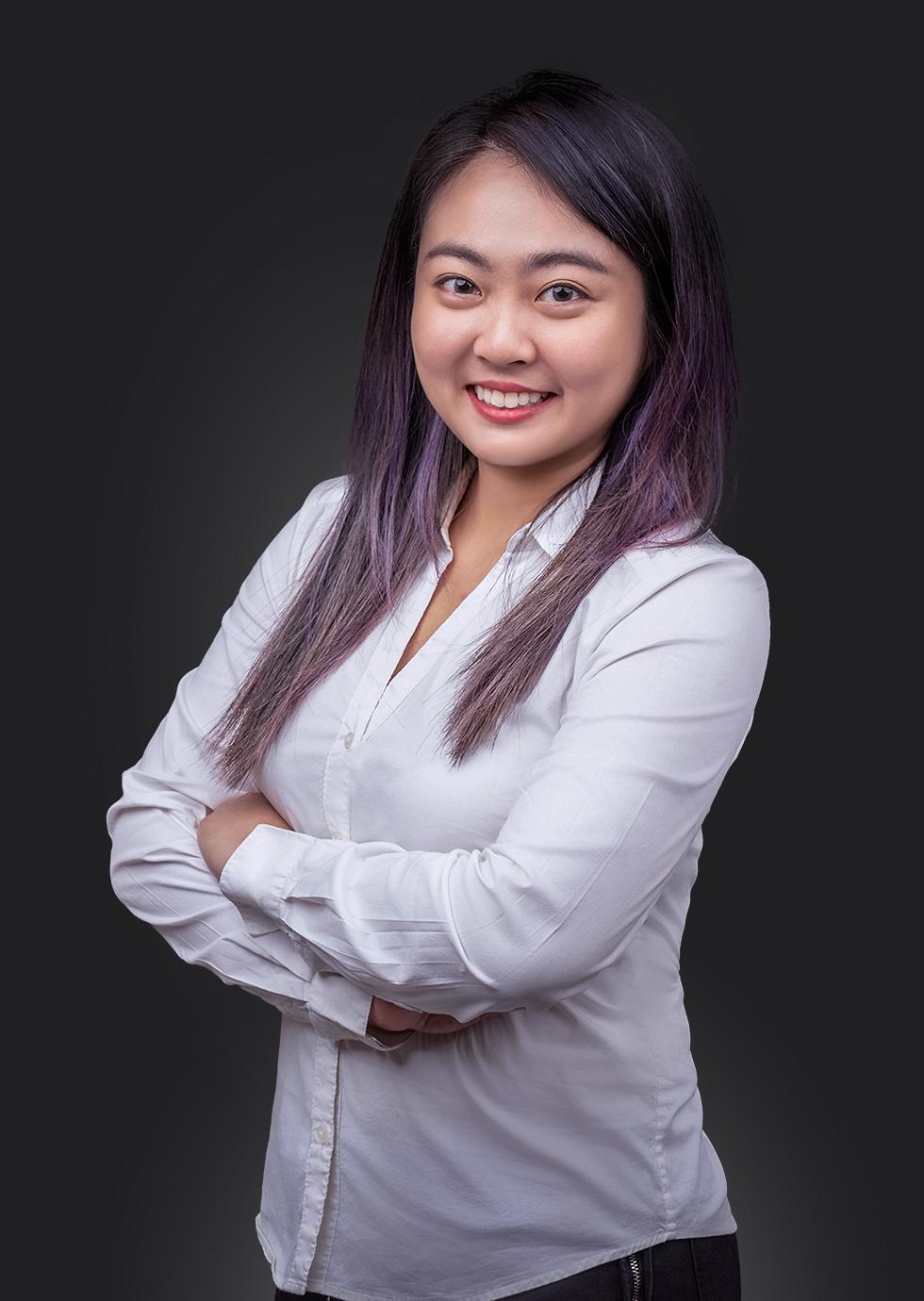 Operations Manager
Nina Chen
Nina is responsible for the daily operations of AppWorks Accelerator arm, including Accelerator program, alumni community, and vertical accelerator. She joined AppWorks in 2021 as an Event Curator, promoted to Operations Manager in 2023. Previously, she worked at TCA on the Startup Terrace project, managing the recruitment & residency of startups & accelerators, as well as the operation of the event space. Nina's engagement in the university's MICE program and her proactive involvement in a variety of international conferences, exhibitions, and diverse events sparked her passion for event management. With an innate love for travel, food, and wine, she is particularly captivated by SEA culture—having previously studied in Cebu, Philippines, and interned at a resort in Phuket, Thailand. Beyond work, she warmly embraces her affinity for the ocean and sunshine.

營運經理
陳怡慈
負責 AppWorks & Wistron 加速器事業群之日常營運工作,協助 AppWorks 加速器、校友社群,以及垂直加速器。2021 年加入 AppWorks 擔任活動企劃,2023 年升任營運經理。加入 AppWorks 前,曾任職於台北市電腦公會,執行林口新創園專案,負責新創及加速器的招募與進駐及活動空間營運,同時經營進駐團隊社群。大學期間選修會展學程並積極參與國際會議、展覽及各式活動執行,從此開啟活動企劃人生。為旅行、美食和美酒而生,尤其著迷於東南亞文化,曾於菲律賓宿霧學習英文,並在泰國普吉島飯店實習,熱愛大海與陽光。

Are you a passionate perfectionist? Join us!
We love entrepreneurs and we are passionate about helping them. We believe in Internet's ability to keep reinventing the world and make it a better place. We want to set an example for a decent venture capital firm. We are on a mission to push Taiwan and Southeast Asia forward. We're always striving to do better. If you've got the energy, attitude, and appetite for making a difference, join us!