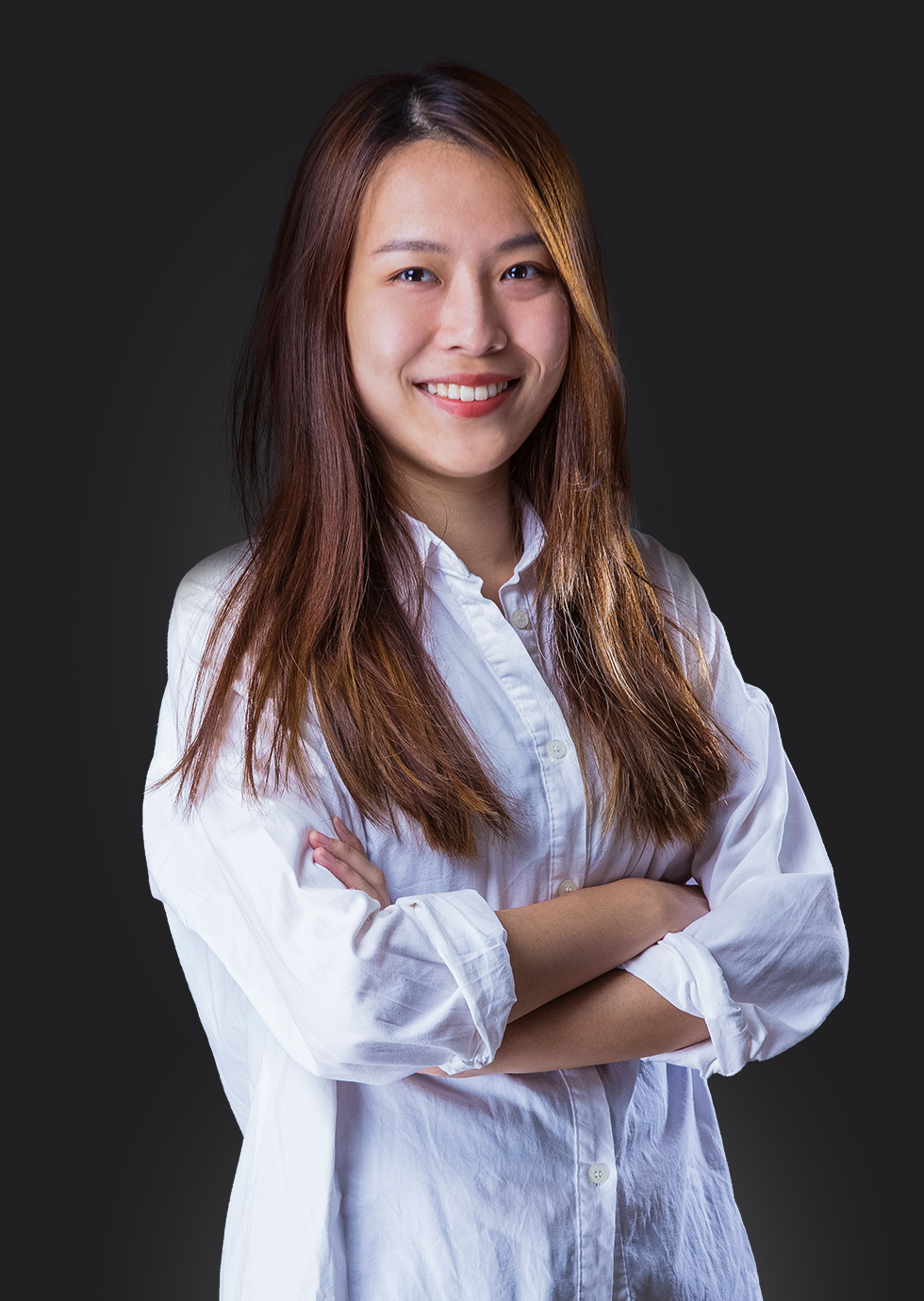 Investor Relations Director
Anne Chen
Anne takes care of investor relationships for AppWorks Funds. She brings to AppWorks four years of experience at DBS, where she specialized in institutional banking relationships as a management associate and excelled at financial planning for both public and private companies as well as founders. Before that, while in college, she interned at AppWorks. Anne graduated with a Bachelor's degree in Finance from National Taiwan University. She enjoys cooking, taking care of succulents and long walks on the beach.
投資人關係協理
陳祈安
負責 AppWorks 創投基金的投資關係與服務。就讀台大財金時期曾在 AppWorks 實習半年,畢業後於星展銀行企業金融處擔任客戶關係經理,協助上市櫃及私人企業客戶進行財務規劃。在商業銀行工作四年後,再度回歸 AppWorks,期待帶著她累積的經驗與能力貢獻創業圈。平時熱愛下廚、海洋及多肉植物。
Are you a passionate perfectionist? Join us!
We love entrepreneurs and we are passionate about helping them. We believe in Internet's ability to keep reinventing the world and make it a better place. We want to set an example for a decent venture capital firm. We are on a mission to push Taiwan and Southeast Asia forward. We're always striving to do better. If you've got the energy, attitude, and appetite for making a difference, join us!