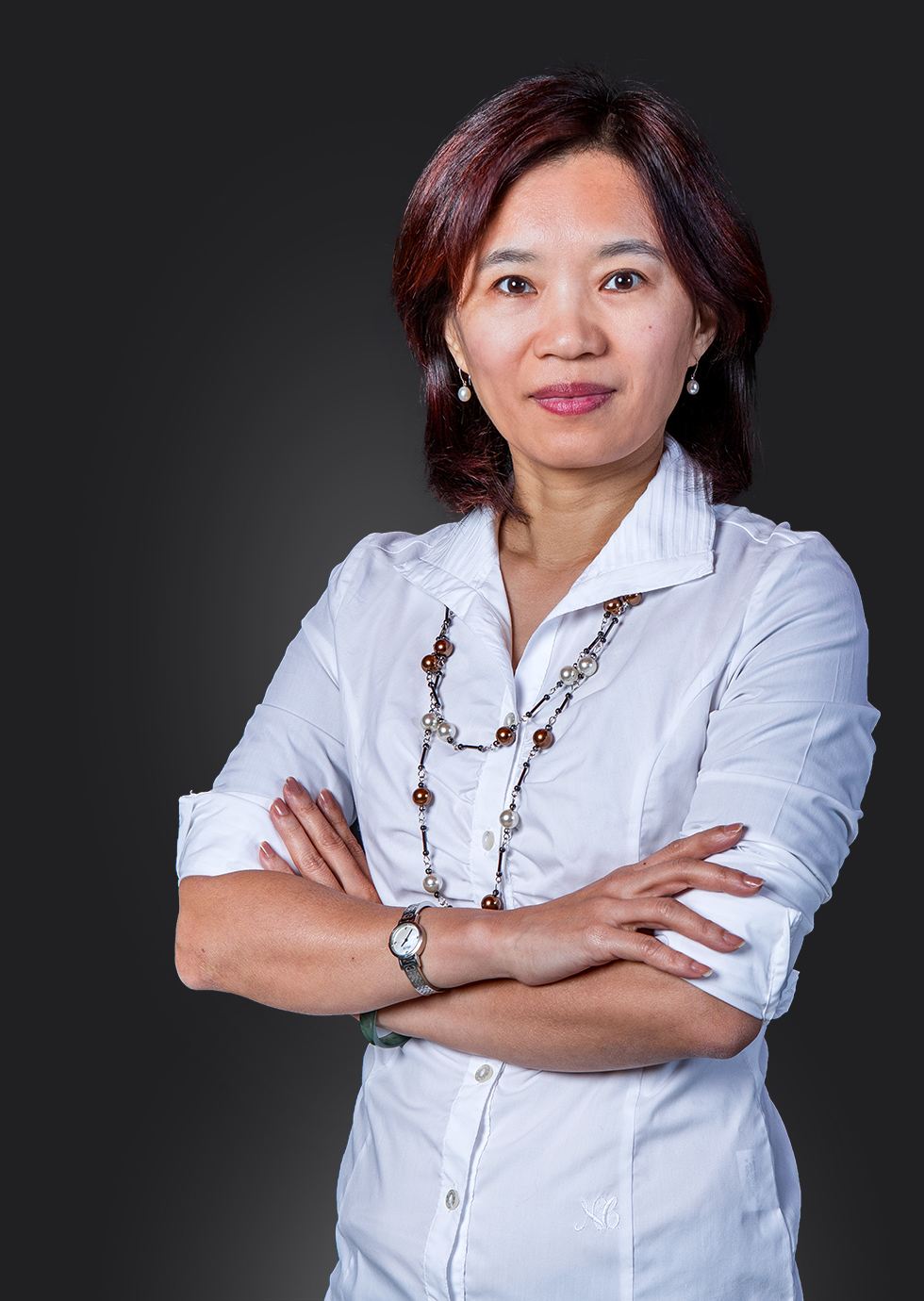 Finance & Accounting Master
Jasmine Tsai
Jasmine is a Master specializes in advising startups on finance and accounting. She and her team also takes care of their tax reporting and bookkeeping needs. Jasmine is especially good at making accounting rules easy to understand for startup founders. Before joining us, she served at Deloitte, World's leading accounting firm, for years, where she built deep experiences in IPO advisory as well as structuring international businesses.
財會輔導長
蔡金鳳
主導財務與會計輔導,擅長把艱澀的財會邏輯翻譯成白話文。帶領內建財會團隊提供 AppWorks Startups 專屬財會服務,協助他們用最經濟的成本,建立起正規財會體系與作業流程,滿足未來機構投資人的需求。加入前在 Deloitte 任職多年,有完整 IPO 輔導及兩岸三地投資規劃經驗。
Are you a passionate perfectionist? Join us!
We love entrepreneurs and we are passionate about helping them. We believe in Internet's ability to keep reinventing the world and make it a better place. We want to set an example for a decent venture capital firm. We are on a mission to push Taiwan and Southeast Asia forward. We're always striving to do better. If you've got the energy, attitude, and appetite for making a difference, join us!