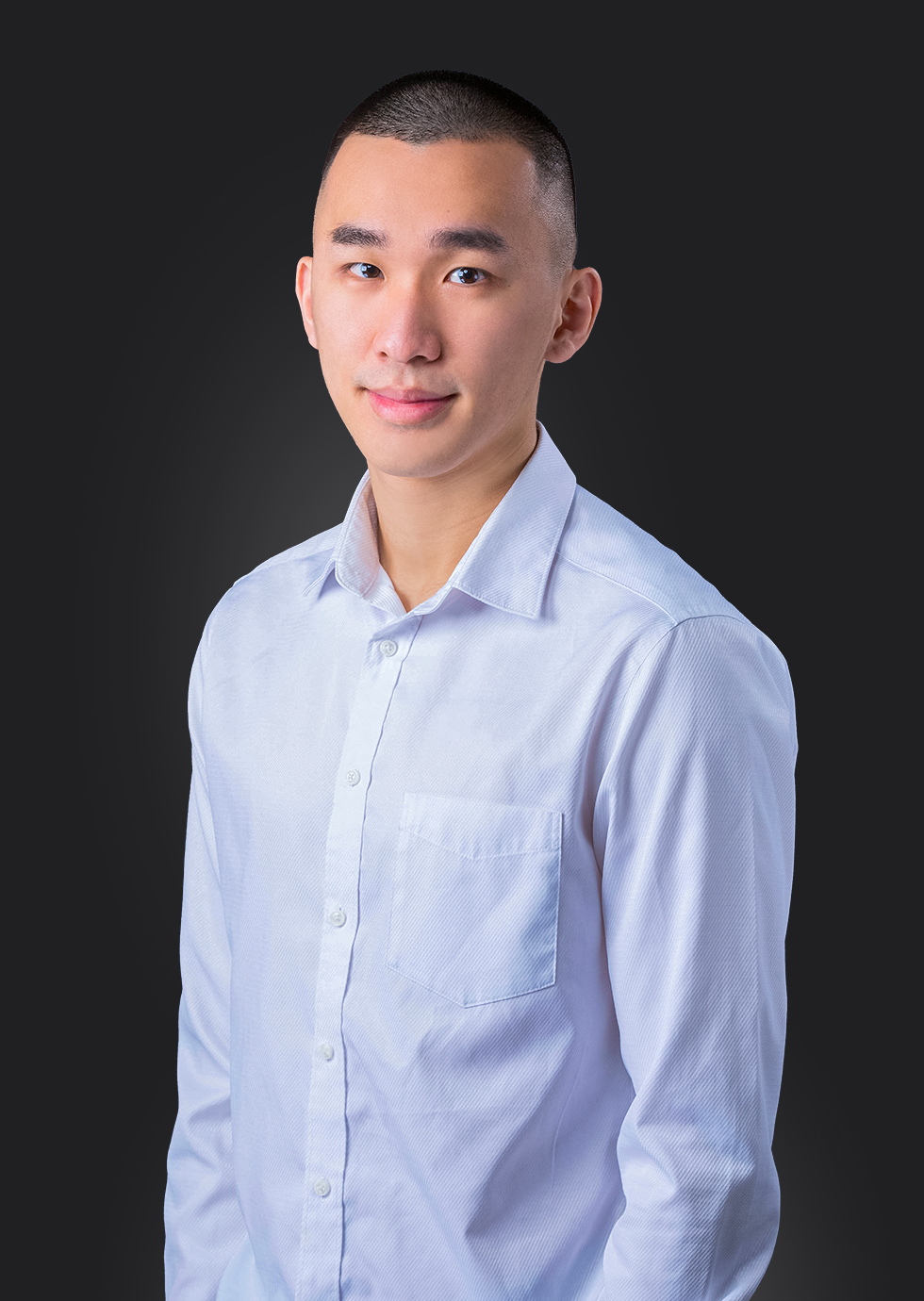 Analyst
Johnny Chuang
Johnny is an Analyst covering web3 founders both in AppWorks Accelerator and AppWorks Funds portfolio. Before joining the team in 2023, he worked as a DeFi Strategist at Diamond Protocol, where he was responsible for portfolio management, protocol architecture design, and liquidity provision strategies backtesting. In this experience, Johnny successfully helped the protocol grow from zero to one.
Johnny graduated with a Bachelor's in Finance from National Taiwan University. During this time, he interned at AppWorks and a hedge fund, and was the captain of the basketball team of the finance department. Outside the realm of work, he enjoys shooting hoops, working out, and losing himself in sci-fi novels and movies.
分析師
莊子揚
負責分析 Accelerator 與 Funds 投資組合中的 Web3 創業者。2023 年加入 AppWorks 前,任職於 Diamond Protocol 擔任 DeFi 策略師,主要負責數位資產管理、設計 DeFi Protocol 的架構,以及對各種流動性提供策略進行量化回測。在這份工作中,他成功幫助該協定完成從 0 到 1 的里程碑。畢業於台大財金系,專長為數據分析,在學期間曾在 AppWorks 及對沖基金實習,並曾擔任系籃隊長。工作之餘熱愛打球、健身,與所有科幻相關的小說和電影。
Are you a passionate perfectionist? Join us!
We love entrepreneurs and we are passionate about helping them. We believe in Internet's ability to keep reinventing the world and make it a better place. We want to set an example for a decent venture capital firm. We are on a mission to push Taiwan and Southeast Asia forward. We're always striving to do better. If you've got the energy, attitude, and appetite for making a difference, join us!