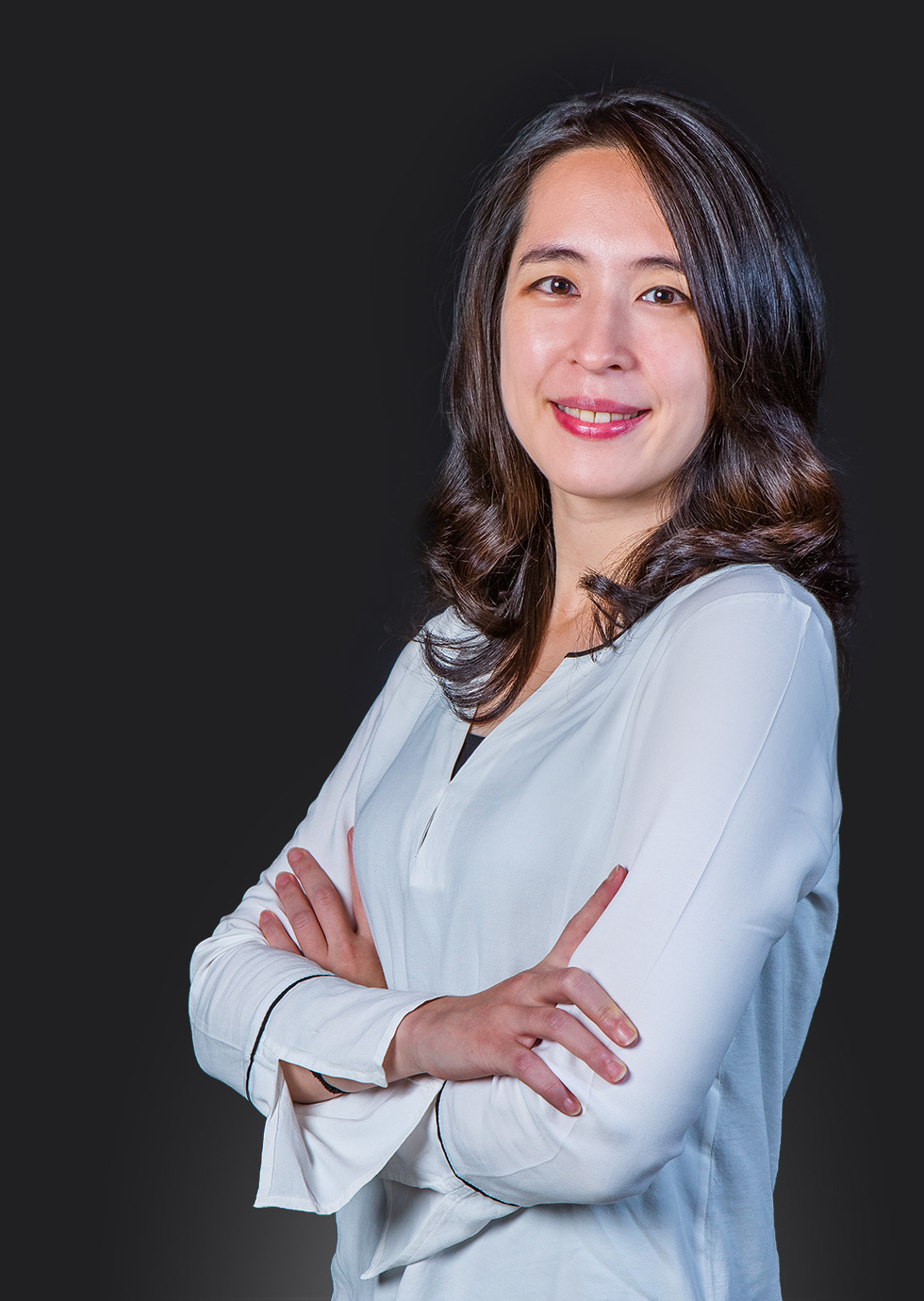 Associate
Jessica Liu
Jessica is an Associate heading AppWorks Accelerator. She has over 7 years of experience in both Internet and financial industries. She started her career at Standard Chartered Bank, where she managed digital marketing for cross-selling strategies, which sparked her passion for Internet. She has since immersed herself in advertising technologies and the art of growth hacking. Jessica received her B.B.A from University of South California.
經理
劉侊縈
負責 Accelerator。3 年渣打銀行數位行銷和產品跨售經歷,讓 Jessica 燃起了對網路世界的熱情,對 RTB 廣告尤其關注。畢業於南加州大學 (USC) 商學系,談到美食和旅行時,眼睛會發亮。
Are you a passionate perfectionist? Join us!
We love entrepreneurs and we are passionate about helping them. We believe in Internet's ability to keep reinventing the world and make it a better place. We want to set an example for a decent venture capital firm. We are on a mission to push Taiwan and Southeast Asia forward. We're always striving to do better. If you've got the energy, attitude, and appetite for making a difference, join us!