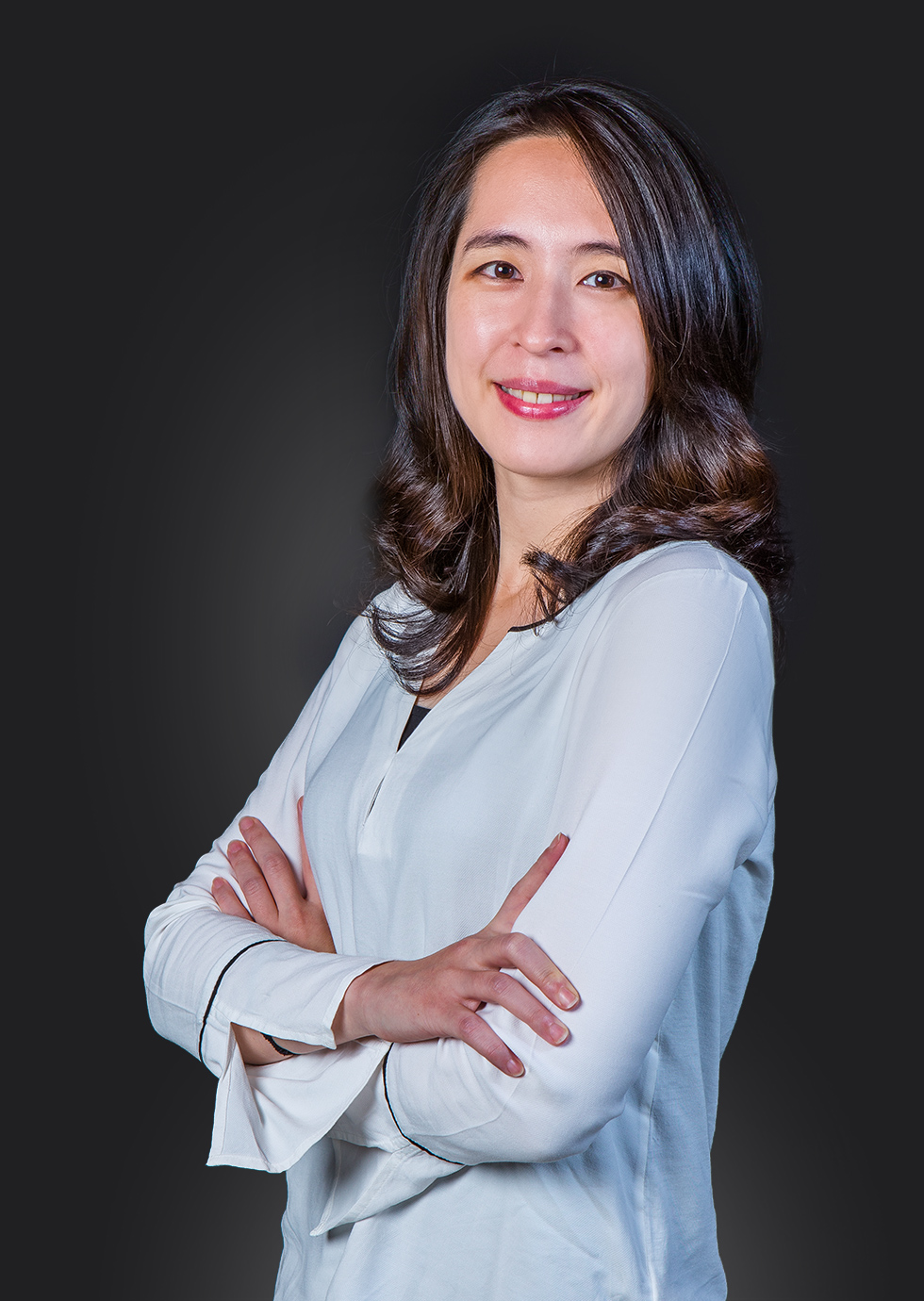 Partner
Jessica Liu
Jessica is a Partner leading our efforts in Southeast Asia and the region's burgeoning blockchain ecosystem. She loves helping visionary founders realize their full potential. Jessica has been active in the digital industry since 2010, starting her career managing online marketing for Standard Chartered Bank's cross-selling strategies before joining AppWorks in 2014. At AppWorks, Jessica has been closely watching the development of consumer internet applications, especially as they intersect with the increasing ubiquity of deep technologies. She previously served as an Associate in charge of our Accelerator and Southeast Asia initiatives amongst many other major projects before becoming a Partner in 2019. Jessica received her B.B.A from the University of Southern California.
合夥人
劉侊縈
主導東南亞市場以及區塊鏈領域的投資,擅長激發創業者的潛能,熱愛與他們討論商業模式。2010 年進入渣打銀行負責數位行銷和產品線上跨售,讓她燃起對 Consumer Internet 的熱情,2014 加入 AppWorks 擔任經理,先後負責加速器、東南亞投資案等,2019 年升任合夥人。畢業於南加州大學 (USC) 商學系,談到美食和旅行時,眼睛會發亮。
Are you a passionate perfectionist? Join us!
We love entrepreneurs and we are passionate about helping them. We believe in Internet's ability to keep reinventing the world and make it a better place. We want to set an example for a decent venture capital firm. We are on a mission to push Taiwan and Southeast Asia forward. We're always striving to do better. If you've got the energy, attitude, and appetite for making a difference, join us!