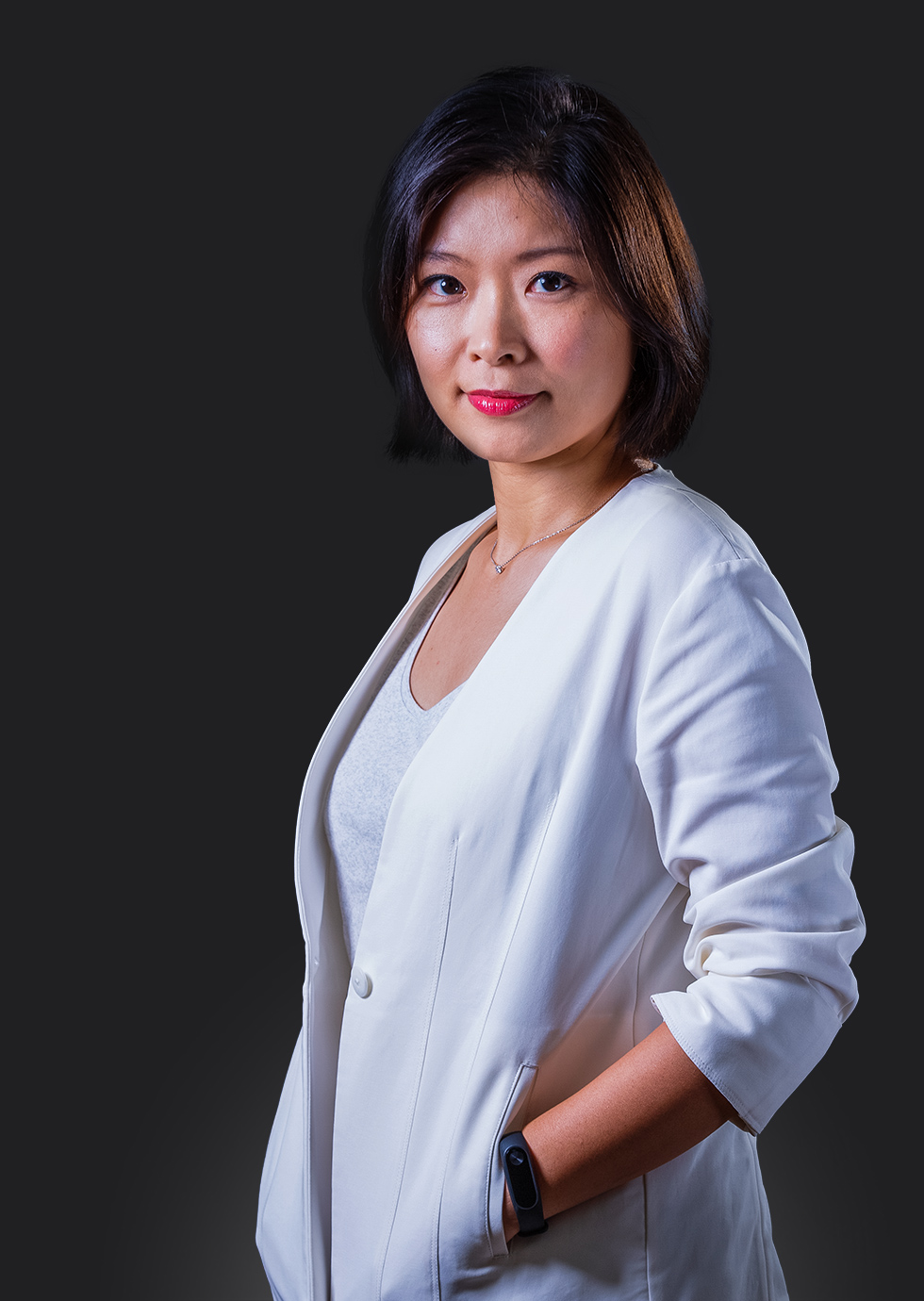 Space Director
Vanessa Lu
Vanessa is the Space Director. Previously, Vanessa served as Operation Manager at Sytrend Startup Foundation (Foxconn Group) where she spearheaded incubator and co-working space management, while also planning a variety of community events. Prior to Syntrend, Vanessa was in charge of Business Development for Evernote APAC. She covered lead generation, premium customer support, and on-boarding across the entire APAC region. Vanessa holds a Masters degree in Russian Studies and an undergraduate degree in Russian language, both from National Chengchi University. She has an undying love for cats, cooking, and trekking, and hopes to tackle Mt. Kilimanjaro as her next adrenaline-fueled adventure.
空間總監
呂瑾玟
負責經營所有 AppWorks 工作空間。曾任職於鴻海集團三創育成基金會,除了維運與調度共同工作空間和活動場地,也協助引薦專業顧問輔導進駐的新創團隊、提供資源串接及社群經營。此外,是矽谷新創 Evernote 在台灣的第三號員工,從此著迷於以高轉速的工作效率完成團隊目標。畢業於政大俄文系及俄羅斯研究所。熱愛貓咪、烹飪及高山健行,下個挑戰的目標是非洲第一高峰吉力馬札羅山。
Are you a passionate perfectionist? Join us!
We love entrepreneurs and we are passionate about helping them. We believe in Internet's ability to keep reinventing the world and make it a better place. We want to set an example for a decent venture capital firm. We are on a mission to push Taiwan and Southeast Asia forward. We're always striving to do better. If you've got the energy, attitude, and appetite for making a difference, join us!