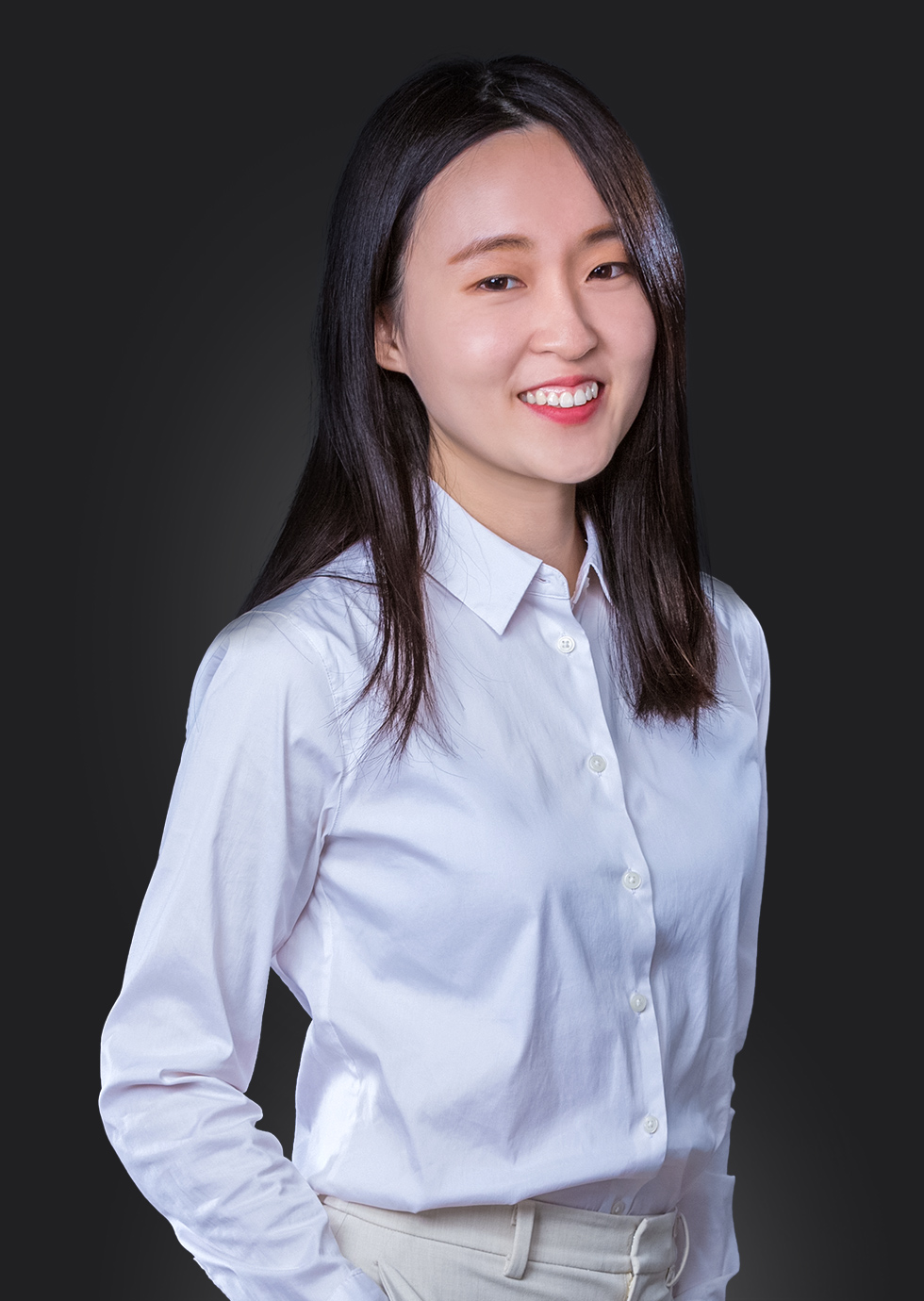 Investor Relations Manager
Candice Su
Candice keeps AppWorks Funds investors (LPs) up-to-date on how their investments are performing as well as making sure they derive the most strategic synergies out of the AppWorks Ecosystem. Prior to joining AppWorks, she was a deputy manager at Fubon Securities' Investment Banking Department where she primarily focused on equity financing, IPO, and SPO related transactions and helped many companies gain better access to the capital markets by providing both financial and operational solutions. Candice received her B.A. in Accounting from Fu Jen Catholic University. In her spare time, she enjoys traveling and experiencing different cultures through their cuisines and wine.
投資人關係經理
蘇郁茹
負責 AppWorks 創投基金的投資人關係與服務,除了協助投資人充分掌握投資成效外,也確保能夠極大化投資人與 AppWorks 生態系的策略綜效。加入 AppWorks 前,任職於富邦證券投資銀行處擔任專案副理,曾協助多家企業股票上市櫃,以及已上市櫃企業從資本市場進行融資,更進一步參與企業上市櫃前後的營運規劃及資金解決方案,所參與過的案件,橫跨多個產業。畢業於輔仁大學會計學系,熱愛旅遊及透過品酒與美食體驗不同的文化。
Are you a passionate perfectionist? Join us!
We love entrepreneurs and we are passionate about helping them. We believe in Internet's ability to keep reinventing the world and make it a better place. We want to set an example for a decent venture capital firm. We are on a mission to push Taiwan and Southeast Asia forward. We're always striving to do better. If you've got the energy, attitude, and appetite for making a difference, join us!