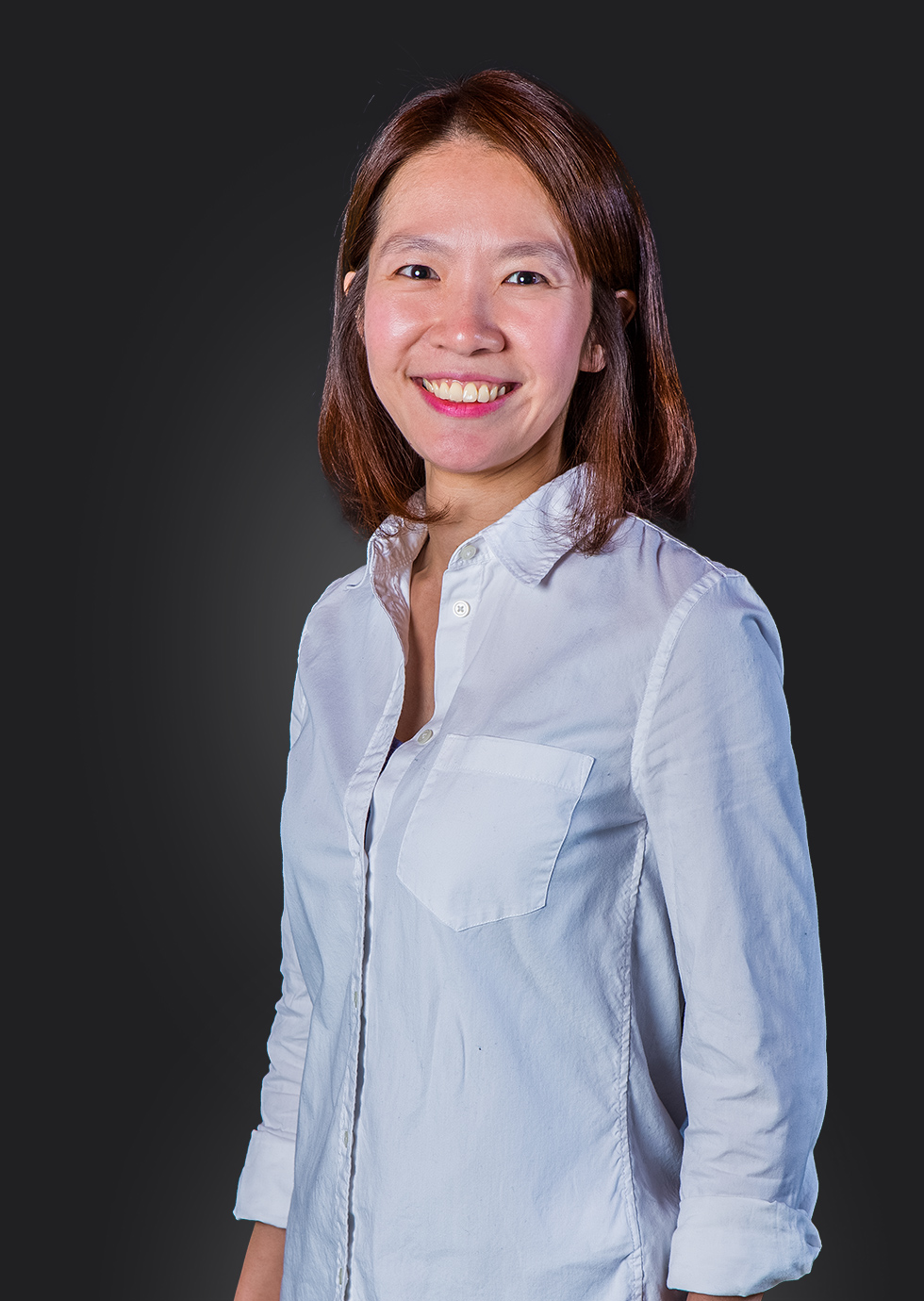 Legal Master
Liying Wang
Liying is a Master specialized in advising founders on all matters legal. She leads her law firm embedded in AppWorks with a strong commitment to serving startups as well as larger Internet companies. Before starting her firm, Liying practiced law for over ten years, including working as a senior counsel for global operations at HTC Corporation and serving on the technology law team at Formosa Transnational Attorneys-at-Law. She received her Master of Laws (LL.M.) with honors from Northwestern University School of Law and her Bachelor of Laws (LL.B.) from National Chengchi University. Liying is admitted to both Taipei Bar and New York State Bar.
法務輔導長
王琍瑩
帶領內建法務團隊,提供企業經營、合約協商、紛爭處理等各方面法律諮詢,輔導建立營運管理機制,必要時也協助團隊尋求「突破框架」的解方。曾任 HTC 全球營運資深法務經理、萬國法律事務所科技法律部律師,也曾服務於士林地方法院、台北高等行政法院。美國西北大學法學碩士、政大法學士、政大 EMBA,具備美國紐約州與台灣律師執照。
Are you a passionate perfectionist? Join us!
We love entrepreneurs and we are passionate about helping them. We believe in Internet's ability to keep reinventing the world and make it a better place. We want to set an example for a decent venture capital firm. We are on a mission to push Taiwan and Southeast Asia forward. We're always striving to do better. If you've got the energy, attitude, and appetite for making a difference, join us!