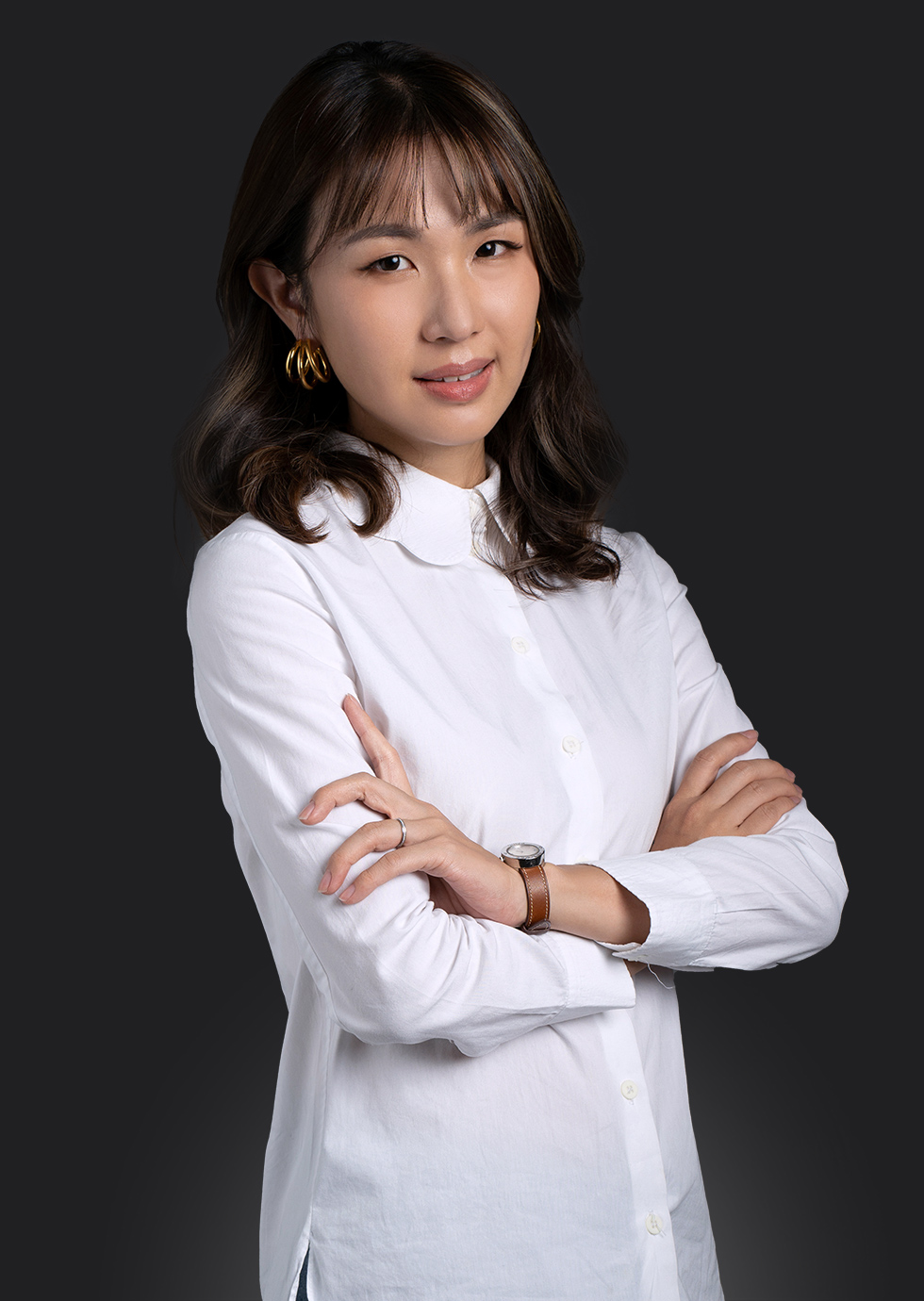 Associate
Sophie Chiu
Sophie is an Associate in the investment team. Before joining AppWorks in 2020, Sophie had 10 years of experience covering public equities. She was part of the portfolio management team at Neuberger Berman, focusing on emerging market opportunities. Prior to that she served as a research analyst at Credit Suisse, JPMorgan, and London-based Autonomous Research. Sophie holds a Master of Finance with distinction from Warwick Business School and BS Finance from National Taiwan University. Her passion and expertise, however, extend far beyond just researching companies and industries. She is also an author of two published poetry books and holds a keen interest in human psychology and human behavior.
經理
邱敬媛
負責投資,2020 年加入 AppWorks。加入前有十年的證券投資、分析經驗,曾經在瑞士信貸、摩根大通、Autonomous Research 擔任分析師,在美商路博邁基金擔任新興市場投資經理。英國華威大學財務碩士、台灣大學財務金融系學士。工作之外,出版過兩本個人詩集,最大興趣是心理學與行為分析。
Are you a passionate perfectionist? Join us!
We love entrepreneurs and we are passionate about helping them. We believe in Internet's ability to keep reinventing the world and make it a better place. We want to set an example for a decent venture capital firm. We are on a mission to push Taiwan and Southeast Asia forward. We're always striving to do better. If you've got the energy, attitude, and appetite for making a difference, join us!