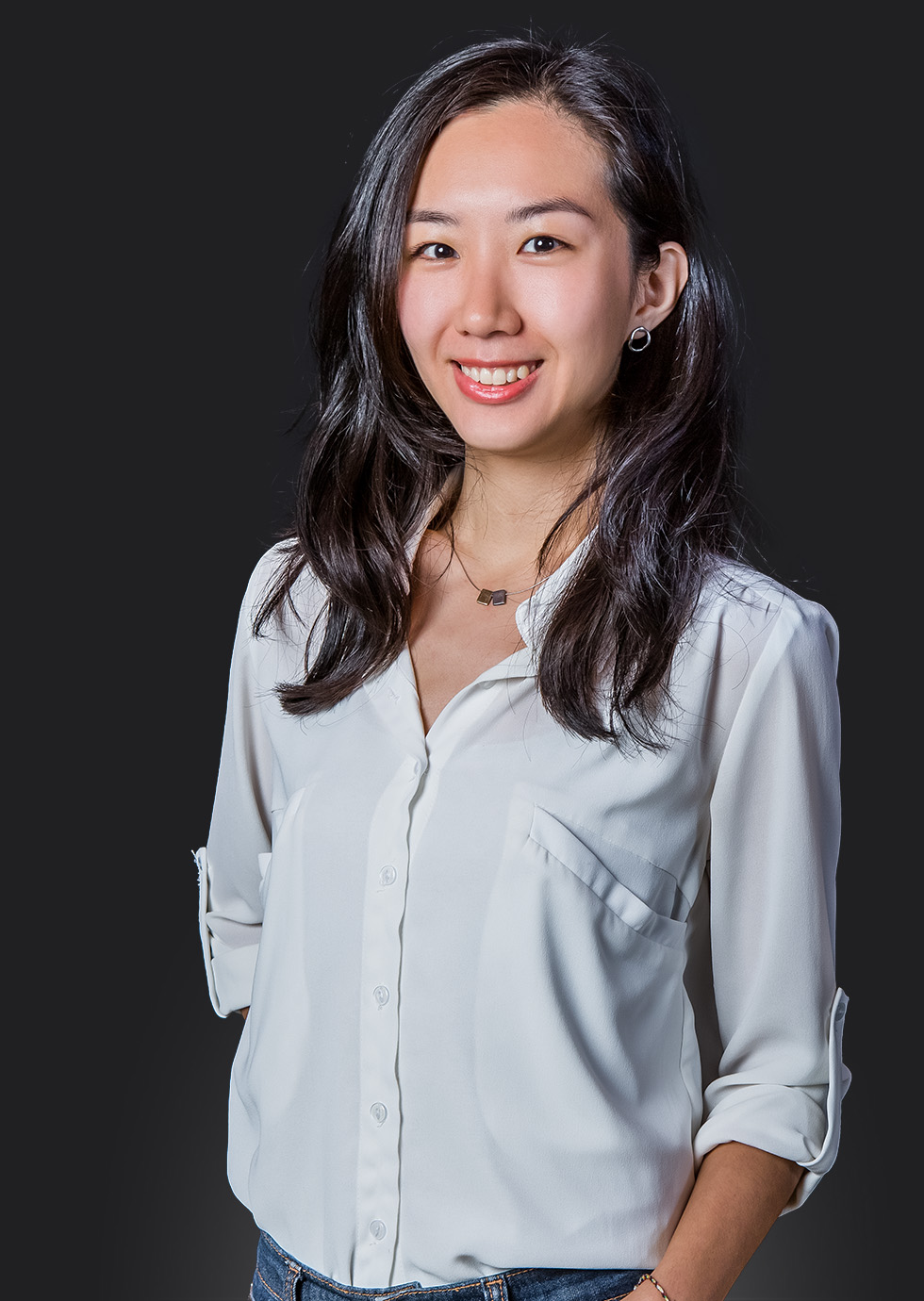 Analyst
Alyssa Chen
Alyssa is an Analyst in charge of AppWorks Accelerator — "helping startups build their own rockets" as she would put it. Originally from Taichung, the middle city of Taiwan, Alyssa ran business development and public relations at Huashan 1914, Taiwan's pioneer in historic-site-based cultural creative park, before joining AppWorks. She has a passion for design and art while at the same time appreciates the tenacity of startup founders. She is a Master in International Communications and B.A. in German, both received from National Chengchi University. During college, Alyssa interned at AppWorks for a year. On her personal side, she likes to travel, prefers Asian cuisine and gotta have fresh flowers in her space.
分析師
陳敬旻
負責 Accelerator,喜歡陪伴創業者打造出屬於自己的火箭。來自台中,加入前任職於華山文創園區,負責台灣新銳文創品牌的營運招商與媒體合作。除關注設計藝文議題,也喜愛網路新創產業的活力。曾於 AppWorks 實習一年。畢業於政大德文系、政大國際傳播所。喜歡旅遊與花草,最愛亞洲食物。
Are you a passionate perfectionist? Join us!
We love entrepreneurs and we are passionate about helping them. We believe in Internet's ability to keep reinventing the world and make it a better place. We want to set an example for a decent venture capital firm. We are on a mission to push Taiwan and Southeast Asia forward. We're always striving to do better. If you've got the energy, attitude, and appetite for making a difference, join us!