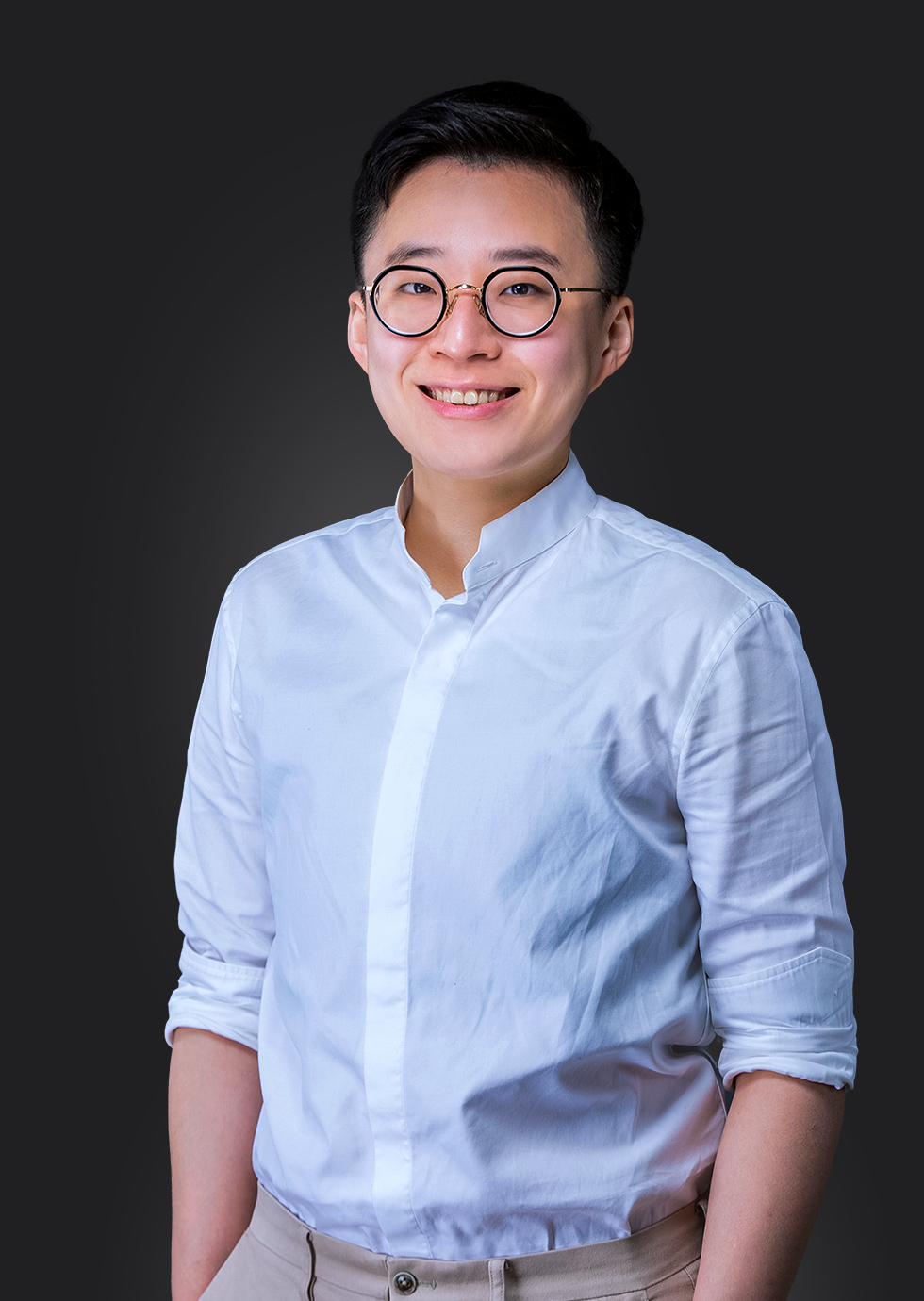 Principal
Ching Tseng
Ching is a Principal leading the Web3 Arm at AppWorks. Ching interned at AppWorks when she was in college and returned as an Analyst after earning her B.B.A from National Chengchi University in 2015. Her keystone achievement as an Analyst was helping CHOCO TV's journey from Series A to an eventual acquisition by LINE. Ching became our Associate in 2019, spearheading our foray into the blockchain industry by recruiting founders active in the space and effectively jumpstarting our web3 ecosystem, which has since grown into a thriving community. She's also helped AppWorks participate in several prominent investments, including Dapper Labs / Flow, Animoca Brands, and Blocto. Ching was promoted to Principal in 2022. Off the clock, she likes to experience new things, travel, and drive in the mountains.
協理
曾意晴
Web3 事業負責人。大學時曾於 AppWorks 實習,2015 年政大企管系畢業後,正式加入擔任分析師,該時期代表作為從 A 輪協助 CHOCO TV 一路到被 LINE 併購退場。2019 年升任經理,主要負責招募區塊鏈新創與投資,帶領 AppWorks 從無到有,長出蓬勃 Web3 生態,並站上國際一線區塊鏈投資舞台,主導 Dapper Labs / Flow、Animoca Brands、Blocto 等成功投資案,2022 年升任協理。熱愛體驗新事物、旅行,平時沒事喜歡開車在山裡跑來跑去。
Are you a passionate perfectionist? Join us!
We love entrepreneurs and we are passionate about helping them. We believe in Internet's ability to keep reinventing the world and make it a better place. We want to set an example for a decent venture capital firm. We are on a mission to push Taiwan and Southeast Asia forward. We're always striving to do better. If you've got the energy, attitude, and appetite for making a difference, join us!