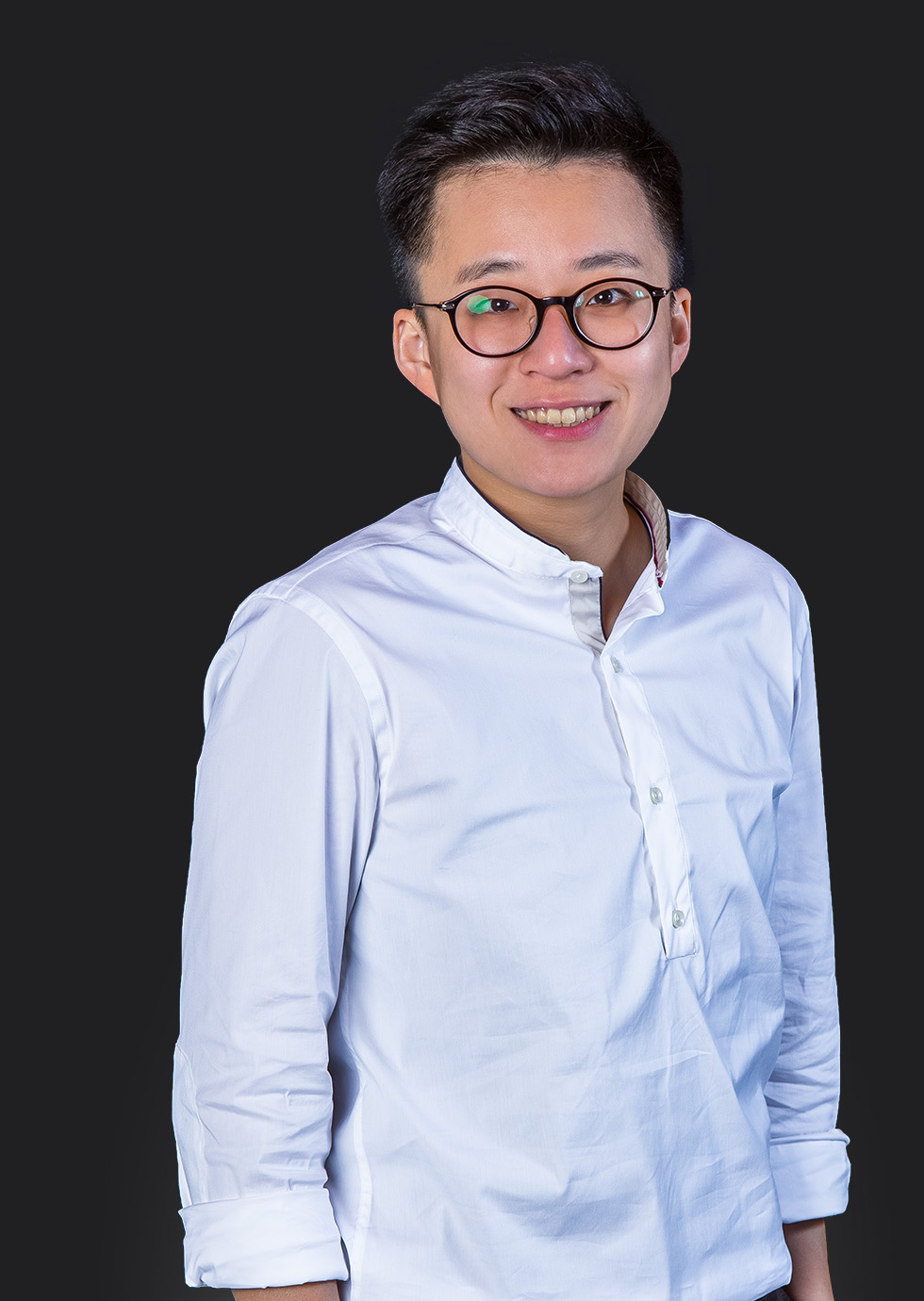 Analyst
Ching Tseng
Ching is an Analyst specialized in trends among younger users. Though this is her first job, she did intern at PIAD, an advertisement production startup, as well as for a year and half at AppWorks during college. Ching earned her Bachelor of Business Administration from National Chengchi University. She is always trying new things and loves music and travel.
分析師
曾意晴
負責投資,專注在年輕用戶的新情境。學生時期曾在 AppWorks 實習一年半,也曾加入 PIAD 拍廣告,與兩位共同創辦人一起尋找商業模式,對於電商特別喜愛。畢業於政治大學企業管理學系,嚐鮮是最大的興趣,熱愛音樂及旅遊。
Are you a passionate perfectionist? Join us!
We love entrepreneurs and we are passionate about helping them. We believe in Internet's ability to keep reinventing the world and make it a better place. We want to set an example for a decent venture capital firm. We are on a mission to push Taiwan and Southeast Asia forward. We're always striving to do better. If you've got the energy, attitude, and appetite for making a difference, join us!