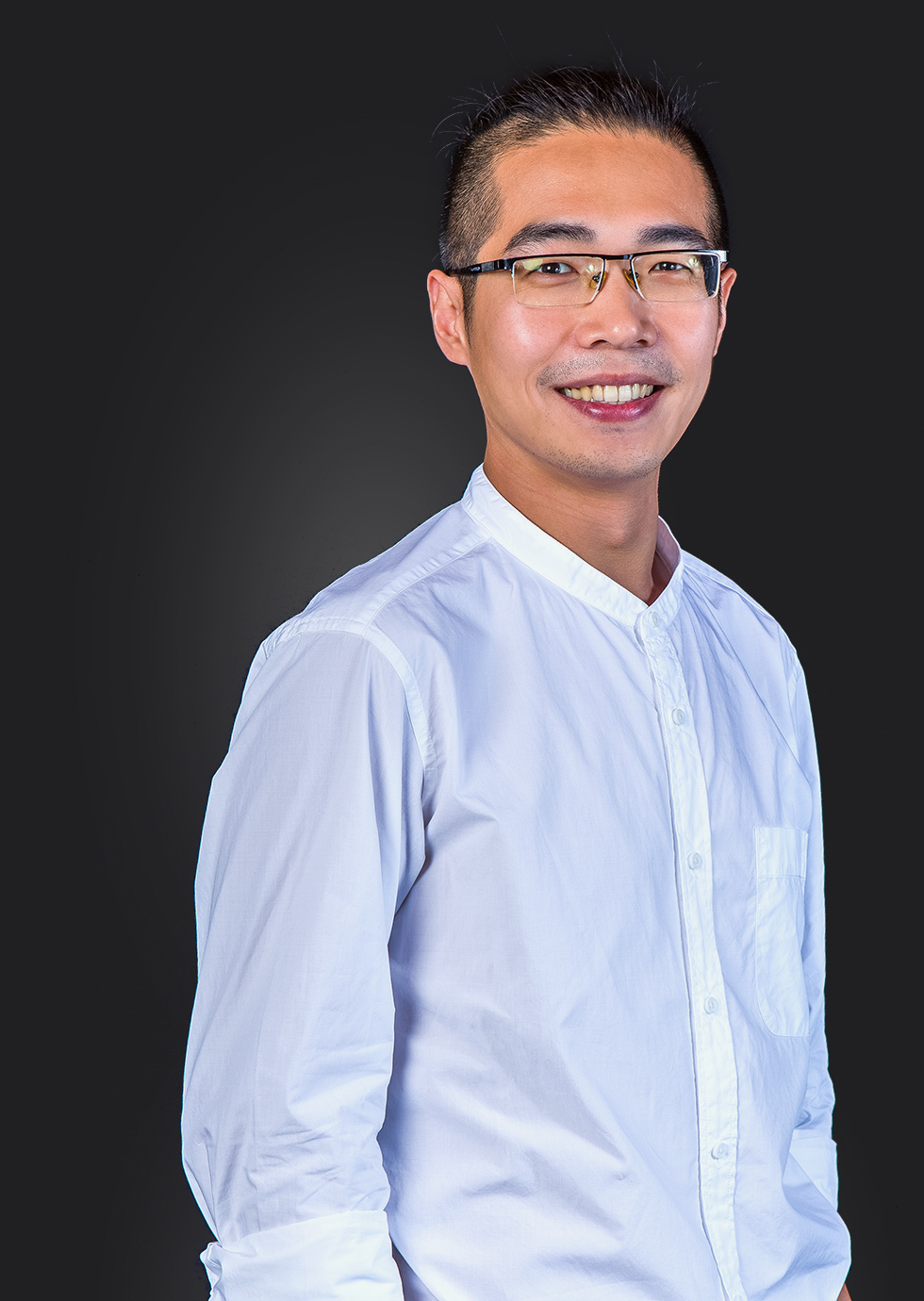 Design Master
Tim Tu
Tim is a Master specializing in visual design. Before joining Team AppWorks, he was the Founder of SketchyNotebook, an AppWorks #12 startup and successfully launched 2 campaigns on Kickstarter. Before that, he and his brother started a web design agency focusing on flash-based corporate websites in 2003, serving clients include Shu Uemura, Shiseido, Cloudgate, Chunghwa Telecom, Hearts on Fire and NET. They also launched the very first e-commerce website built with Flash in Taiwan. Tim has been in digital design for more than 15 years, and hopes to apply all he has learned to help startups and make a bigger impact. Tim is passionate about aesthetic beauty, new tech and loves crowdfunding.
設計輔導長
杜廷倫
負責視覺設計。在加入 AppWorks 之前曾以 SketchyNotebook 加入 AppWorks Accelerator 第 12 屆。兩次在美國 Kickstarter成功募資。在 2003 年與哥哥成立設計公司,專門打造 Flash 企業官網。服務過的客戶包含植村秀,資生堂,雲門舞集,中華電信,Heart on Fire, NET 等,也做了台灣第一個用全 Flash 製作的購物網。在數位設計領域待了近 15 年。加入 AppWorks 想要為台灣的數位產業盡一份心力。熱愛美的事物,新奇的事物以及群眾募資。
Are you a passionate perfectionist? Join us!
We love entrepreneurs and we are passionate about helping them. We believe in Internet's ability to keep reinventing the world and make it a better place. We want to set an example for a decent venture capital firm. We are on a mission to push Taiwan and Southeast Asia forward. We're always striving to do better. If you've got the energy, attitude, and appetite for making a difference, join us!