By Founders, For Founders
Helping tech startups disrupt the world since 2009
In making of a great company, founders make all the big calls. And investors play the supporting roles. As prior founders ourselves, we started AppWorks to play that role. So you can count on our support. We love founders with passion, grit, and determination. We want to be the first investor to fund you and we want to help you go all the way.
The Support We Offer
Started in 2010, AppWorks Accelerator is the turbo engine built for seed stage startups and your connection to our network of 320 startups and 720 founders, the largest of its kind in Asia.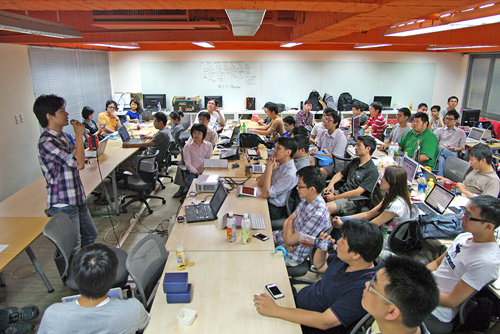 AppWorks Accelerator
Started in 2010, AppWorks Accelerator is the turbo engine built for seed stage startups and your connection to our network of 320 startups and 720 founders, the largest of its kind in Asia.
Join Our Network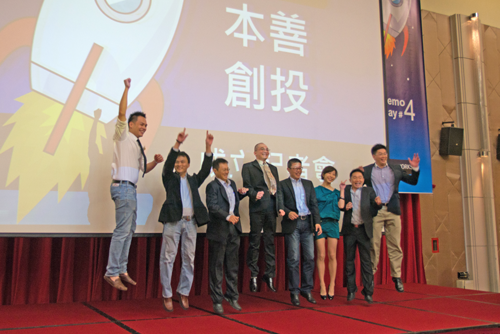 AppWorks Funds
AppWorks currently manages 2 funds at US$ 61 million. We can go from a $200K seed round to leading with $5 million into a B round. We are one of the most active early-stage VCs in the region, investing in 10-15 deals a year.
Raise Your Next Round from Us
Team AppWorks
AppWorks is started by founders. Our Partners together have 30 years of experience across 7 startups. We believe in providing full service to our startups. Therefore, besides 10 investment professionals, there are also 9 specialists to advise you on technology roadmap, public relations, recruiting, finance, accounting and legal matters.
Meet Our Team