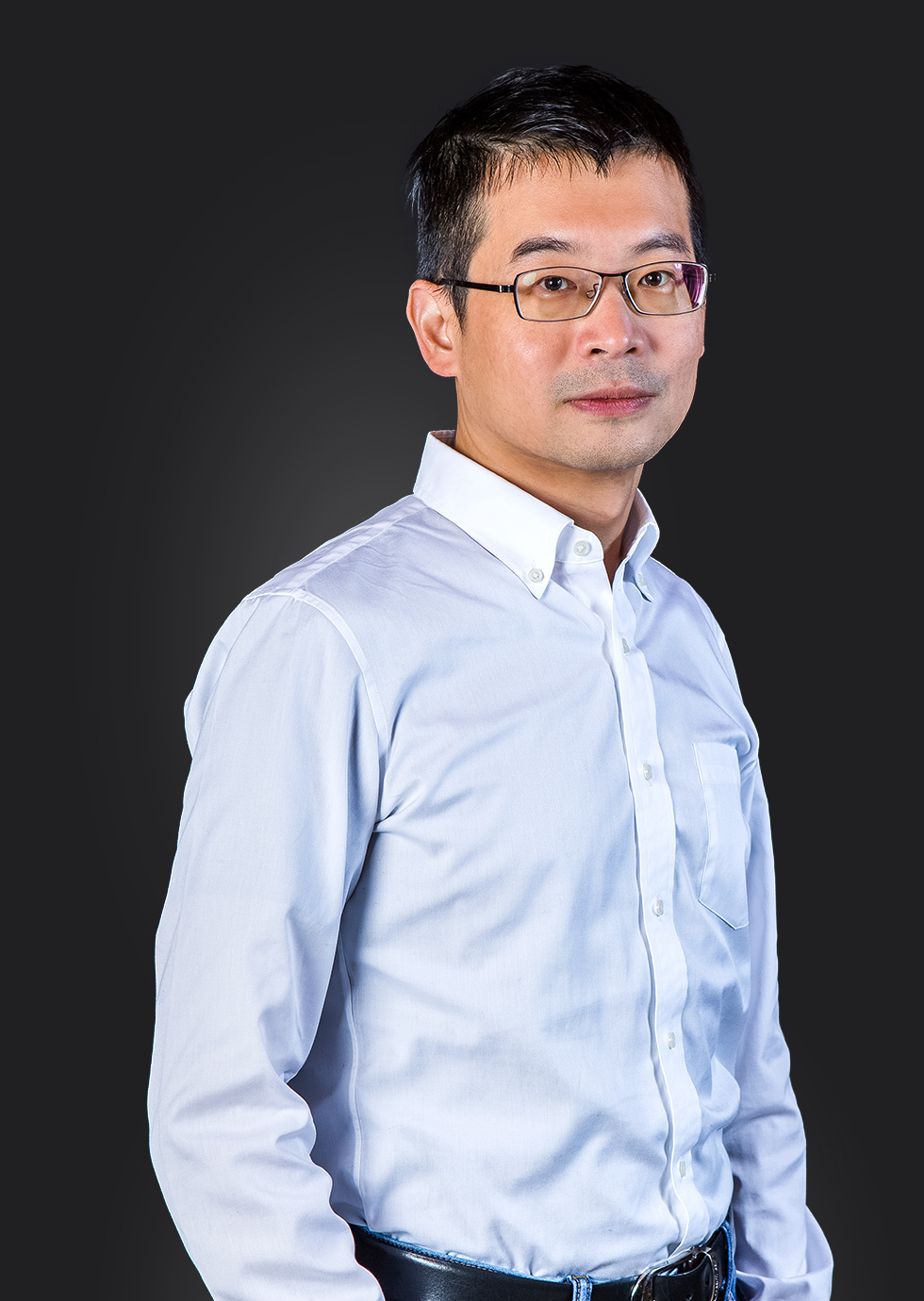 Partner
Joseph Chan
Joseph is a Partner who joined in 2013 and has since covered our "kitchen" — portfolio management, operations and advising startups on finance and fundraising. He is also in charge of connecting the ecosystems between Japan and Taiwan. Prior to AppWorks, Joseph spent 11 years with the CID Group, a Greater China leading venture firm, where he helped raise US$575M across multiple funds and headed portfolio management. Prior to that, Joseph served as a Manager of Backbone Network at Gigamedia, a NASDAQ-listed broadband ISP. Joseph earned his Master in Agriculture Machinery Engineering from National Taiwan University. He is native in both Mandarin and Japanese.
合夥人
詹德弘
加入 AppWorks 前,於 CID (華威國際) 服務長達 11 年,協助 CID 完成兩支基金共 5.75 億美金的募集,長期負責該集團共 14 支創投基金的投資人關係與營運管理,並帶領團隊完成 CID 自有基金管理系統的建置,曾評估過的創投案件超過 200 個。加入 CID 前,曾服務於台灣少數 Nasdaq 掛牌公司和信超媒體,擔任網路與系統部門主管。台大農機碩士,日語是母語。
Are you a passionate perfectionist? Join us!
We love entrepreneurs and we are passionate about helping them. We believe in Internet's ability to keep reinventing the world and make it a better place. We want to set an example for a decent venture capital firm. We are on a mission to push Taiwan and Southeast Asia forward. We're always striving to do better. If you've got the energy, attitude, and appetite for making a difference, join us!