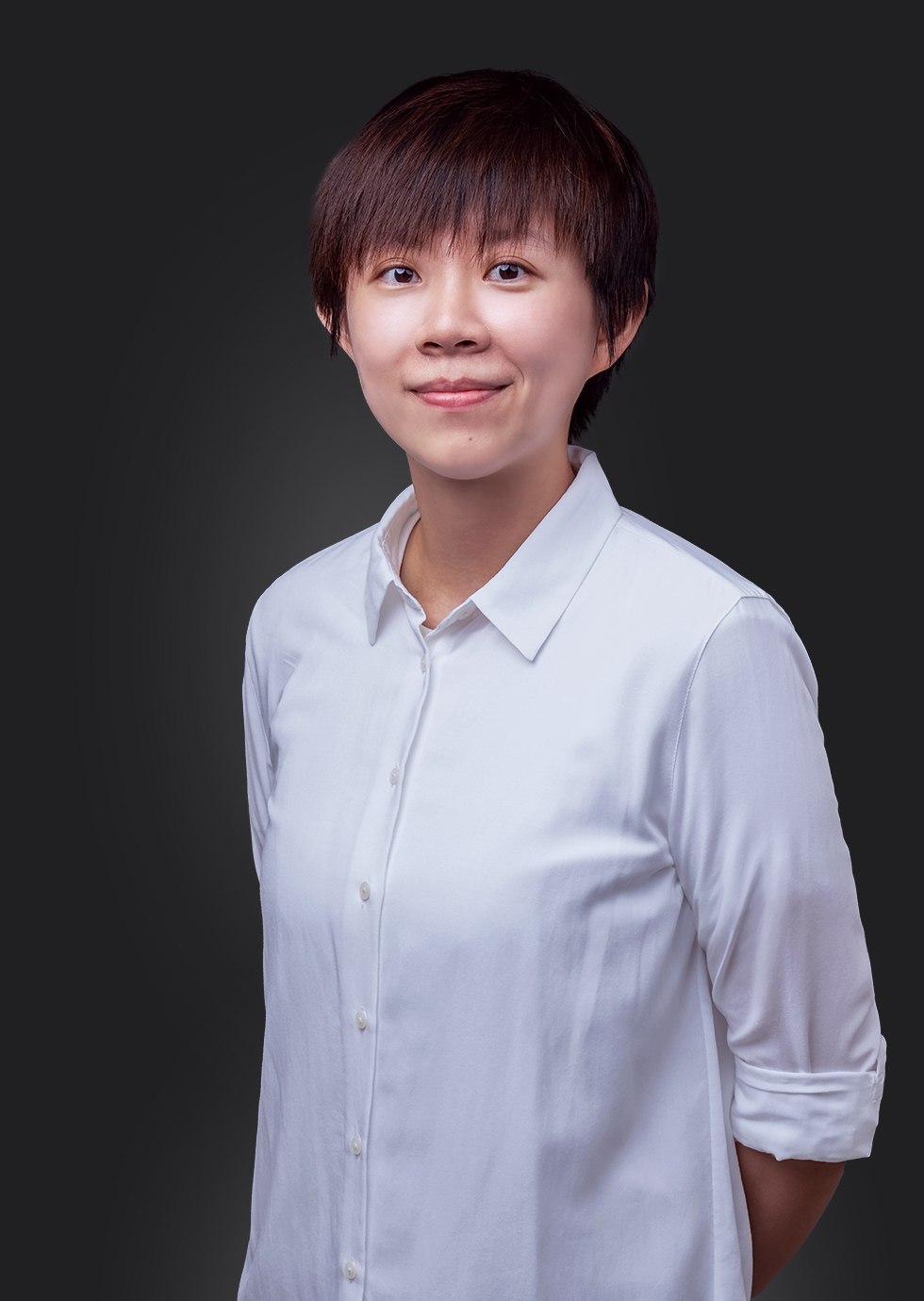 Fund Finance and Administration Manager
Judy Chiang
Judy joined us in 2023 to handle finance and administration matters for AppWorks Funds to ensure we meet the compliance and information needs of our LPs in the most professional and timely manner. Prior to AppWorks, Judy worked at Chen and Chen, a CPA firm in Los Angeles, as a senior staff accountant. In 2020, she moved back to Taiwan to serve as a senior tax associate in the financial services tax team at PwC. Her years of experience in certifying income tax returns, providing general consulting, and delivering compliance services are invaluable assets for the AppWorks community. Judy is a Certified Public Accountant in the State of California. She graduated with a Bachelor's degree in Accounting from National Taiwan University and earned a Master of Science in Accounting from UT Dallas. In her leisure time, she enjoys playing volleyball, watching sci-fi series, and listening to indie pop music.
基金財務經理
江家瑜
2023 年加入,負責管理 AppWorks 創投基金的財務與行政。加入之前,曾在洛杉磯任職於 Chen and Chen 會計師事務所,提供中小企業記帳及稅務申報服務。2020 年回台後,在資誠聯合會計師事務所為金融業客戶提供稅務簽證查核、稅務顧問及諮詢、法令遵循等服務。畢業於臺大會計系,並取得德州大學達拉斯大學分校會計碩士,具備美國加州會計師執照。工作之餘喜歡排球、科幻影集、以及獨立樂團。
Are you a passionate perfectionist? Join us!
We love entrepreneurs and we are passionate about helping them. We believe in Internet's ability to keep reinventing the world and make it a better place. We want to set an example for a decent venture capital firm. We are on a mission to push Taiwan and Southeast Asia forward. We're always striving to do better. If you've got the energy, attitude, and appetite for making a difference, join us!