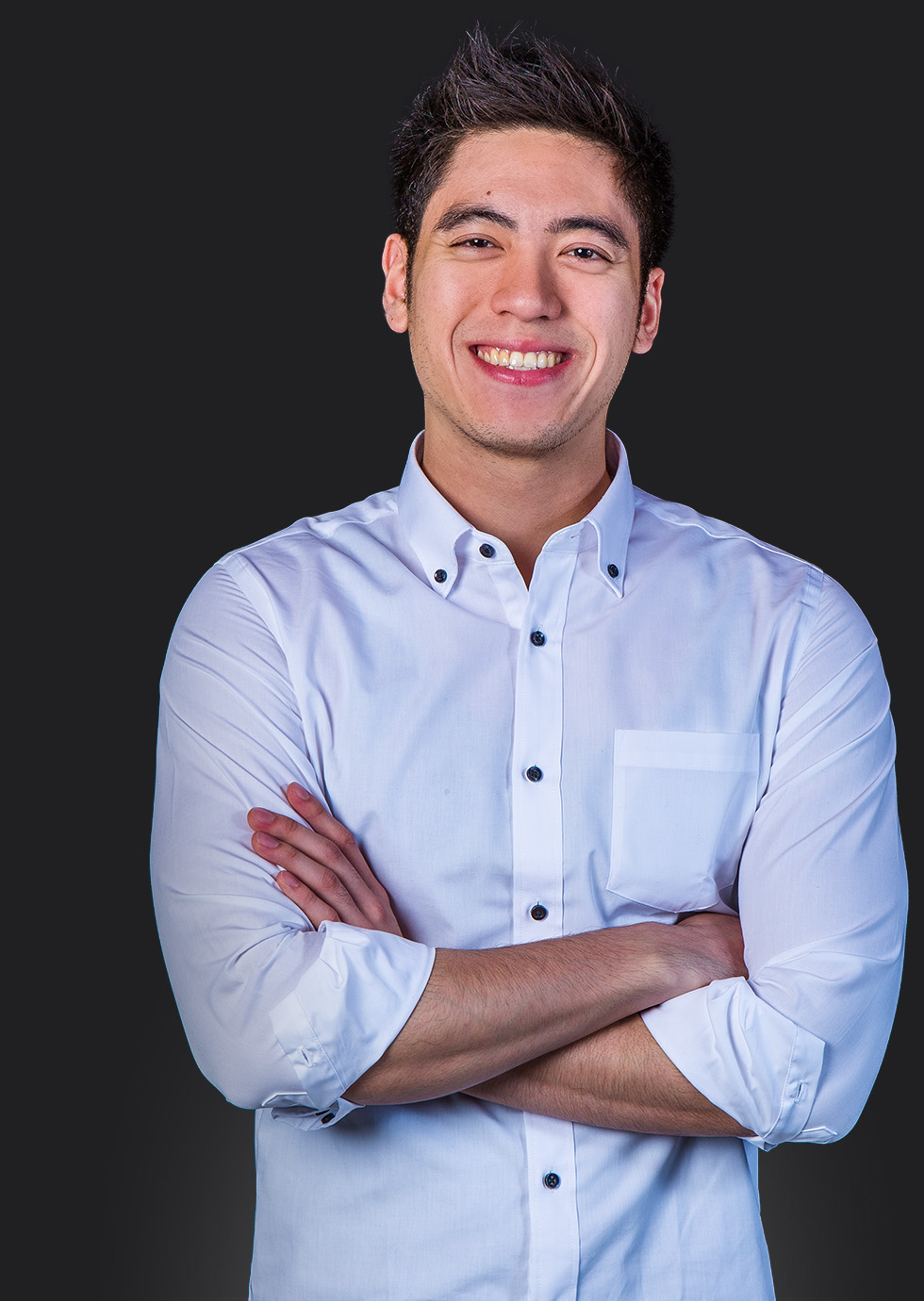 Analyst
Jun Wakabayashi
Jun is an Analyst covering both AppWorks Accelerator and Greater Southeast Asia. Born and bred in America, Jun brings a wealth of international experience to AppWorks. He spent the last several years before joining AppWorks working for Focus Reports, where he conducted sector-based market research and interviewed high-level government leaders and industry executives across the globe. He's now lived in 7 countries outside US and Taiwan, while traveling to upwards of 50 for leisure, collectively highlighting his unique propensity for cross-cultural immersion and international business. Jun received his Bachelors in Finance from New York University's Stern School of Business.
分析師
若林純
負責 Accelerator 與大東南亞投資。在美國出生、成長,加入 AppWorks 前任職於 Focus Reports,負責採訪各國高級官員與業界高層,完成多個不同領域的深度市場研究。父親來自日本、母親來自台灣,美台灣之外曾旅居七個國家,遊歷五十多國,多元的背景與豐富的國際經驗突顯他出對跨文化環境的高度適應力。於紐約大學史登商學院取得財務學士學位。
Are you a passionate perfectionist? Join us!
We love entrepreneurs and we are passionate about helping them. We believe in Internet's ability to keep reinventing the world and make it a better place. We want to set an example for a decent venture capital firm. We are on a mission to push Taiwan and Southeast Asia forward. We're always striving to do better. If you've got the energy, attitude, and appetite for making a difference, join us!