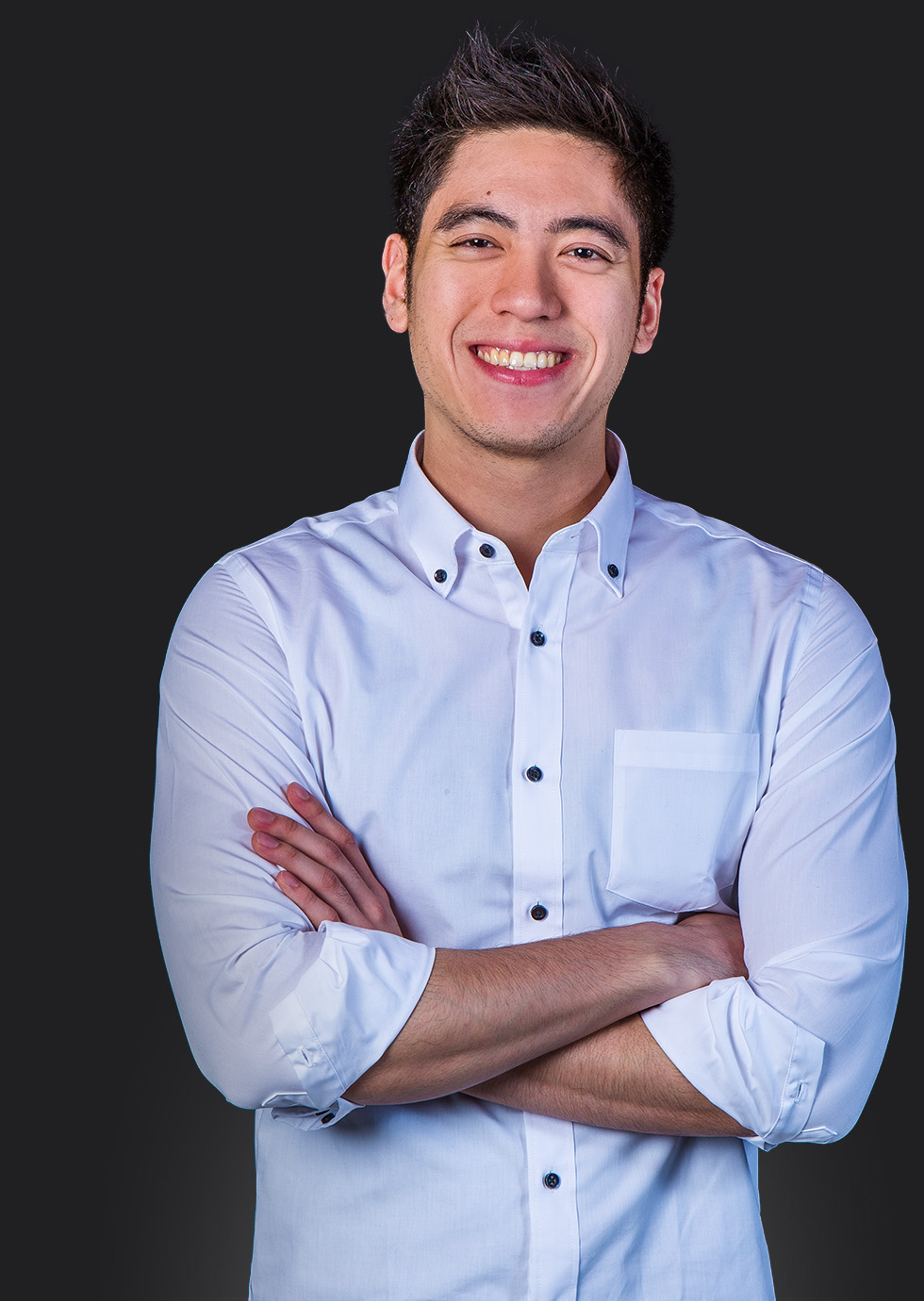 Associate
Jun Wakabayashi
Jun is an Associate covering Greater Southeast Asia. Joining as an Analyst in 2017, Jun soon started leading AppWorks' evolution into a regional platform by immersing himself in local communities across SEA. His efforts have helped AppWorks Accelerator increase quality SEA founder intake and resulted in a flourishing AppWorks Beacon Funds program, as well as successful investments in burgeoning regional startups such as EMQ and Beam—leading to his promotion to an Associate in 2022. Prior to AppWorks, Jun attended NYU's Stern School of Business where he received a B.S. in Finance, and spent the following several years conducting sector-based market research at Focus Reports. Outside of work, Jun is an avid meditator and invests an inordinate amount of time maintaining both his physical and spiritual wellness.
經理
若林純
負責大東南亞。在美國出生成長,2017 年加入 AppWorks 擔任分析師,推動 AppWorks 區域化,長期經營東南亞新創社群,贏得創業者、投資人、生態系建立者信任,讓 Accelerator 吸引更多東南亞創業者、幫助 AppWorks Beacon Funds 計畫成功,並讓 AppWorks Funds 得以投資 EMQ、Beam 等區域級新創,2022 年升任經理。加入 AppWorks 前,任職 Focus Reports,負責採訪各國官員與業界高層,完成多個深度市場研究。父親來自日本、母親來自台灣,曾旅居 7 個國家、遊歷 50 多國。於紐約大學史登商學院取得財務學士學位。工作之餘從事冥想,並投入大量時間維持平衡的身心。
Are you a passionate perfectionist? Join us!
We love entrepreneurs and we are passionate about helping them. We believe in Internet's ability to keep reinventing the world and make it a better place. We want to set an example for a decent venture capital firm. We are on a mission to push Taiwan and Southeast Asia forward. We're always striving to do better. If you've got the energy, attitude, and appetite for making a difference, join us!