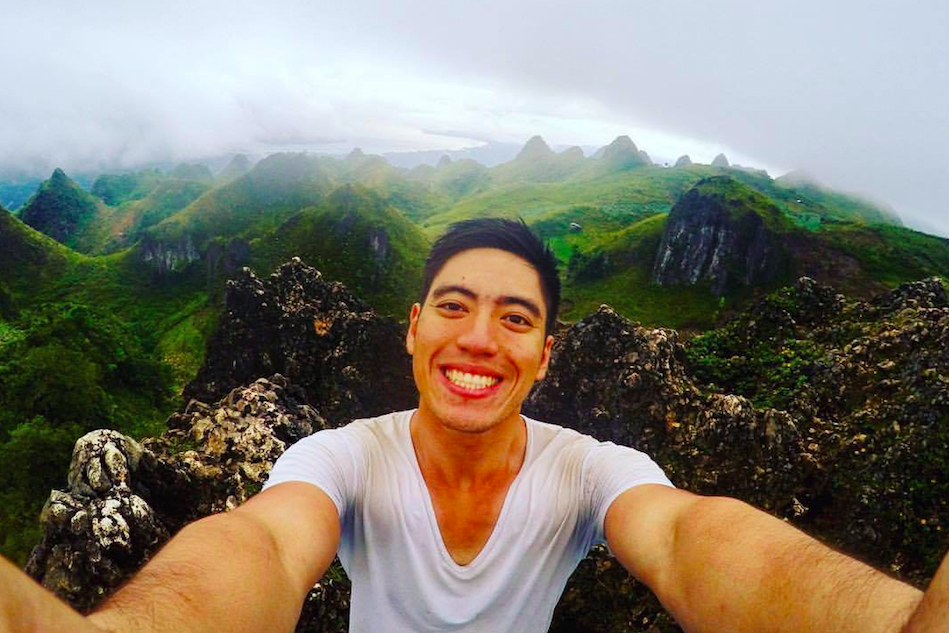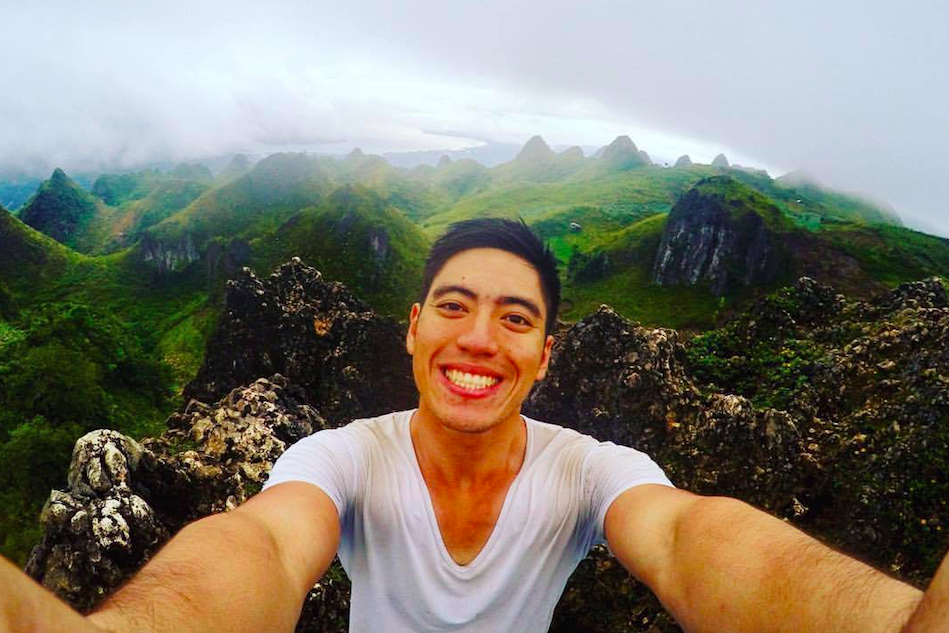 Hi everyone, I'm an Analyst that recently joined AppWorks. I'm currently working with AppWorks Accelerator and covering Greater Southeast Asia.
Jun Wakabayashi, Analyst (若林純 / 分析師)

Jun is an Analyst covering both AppWorks Accelerator and Greater Southeast Asia. Born and bred in America, Jun brings a wealth of international experience to AppWorks. He spent the last several years before joining AppWorks working for Focus Reports, where he conducted sector-based market research and interviewed high-level government leaders and industry executives across the globe. He's now lived in 7 countries outside US and Taiwan, while traveling to upwards of 50 for leisure, collectively highlighting his unique propensity for cross-cultural immersion and international business. Jun received his Bachelors in Finance from New York University's Stern School of Business.
"KK 6040 AMS to IST Nonstop, tomorrow 5:45pm." Believe it or not a 24 hour flight notification was actually considered a courtesy by many in my previous job. You could be in a country for 8 weeks or 8 months, but once that ticket showed up in your email it was time to schedule your goodbyes, blitzkrieg the last of your "MUST EAT, SEE, DO IN [COUNTRY]" list, or finally get around to trying that panini shop you noticed after dropping by the Prime Ministers' office for the 5th time in a moonshot attempt to schedule an interview with the head honcho himself (or herself).
My most recent profession was, to say the least, a whirlwind of personal and professional life experiences. In the last several years prior to AppWorks, I had worked as a business journalist covering the healthcare and energy sectors. My primary role was to enter various emerging and developed markets around the world, interview the movers and shakers across government, associations, and industries, and ultimately publish on-the-ground business intelligence reports for a global executive audience.
I would eventually go on to live and work in 7 countries across 4 continents, while meeting over 300 of the brightest and most successful minds the world has to offer. Admittedly, though, the most enjoyable conversations that really resonated with me were actually the ones outside the corporate and government sphere. Those gritty, bootstrapping entrepreneurs that were hellbent on driving a change they see in the world often produced the most compelling and riveting stories.
I still remember this one pair of co-founders from Singapore who had spent the better part of the last 2 decades finding market validation for their plasma fractionation technology — a novel way to extract plasma from donated blood to produce albumin, immune globulins, clotting factors and other proteins for therapeutic use at lower costs and in the end save more lives. Truly disruptive technology, but was way too ahead of its time when they first developed it. Nevertheless, they kept at it, even taking out mortgages of their own houses and risking personal insolvency to carry the company through to its milestones. They've since received regulatory approval and the contracts have only been rolling in from there.
So, as I began to contemplate the next step in my career, it should come as no surprise that I naturally gravitated towards the startup scene. Lukewarm at the thought of going back to my home in the US, I opted instead for Asia where I saw a vibrant, yet relatively nascent startup community full of aspiring entrepreneurs increasingly tempted by the allures and intrinsic rewards of starting their own business. And what better place to start, I thought, than my ethnic motherland of Taiwan. It was there that I stumbled across AppWorks and signed on board with our mission to empower founders and startup ecosystems not only in Taiwan, but all across Greater Southeast Asia (TW+ SEA).
Today, I find myself interacting every day with passionate founders, while working with businesses and technologies that could very well impact the way roughly 600 million people go about living their daily lives–certainly a tantalizing proposition for any millennial worth their salt.
Above all else, I am incredibly excited to begin writing this new chapter of my life with AppWorks. Some of you might have read my posts. Some of you hopefully will do so in the near future. At any rate, don't be shy. Leave me a comment. Give me a shout. Look forward to meeting all of you at some point!
My contact details below:
[email protected]
facebook.com/jwakabayashi
linkedin.com/in/jwakabayashi