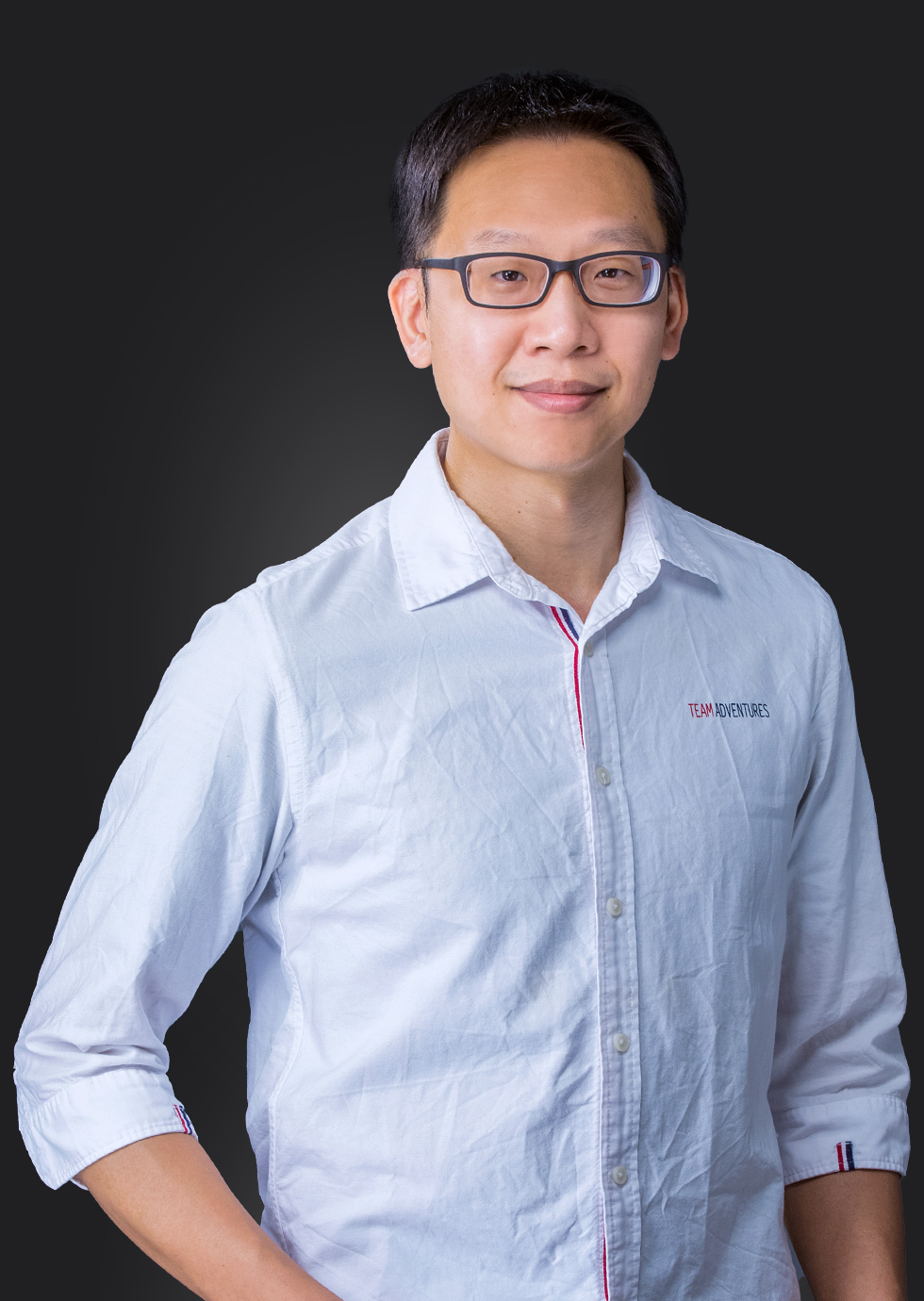 Fellow
Jack Jiang
Jack is our in-house data expert, helping startups delve into data to understand and optimize acquisition, conversion, retention and re-purchase. He is an AppWorks #5 alumni. Having launched games hitting over five million downloads and founded a number of successful e-commerce startups since 2010, Jack returned to AppWorks in 2022 to be of service to younger founders. He graduated from the Department of Computer Science in Soochow University, and has over 20 years of programming experience, from Web1 to Web2, from frontend to backend, from Web to App–and is now venturing into Web3. Programming is still the most enjoyable part of his life.
產業專家
江誌峰
擅長分析網路企業各種與營運相關的數據,從流量的獲取、轉換,到用戶的留存、回購各環節中,找出被忽略的問題,提供企業擬定有效的商業決策,也曾為許多 AppWorks 的新創校友提供過營運建議。2010 年看到智慧型手機帶來的典範轉移,因此開啟創業旅程,選擇以開發手機遊戲 App 為創業題目,加入 AppWorks #5,開發出的遊戲 App,曾創下 500 萬次下載的佳績,隨後也利用自己的經驗,投身經營過電子商務。東吳大學資訊科學系畢業,寫了超過 20 年的程式,從 Web1 寫到 Web2、從前端寫到後端、從 Web 寫到 App,正在通往 Web3 的路上,至今仍視寫程式為人生中最快樂的事情,體會到人生最該追求的就是「讓自己快樂」。
Are you a passionate perfectionist? Join us!
We love entrepreneurs and we are passionate about helping them. We believe in Internet's ability to keep reinventing the world and make it a better place. We want to set an example for a decent venture capital firm. We are on a mission to push Taiwan and Southeast Asia forward. We're always striving to do better. If you've got the energy, attitude, and appetite for making a difference, join us!