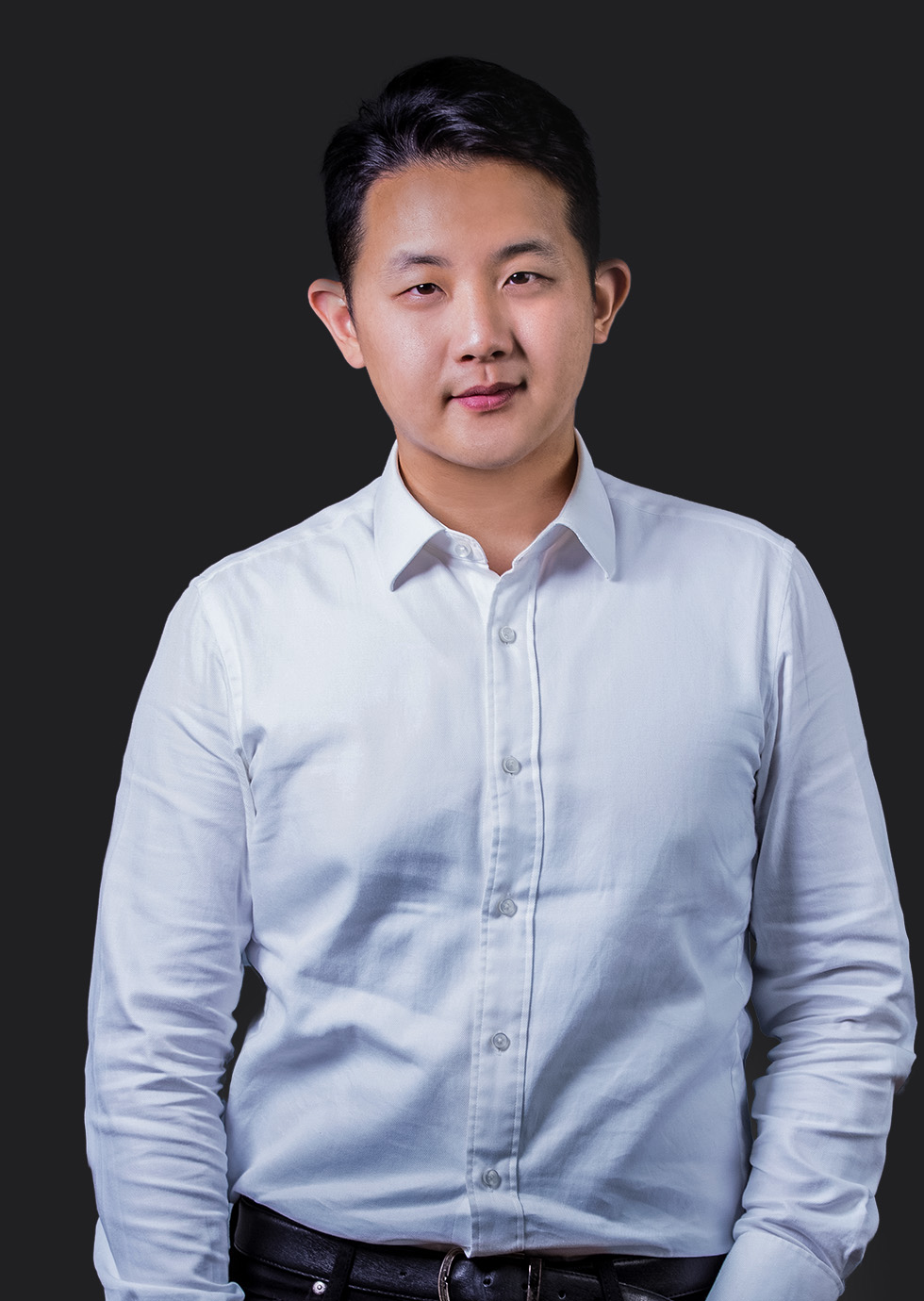 Analyst
Jack An
Jack is an Analyst covering AppWorks Accelerator. Before joining the team, he was a co-founder and early team member at two InsurTech startups, where he developed a passion in user experience and product development. Previous to his startup journey he worked as a commercial property underwriter at Chubb Insurance in New Zealand. Jack graduated with a Bachelor of Music from Waikato University where he studied classical piano. He loves to cook, read and is a practicing stoic.
分析師
安良方
負責 Accelerator。加入 AppWorks 前,任職於兩家 InsurTech 新創公司,分別擔任共同創辦人和早期成員,熱愛使用者體驗以及產品開發。在創業前,他曾在紐西蘭的安達產險擔任核保員。大學主修古典鋼琴,畢業於紐西蘭懷卡托大學 (Waikato University)。熱愛煮菜,閱讀以及斯多葛哲學。
Are you a passionate perfectionist? Join us!
We love entrepreneurs and we are passionate about helping them. We believe in Internet's ability to keep reinventing the world and make it a better place. We want to set an example for a decent venture capital firm. We are on a mission to push Taiwan and Southeast Asia forward. We're always striving to do better. If you've got the energy, attitude, and appetite for making a difference, join us!