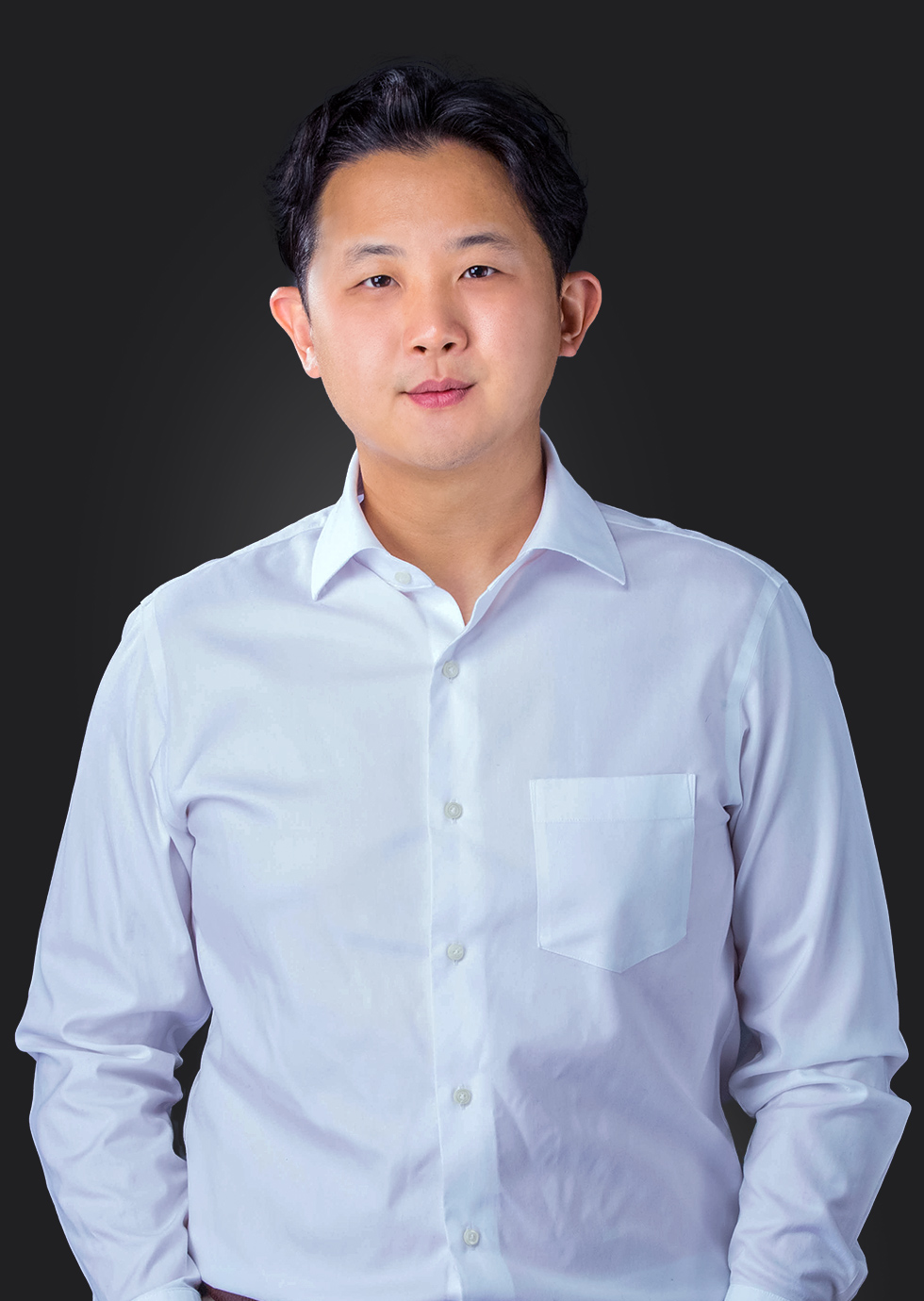 Associate
Jack An
Jack became an Associate in 2023 and focuses on meeting, helping and investing in promising web3 founders. Before joining AppWorks in 2019 as an Analyst, he co-founded an InsurTech startup and through the experience, he developed a deep interest in product design and user experience, and has since been passionate about these areas. During his time as a founder, he purchased his first BTC as well as ETH, yet subsequently paid dear tuition to the 2017 go-go ICO era. Prior to embarking on the entrepreneurial path, he worked as an underwriter at Chubb Insurance in New Zealand. Jack earned a Bachelor of Music degree from Waikato University, where he studied classical piano and developed a deep appreciation for Mozart. He loves to cook, read, and is a practicing stoic. He's on the hunt for the next web3 application that will onboard millions of users and make the world more open, permissionless, censorship-resistant, and trustless.
經理
安良方
負責結識、幫助與投資 Web3 創業者。2019 年加入 AppWorks 擔任分析師、2023 年升任經理。加入 AppWorks 前,曾在 Insurtech 新創擔任共同創辦人,對用戶體驗與產品設計充滿熱情,在此期間,Jack 首次買入比特幣、以太幣以及多種 ICO Tokens,當然,損失不少。更早之前曾在紐西蘭 Chubb Insurance 服務。畢業於紐西蘭懷卡托大學,主修古典鋼琴,最喜愛莫札特。熱愛煮菜、閱讀以及實踐斯多葛哲學。正在尋找下個百萬用戶等級的 Web3 應用,讓人類社會更開放、無需許可、抗審查、無需信任。
Are you a passionate perfectionist? Join us!
We love entrepreneurs and we are passionate about helping them. We believe in Internet's ability to keep reinventing the world and make it a better place. We want to set an example for a decent venture capital firm. We are on a mission to push Taiwan and Southeast Asia forward. We're always striving to do better. If you've got the energy, attitude, and appetite for making a difference, join us!