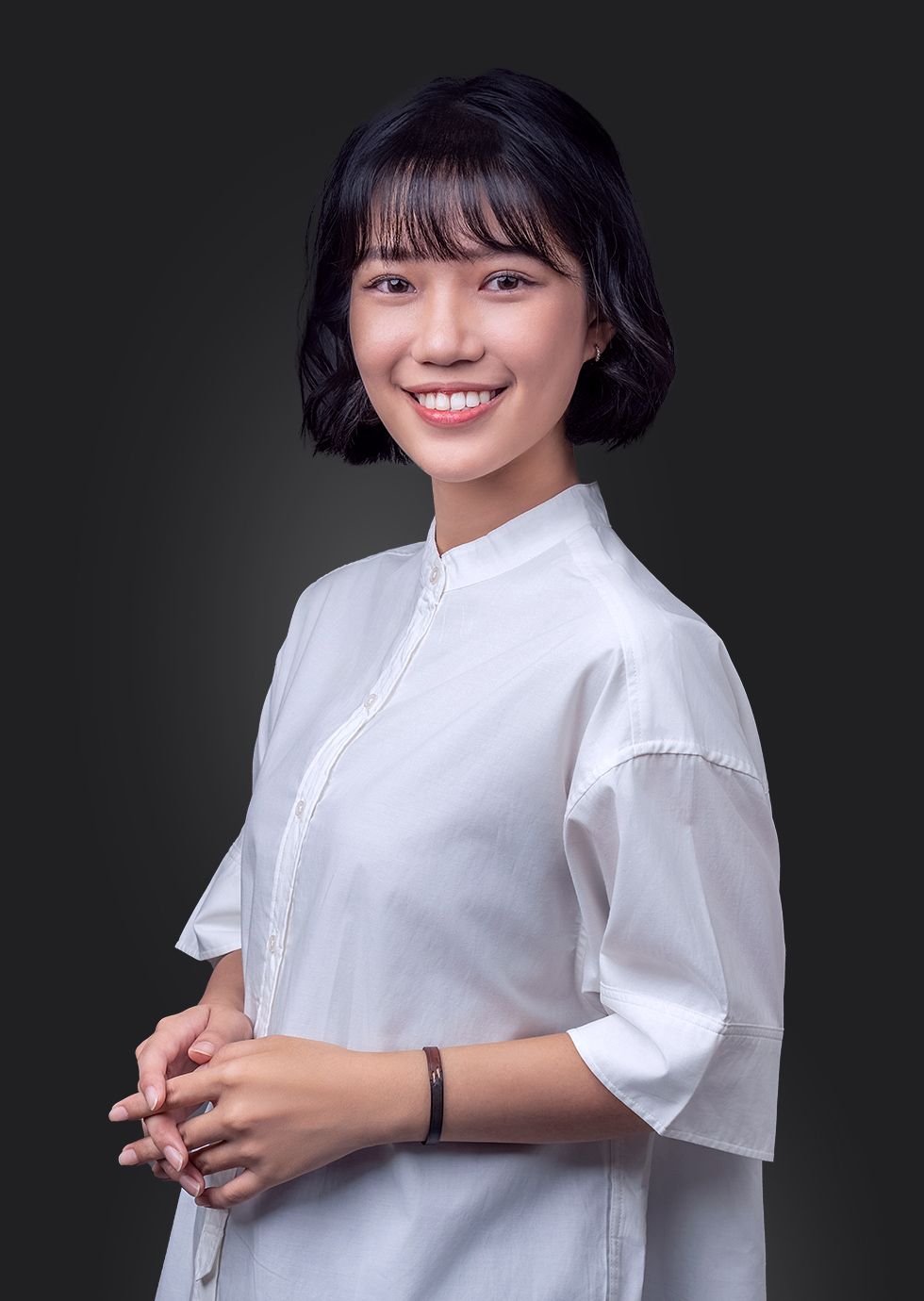 Operations Manager
Yvette Lin
Yvette is responsible for the daily operations of AppWorks Accelerator arm, including Accelerator program, alumni community, and vertical accelerator. Yvette first joined AppWorks as an assistant in 2018, returned in 2021 as an Event Curator, and was promoted to the current role in 2023. In previous years, she curated diverse events as a freelancer in the coffee and performing arts sector, where she excelled at partnering with free-spirited leaders and artists. She holds a degree in chemistry from NTU, where she participated in research and published academic papers. As a slashie, she manages AD Cafe, a coffee KOL brand with over 40k followers on both Instagram and YouTube. She enjoys switching perspectives between her various roles and relishes the chance to engage with fascinating talents.
營運經理
林昀
負責 AppWorks 加速器事業群之日常營運,協助 AppWorks 加速器、校友社群,以及垂直加速器。2018 年以助理身份初次加入 AppWorks,於在 2021 年回歸作為活動企劃,2023 年升任營運經理。曾是自由接案者,在咖啡及表演藝術領域中承攬活動的企劃、執行與宣傳,擅長與具有自由靈魂的老闆及藝術家們合作。曾為尋人啟事,一個獨立樂團,主筆行銷推廣補助案,並通過文化部審核。畢業於台大化學系,參與研究並發表了兩篇學術論文。擁有超級斜槓人生,同時經營咖啡自媒體 AD Cafe,在 Instagram、YouTube 各累積超過 4 萬的追蹤人數,並持續成長中;經常舉辦客座、參與講座等線下活動。喜歡在不同身分之間切換視角、觀察精彩的人們。
Are you a passionate perfectionist? Join us!
We love entrepreneurs and we are passionate about helping them. We believe in Internet's ability to keep reinventing the world and make it a better place. We want to set an example for a decent venture capital firm. We are on a mission to push Taiwan and Southeast Asia forward. We're always striving to do better. If you've got the energy, attitude, and appetite for making a difference, join us!