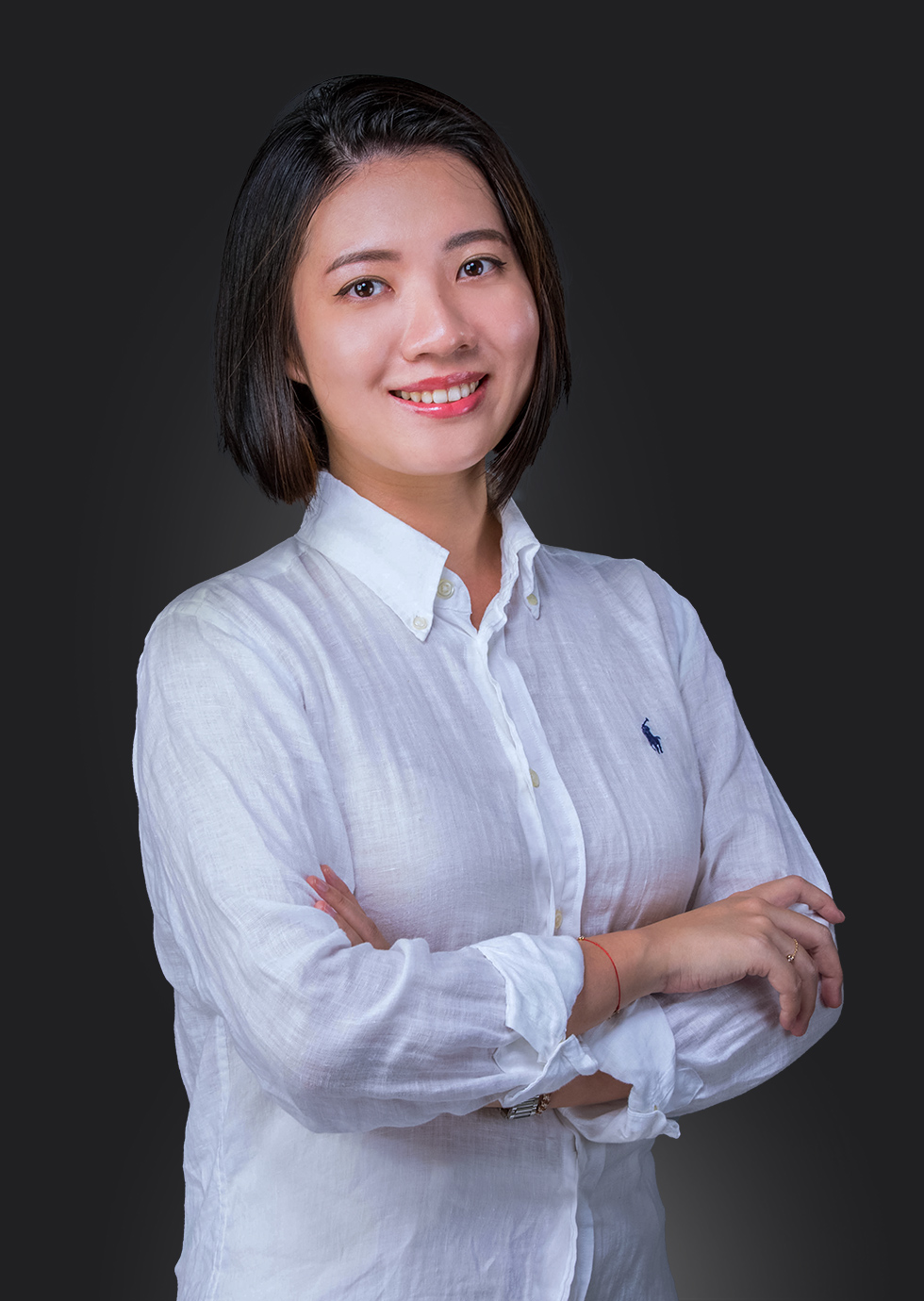 Alumni Relations Manager
Natasha Chou
Natasha is an Alumni Relations Manager facilitating the growth and bonding of AppWorks' alumni founders. She joined us in 2023. Prior to AppWorks, Natasha had three years of experience in education, marketing, and design thinking as a Community Manager at Spike Lab, an ed-tech startup that incubates teenage entrepreneurs. Before her journey in the startup world, Natasha used to work at the United Nations in New York City. She obtained her Master's in International Relations from New York University. She also holds a Bachelor's in Political Science from National Taiwan University. Outside of work, she is very passionate about international affairs, Taiwanese basketball, and camping.
校友關係經理
周俞廷
2023 年加入,負責經營 AppWorks 校友關係。在加入 AppWorks 前,Natasha 在青少年創業孵化器 Spike Lab 擔任社群經理,累積 3 年在教育、行銷、以及設計思考領域等相關經驗。Natasha 畢業於台灣大學政治系,並取得紐約大學國際關係學系的碩士學位,而在開啟她的新創旅程之前,Natasha 曾經在紐約聯合國總部擔任顧問。在工作之餘,Natasha 非常熱衷於關注國際事務以及台灣籃球,也十分享受野外露營。
Are you a passionate perfectionist? Join us!
We love entrepreneurs and we are passionate about helping them. We believe in Internet's ability to keep reinventing the world and make it a better place. We want to set an example for a decent venture capital firm. We are on a mission to push Taiwan and Southeast Asia forward. We're always striving to do better. If you've got the energy, attitude, and appetite for making a difference, join us!