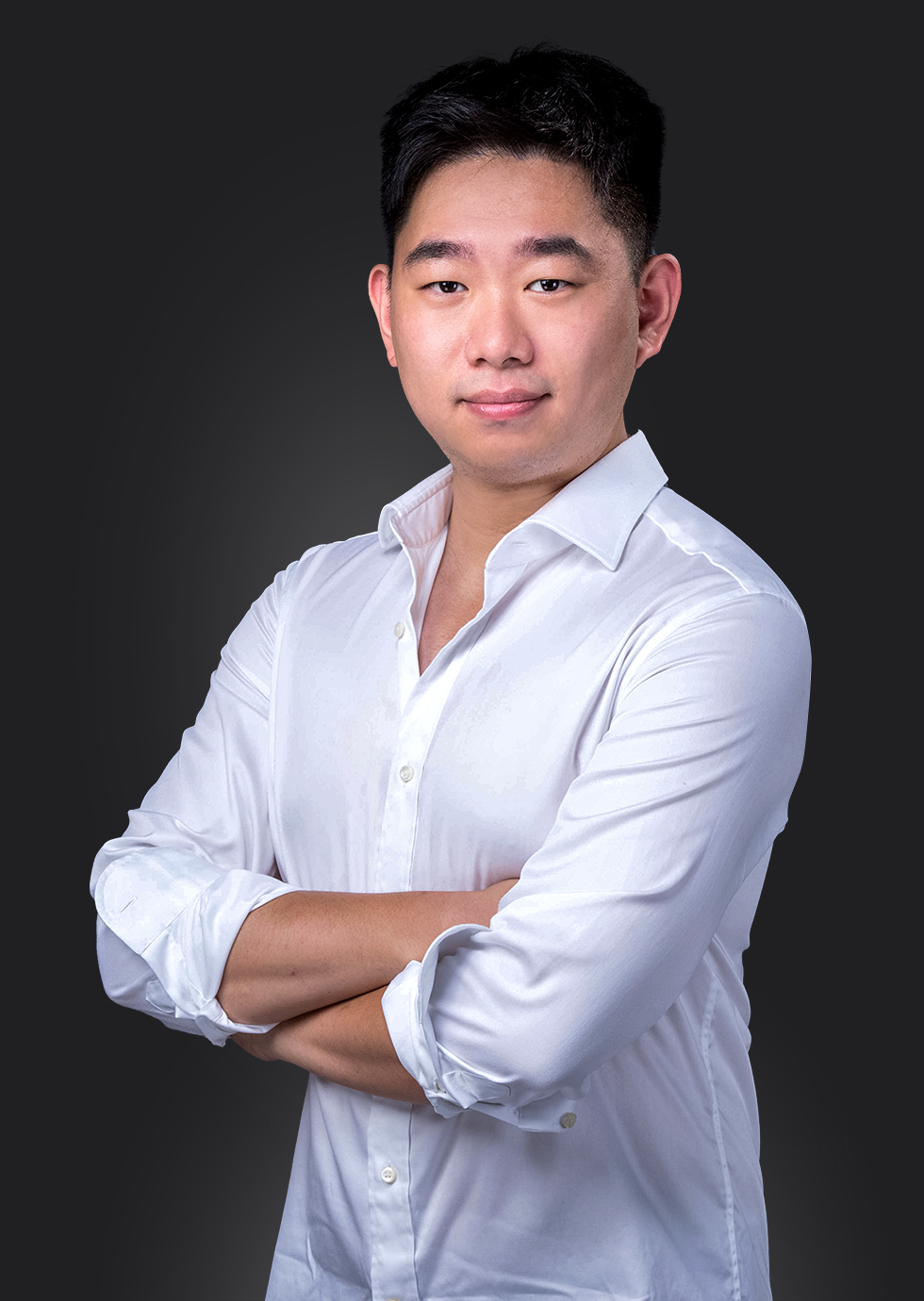 Analyst
Jacky Chen
Jacky joined AppWorks in 2023 as an Analyst under the Southeast Asia Arm. Prior to AppWorks, he clocked in over 4 years of experience covering primary and secondary investment markets while working at HSBC Global Research, where he focused on downstream hardware companies in Taiwan, and Yuanta Investment Bank, where he helped companies with IPO and secondary offerings. Jacky earned a Master of Management Studies from Duke University and BBA in Finance from Fu Jen Catholic University. Outside of work, he enjoys working out, baseball, and Texas Hold'em.
分析師
陳冠宇
2023 年加入,擔任東南亞事業單位分析師。加入之前,累積 4 年投資領域經驗,先後在匯豐銀行證券研究部擔任股票分析師,覆蓋台灣科技股硬體公司;也曾在元大證券投資銀行部門,協助企業進行上市、增減資等資本市場操作。畢業於輔仁大學金融與國際企業學系,並取得美國杜克大學管理學碩士學位。工作之餘享受健身、棒球、以及德州撲克。
Are you a passionate perfectionist? Join us!
We love entrepreneurs and we are passionate about helping them. We believe in Internet's ability to keep reinventing the world and make it a better place. We want to set an example for a decent venture capital firm. We are on a mission to push Taiwan and Southeast Asia forward. We're always striving to do better. If you've got the energy, attitude, and appetite for making a difference, join us!