We Help startups, Proudly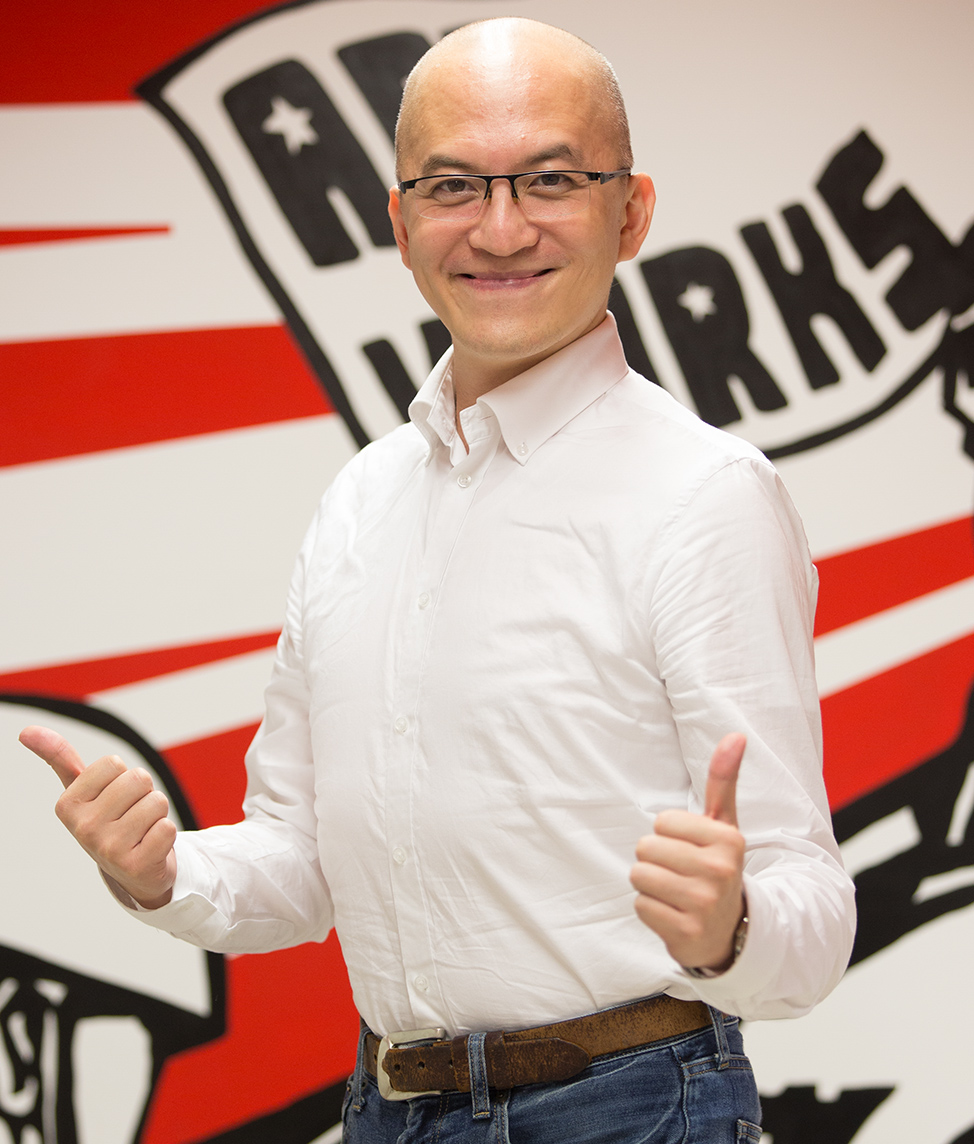 Nice Cheng, Partner
程九如 合夥人
Nice is a Partner focusing on growth-stage startups and seasoned founders. He is a pioneer in starting up in Internet himself, co-founding Webs-TV.com, the Netflix before Netflix, in 1999 and ran the company all the way to profitability -- a very rare case during the dotcom boom. He served as Chief Strategy & Operating Officer at Yam, Taiwan's then leading Internet portal, after it was acquired by Webs-TV. Nice serves as a Director of the Board at many Internet companies and is loved by many founders as a mentor. He graduated from Southeastern University but insists degrees are of no importance in the startup land.
台灣網路創業的先驅,於 1999 年創辦 Webs-TV.com,是當年少數真正獲利的「達康」公司,也擔任過天空傳媒 Yam 策略長兼營運長,目前仍身兼多個網路公司的董事職位,是非常受創業者愛戴的網路創業導師。Nice 畢業於美國 Southeastern University,但是他說在網路創業的世界,學歷一點都不重要。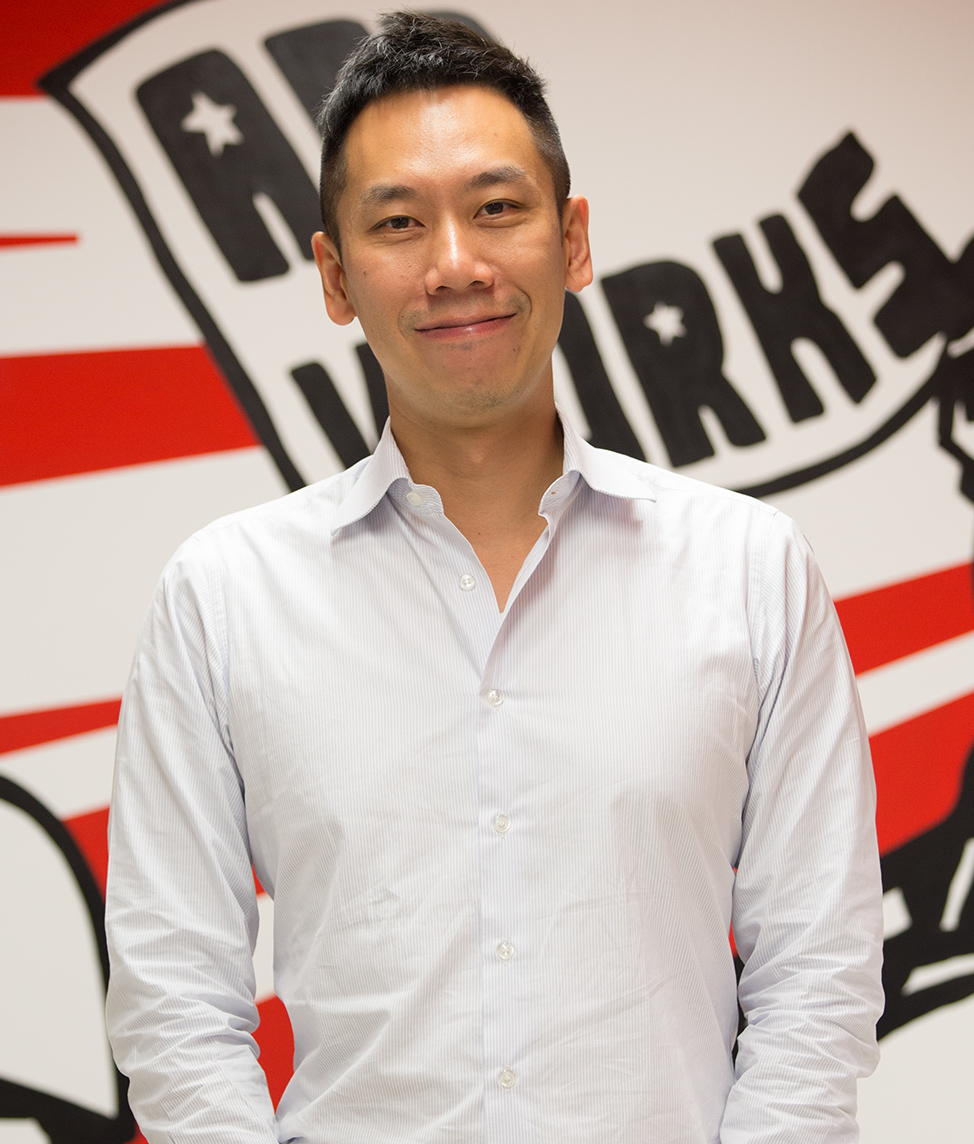 TP Lin, Associate
林子樸 經理
TP Lin is an Associate responsible for hardware related projects. Before joining AppWorks, he was an early member of Lextar, a leading LED manufacturer, where he acquired deep experiences in product development, product management, R&D management. He also witnessed while the company went from zero to IPO. He received his B.S. in Physics and Master of Photonics and Optoelectronics, both from National Taiwan University.
負責投資。七年光電產業經驗,為隆達電子創廠員工之一,見證公司成立、併購與上市,過程中經歷產品研發工程師、研發主管、專案管理等不同職務歷練。在 AppWorks 負責協助軟硬整合新創團隊,充分運用台灣與中國的硬體製造能力。台灣大學物理學士、光電碩士。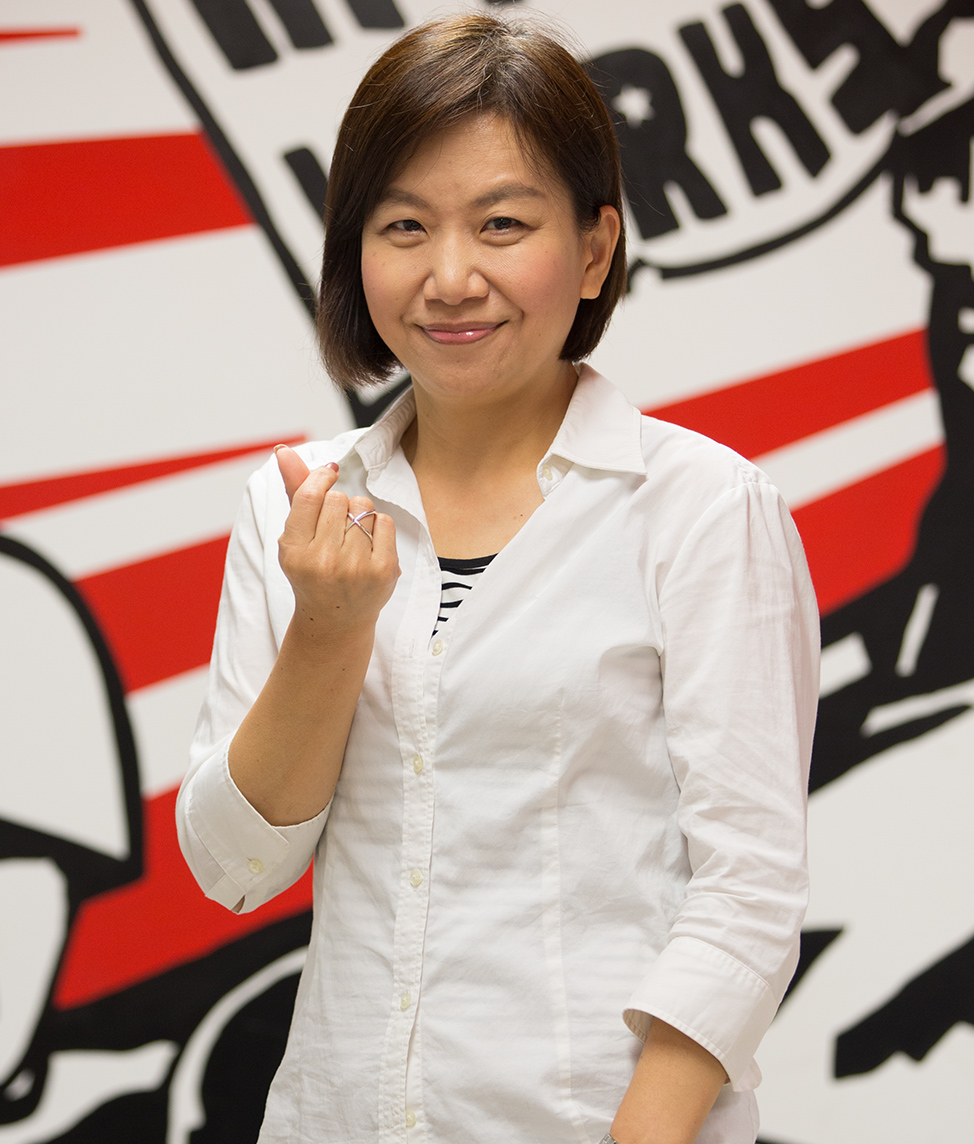 Yvonne Wu, Chief Editor
吳怡文 編輯長兼自媒體輔導長
Yvonne is the Chief Editor in charge of all AppWorks publications as well as advising startups on owned media strategies. Yvonne joined from Newegg Taiwan, where she served as a Chief Editor and helped to create more pleasant shopping experiences its customers. Before that, Yvonne was Editor at Global Views Commonwealth Publishing Group, where she helped readers enjoy the charm of the texts. Earlier, she was a Deputy Chief Editor at "HERE!", a leading leisure activities periodical. Yvonne holds a Bachelor in Radio and Television degree from National Chengchi University. She has once lived in Japan for two years learning Japanese and figuring out what life is about. Yvonne believes in the power of words and loves to create those moments when they touch people's hearts.
主導文字與編輯輔導。曾任 ⟪HERE! 台北情報共鳴誌⟫ 副總編輯,帶領團隊上山下海,報導永遠讓人開心的休閒資訊。而後進入天下文化,深入挖掘方塊字的魅力。 2014 年,轉往網路世界繼續挑戰自我,任新蛋全球生活網總編輯,努力讓消費者在優雅的氛圍中感受購物的愉悅。畢業於政大廣電,曾遊歷日本兩年,主修人生,副修日文。深信文字的力量,追求觸動人心的那一刻。
Are you a passionate perfectionist? Join us!
We love entrepreneurs and we are passionate about helping them.  We believe in Internet's ability to keep reinventing the world and make it a better place.  We want to set an example for a decent venture capital firm. We are on a mission to push Taiwan and Southeast Asia forward. We're always striving to do better.  If you've got the energy, attitude, and appetite for making a difference, join us!