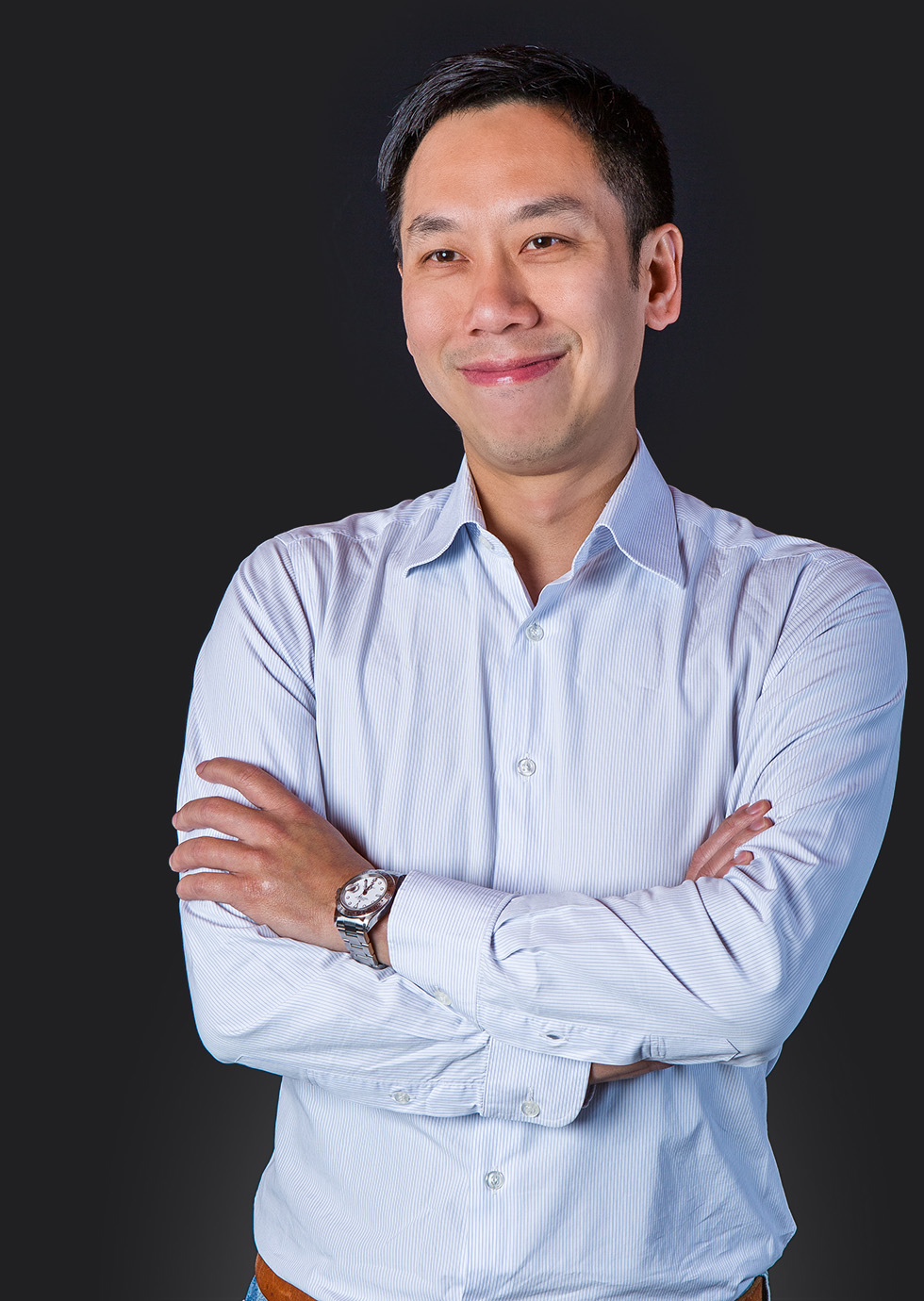 Associate
TP Lin
TP Lin is an Associate responsible for hardware related projects. Before joining AppWorks, he was an early member of Lextar, a leading LED manufacturer, where he acquired deep experiences in product development, product management, R&D management. He also witnessed while the company went from zero to IPO. He received his B.S. in Physics and Master of Photonics and Optoelectronics, both from National Taiwan University.
經理
林子樸
負責投資。七年光電產業經驗,為隆達電子創廠員工之一,見證公司成立、併購與上市,過程中經歷產品研發工程師、研發主管、專案管理等不同職務歷練。在 AppWorks 負責協助軟硬整合新創團隊,充分運用台灣與中國的硬體製造能力。台灣大學物理學士、光電碩士。
Are you a passionate perfectionist? Join us!
We love entrepreneurs and we are passionate about helping them. We believe in Internet's ability to keep reinventing the world and make it a better place. We want to set an example for a decent venture capital firm. We are on a mission to push Taiwan and Southeast Asia forward. We're always striving to do better. If you've got the energy, attitude, and appetite for making a difference, join us!