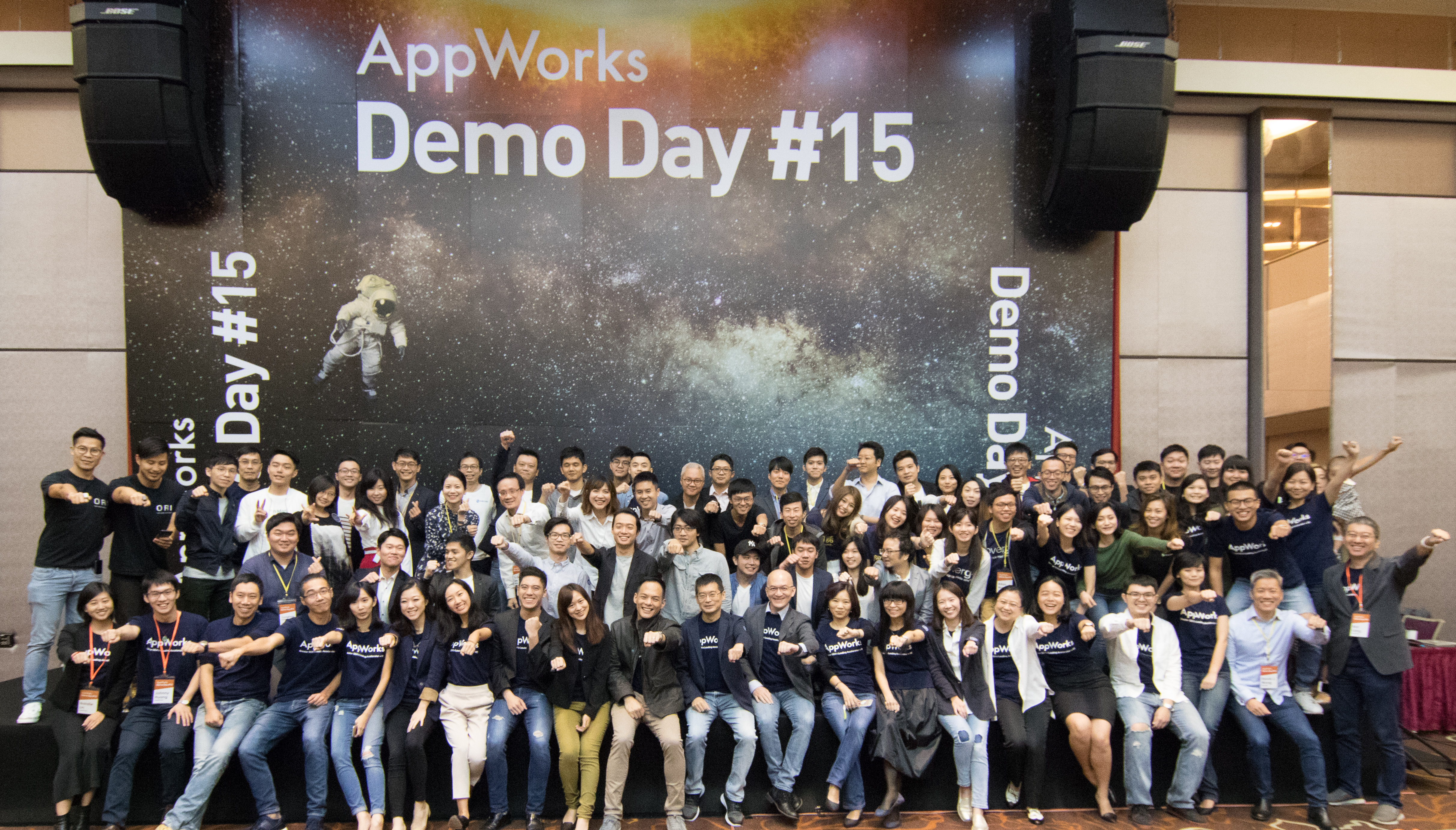 Jun Wakabayashi, Analyst (若林純 / 分析師)

Jun is an Analyst covering both AppWorks Accelerator and Greater Southeast Asia. Born and bred in America, Jun brings a wealth of international experience to AppWorks. He spent the last several years before joining AppWorks working for Focus Reports, where he conducted sector-based market research and interviewed high-level government leaders and industry executives across the globe. He's now lived in 7 countries outside US and Taiwan, while traveling to upwards of 50 for leisure, collectively highlighting his unique propensity for cross-cultural immersion and international business. Jun received his Bachelors in Finance from New York University's Stern School of Business.
AppWorks' Year in Review 2017 reveals our community is together valued at US$ 1.6 billion
New US$ 100 million Fund III will focus on financing Series A and B rounds across GSEA
AppWorks Funds invested in 8 deals across fintech, e-commerce, security, and social media verticals
In 2017, Greater Southeast Asia (GSEA) was without a doubt launched into a new level of global stardom. Not only did SIngapore-based Internet and gaming company Sea–the original curator of the term "GSEA"–make its long anticipated public debut on the NYSE, but several foreign tech giants put down the stepping stones for their initial foray into the region including Amazon via PrimeNow in Singapore, Expedia via Indonesia's Traveloka, and Alibaba via its billion dollar investment in unicorn darling Tokopedia.
It almost seems as if the cat's finally been let out of the bag–that GSEA is an incredibly prospective region, ripe with riches just waiting to be unlocked, eventually. A recently updated report by Google and Singapore's Temasek quoted a region that is now home to the world's 3rd largest population of Internet users and an online market that is set to exceed US$ 200 billion by 2025. If nothing else, this has further validated our focus on building a regional startup community and support system that also leverages Taiwan's unique positioning to strengthen entrepreneurs all across GSEA.
Accordingly, and in the true fashion of any startup, AppWorks has needed to iterate in line with looming paradigm shifts in order to better serve our community and effectively cater to its needs moving forward. This past year marked several milestones in an overall emphasis on helping our startups capture a piece of the region's rapidly growing Internet economy, and equipping them with the proper resources to fully capitalize on the region's digital awakening.
Of the 52 startups across AW#14 and AW#15 that graduated from AppWorks Accelerator in 2017, more than half of the combined cohort actually originated from countries outside of Taiwan, namely Singapore, Malaysia, Hong Kong, and Korea, while 25% comprised of female co-founders. These two figures truly highlight just how far we've come since AW#1 in expanding the diversity of our community, in terms of both perspectives and demographics. And if the CEOs of the world's leading tech companies today serve as any indication, diversity is a core underlying asset that can most certainly serve as a great driver of innovation.
With the addition of 52 AW#14 and AW#15 startups, our community has scaled to a stage like never seen before. The AppWorks Ecosystem now counts 323 active alumni startups and 780 founders in its network. These AppWorks startups are generating US$ 1.3B in total revenues, growing at 65% year-over-year, and have created 5,696 jobs, increasing by 53% from the prior year. They have raised US$ 432M from both AppWorks Funds and third-party investors, up 57% from last year, and together exhibit a composite valuation of US$ 1.6B, roughly a 75% uptick over the last 12 months. In other words, 2017 marks the year that The AppWorks Ecosystem has finally crossed the valuation mark of a unicorn.
Meanwhile, AppWorks Funds made 8 investments in several promising startups including Shopback, Umbo CV, Morning Shop, EMQ, ReCactus, and Intowow, while helping them raise a total of US$ 99.4M across these rounds. Moving forward, however, we're anticipating many startups to encounter a US$ 5 – 15M gap in Series-A and Series-B financing spanning the next 12 months. This is in part why we've raised our 3rd fund of US$ 100M to help startups bridge the proverbial valley of death and clear the way for future growth.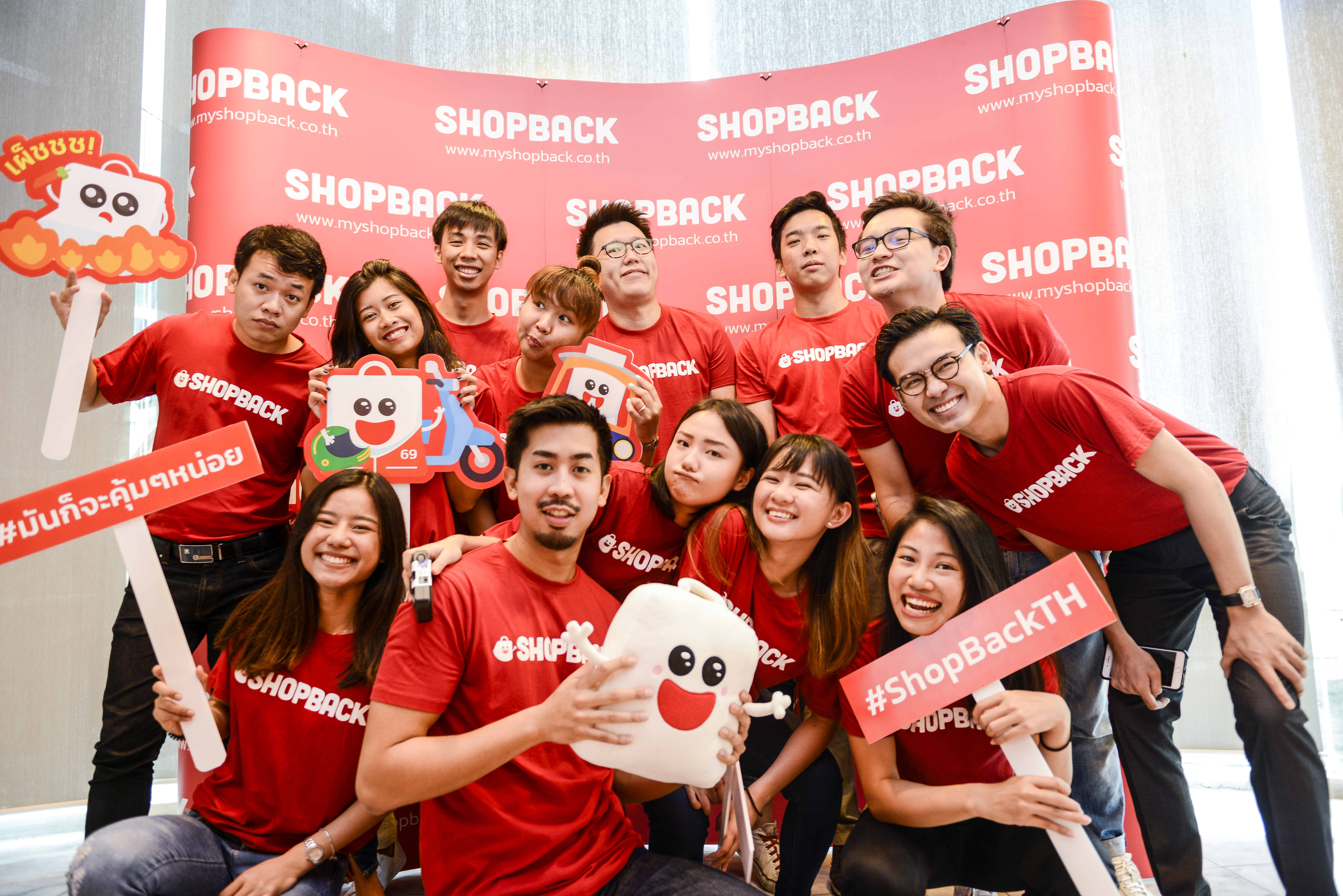 ShopBack (AW#13), based in Singapore, has expanded  to Malaysia, Thailand, Philippines, Indonesia, Taiwan.
As value-added mentors, partners, and investors, we've directed a lot of our time and resources in enabling more GSEA startups to enter key markets such as Taiwan and Indonesia, while helping them harness Taiwan's formidable supply of talent and set up R&D teams here in Taipei.
True to these efforts, AppWorks Landing Pod was launched late last year and designed to help founders / CEOs of fast-growing tech startups immerse themselves in local ecosystems across GSEA to best prepare for formal expansion. The first iteration of this 3-week immersive program was initiated this past November in Indonesia, where we see emerging opportunities across the country's expansive and rapidly growing online economy.
That being said, shortages of quality talent still remains one of the foremost challenges that growing tech companies face today. AppWorks School was started 18 months ago as a separate channel to build a more fortified pipeline of skilled labor and help our community meet the technical demands of tomorrow.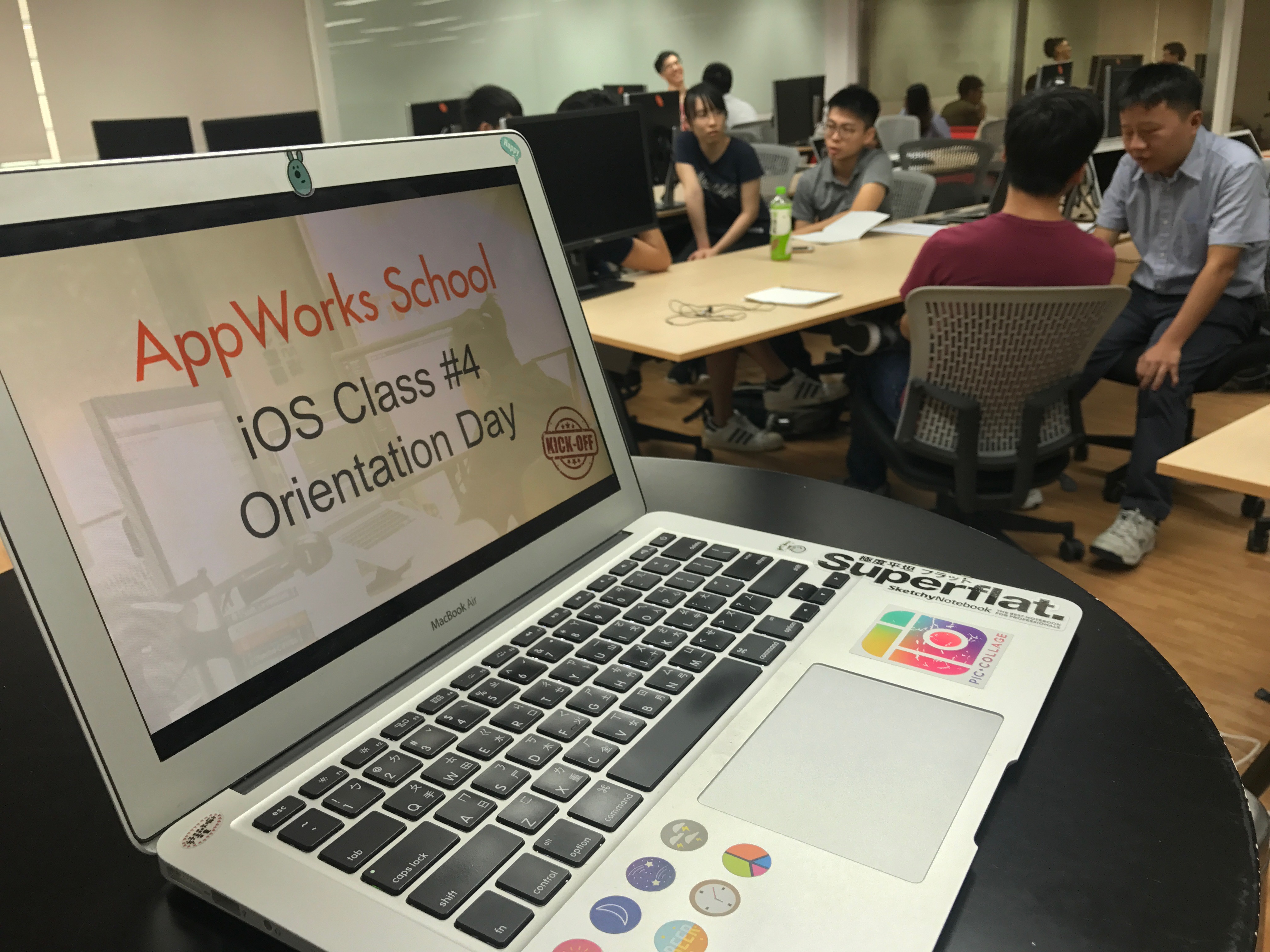 iOS Class #4 Orientation
We've now managed to graduate 49 newly trained developers through our 14-week free coding program, which offers both iOS and Android tracks. 80% of these graduates went on to pursue successful software engineering careers in prominent Internet companies such as Pubgame, 91APP, and Bahamut with an average annual salary of US$ 20,400.
Spanning all pillars of our platform, AppWorks closes out the year with a special acknowledgement to its team in all they've done to empower founders and elevate the startup ecosystem all across Greater Southeast Asia, while setting its sights on even greater horizons in 2018.
For highlights of all the initiatives and achievements that sought to reinforce our community across the region in 2017, visit AppWorks' Year in Review 2017.