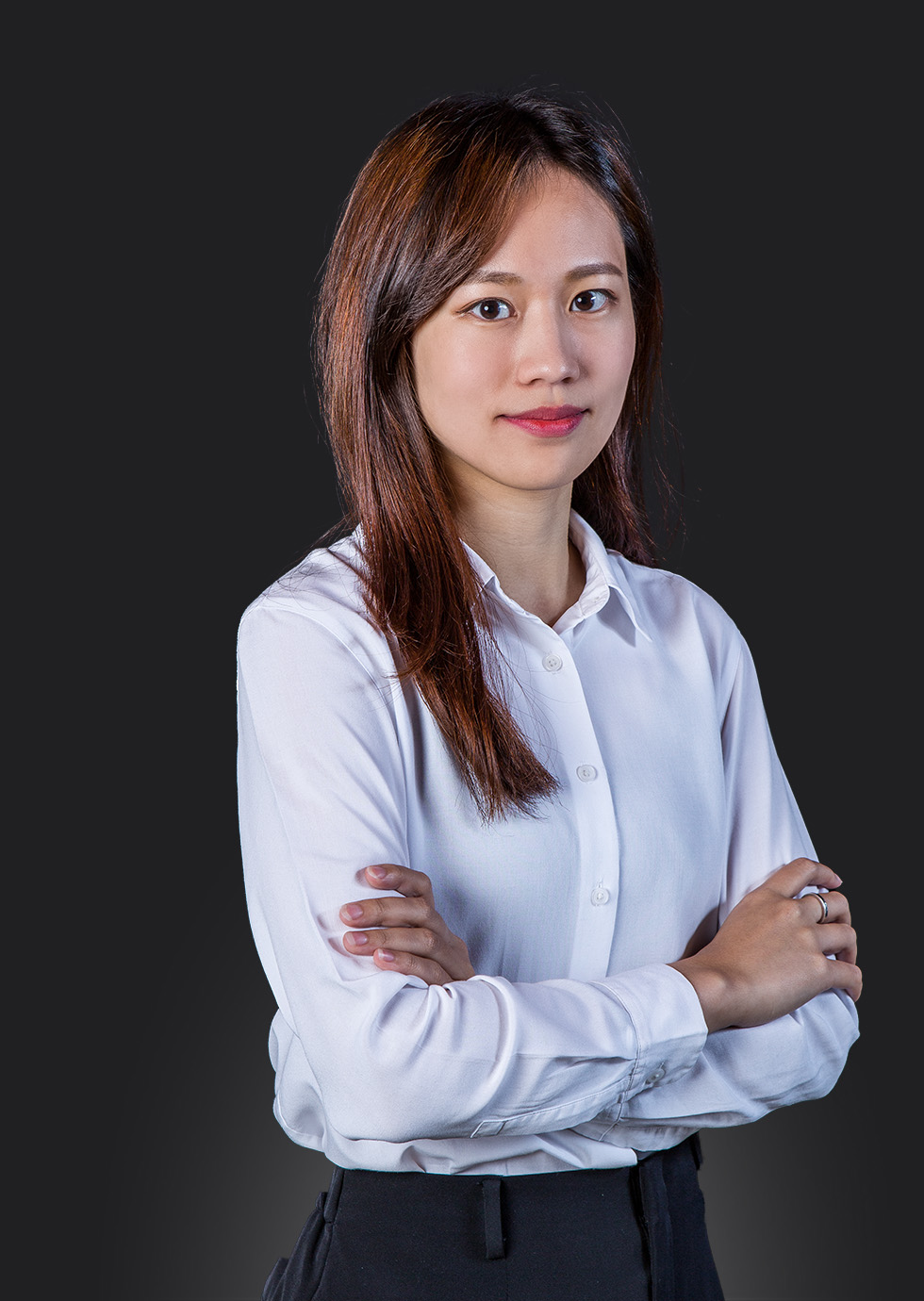 Analyst
Sandi Wu
Sandi is an Analyst covering AppWorks Accelerator. Before joining us, she managed online enrollment platform and email marketing campaigns for Fubon Insurance (富邦產險), where she found her passion for uncovering secrets behind numbers. She graduated with a Bachelors in Finance from National Taiwan University, where she was the passionate captain of the female volleyball team. During college, she also spent a semester in Finland as an exchange student and traveled around Europe, both on and off the beaten path. She loves food, volleyball, to travel and to dare herself to new things in her spare time.
分析師
吳岱蓉
負責 Accelerator 與投資。加入 AppWorks 前,任職於富邦產險電子商務部,負責線上投保平台的專案管理及 Email 行銷,喜愛探究數字背後的意義。曾前往芬蘭交換學生半年,期間走遍半個歐洲,喜歡寂靜的自然風景勝過繁華的現代都市。畢業於台大財金系,擔任系女排隊長,熱愛美食、排球、旅遊及挑戰新事物。
Are you a passionate perfectionist? Join us!
We love entrepreneurs and we are passionate about helping them. We believe in Internet's ability to keep reinventing the world and make it a better place. We want to set an example for a decent venture capital firm. We are on a mission to push Taiwan and Southeast Asia forward. We're always striving to do better. If you've got the energy, attitude, and appetite for making a difference, join us!