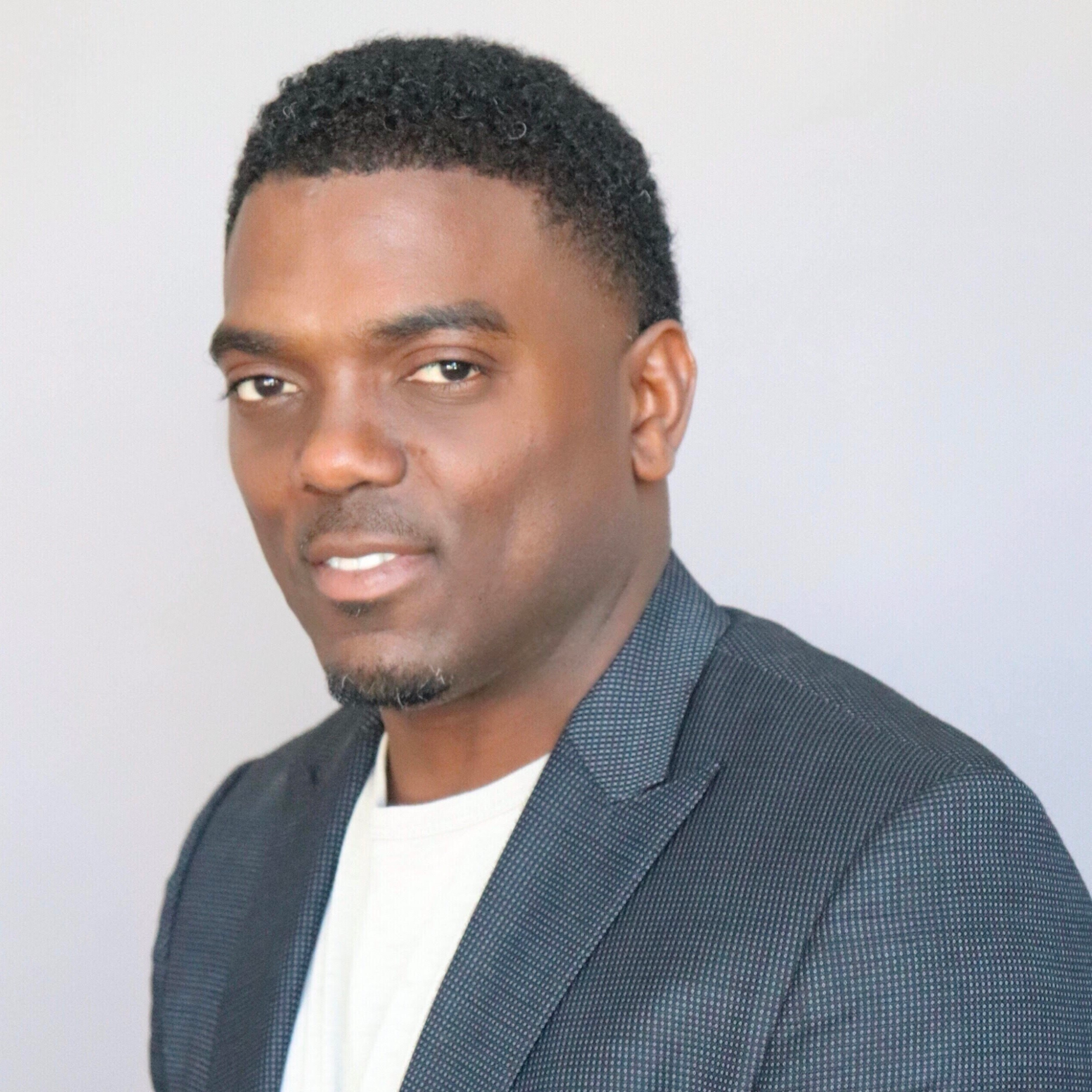 Jack An, Analyst (安良方 / 分析師)

Jack is an Analyst covering AppWorks Accelerator. Before joining the team, he was a co-founder and early team member at two InsurTech startups, where he developed a passion in user experience and product development. Previous to his startup journey he worked as a commercial property underwriter at Chubb Insurance in New Zealand. Jack graduated with a Bachelor of Music from Waikato University where he studied classical piano. He loves to cook, read and is a practicing stoic.
The world of digital ownership is being transformed by the emergence of non-fungible tokens (NFTs). These unique digital assets have opened up new possibilities for creators and collectors across a wide range of industries, but arguably none more so than the music business.
The music industry has a long history of conflict over asset ownership and the transfer of value produced by selling or playing the song. This should come as no surprise given the value chain's fragmentation and opacity that was built over the years to distribute music worldwide. However, as the industry gradually consolidates and is consumed by its digital self, there is an opportunity to establish a transparent ownership and value distribution pipeline through the use of blockchain and NFTs. Ultimately, this makes it easier for artists and creatives to receive proper attribution and incentivization for their work.
That's why we are excited to back Cardin Campbell, the founder and CEO of Trac, recognizing the potential of Trac to shape the future of the music industry and create new opportunities for musicians to monetize art and control their careers.
From musician to founder
Cardin experienced the hardships that musicians face personally as an aspiring musical talent in his youth. Music, as the major product and the center of the artistry, would generally only earn a tiny royalty distribution, making a sustainable career difficult. With no transparency into the royalties system, musicians must rely on touring and merchandise sales to fund their art, which for many is an additional responsibility that often prevents exceptional musicians from being able to make music full time.
Cardin was urged to follow a career in software engineering instead, owing to his secondary interests in programming and product development. Hebuilt his career in the valley and held multiple senior engineering roles across Intel, Nike, Expedia, and Peloton. Through all of this, Cardin never lost his love for music, and when his own son decided to pursue a career as a professional musician, he decided it was time to bring what he had learned in tech and roll up his sleeves to build Trac – a digital platform that takes care of everything else that is not related to creating music, so artists can focus more of their time on their craft.
"Sign yourself, be your own label"
Trac enables musicians to publish their music on all major streaming platforms, including Spotify, Apple Music, Amazon Music, iHeartRadio, and others, as well as sketch, order, and sell products, and analyze their streaming/listener data to better understand their fans. Labels or agents are traditionally hired to address these vexing duties. However, with Trac, musicians of all levels now can easily access such tools and execute time-consuming work effortlessly.
Cardin and his team are also constructing the pipelines required to assist artists in exploring NFTs. Due to the ease of which NFTs can be tracked and confirmed on blockchain networks, it can readily determine who owns a specific NFT and distribute royalties accordingly. This has the potential to establish a highly transparent and equitable royalty payment system, benefiting musicians who provide the core product but struggle to earn their fair share due to various intermediaries in the current system.
Giving power back to the musicians
Trac is still in its early stages, but the potential for what it can do for musicians around the world is enormously exciting. Trac has the potential to make a huge influence on the music business by assisting musicians in taking charge of their own careers and monetizing their talent. And as more musicians use NFTs and other digital ownership technologies, the possibilities for Trac are truly boundless. We are thrilled to be a part of this adventure and look forward to seeing where Trac leads the industry in the future.
At AppWorks, we look for great founders who are building on new technologies such as web3 to innovate and solve real world problems. We're honored to have the privilege to partner with Cardin and his team at Trac as they continue to break new ground at the forefront of helping musicians across the globe take control of their career.
[If you are a founder working on a startup in SEA, or working with web3 and AI / IoT, apply to AppWorks Accelerator to join the largest founder community in Greater Southeast Asia.]