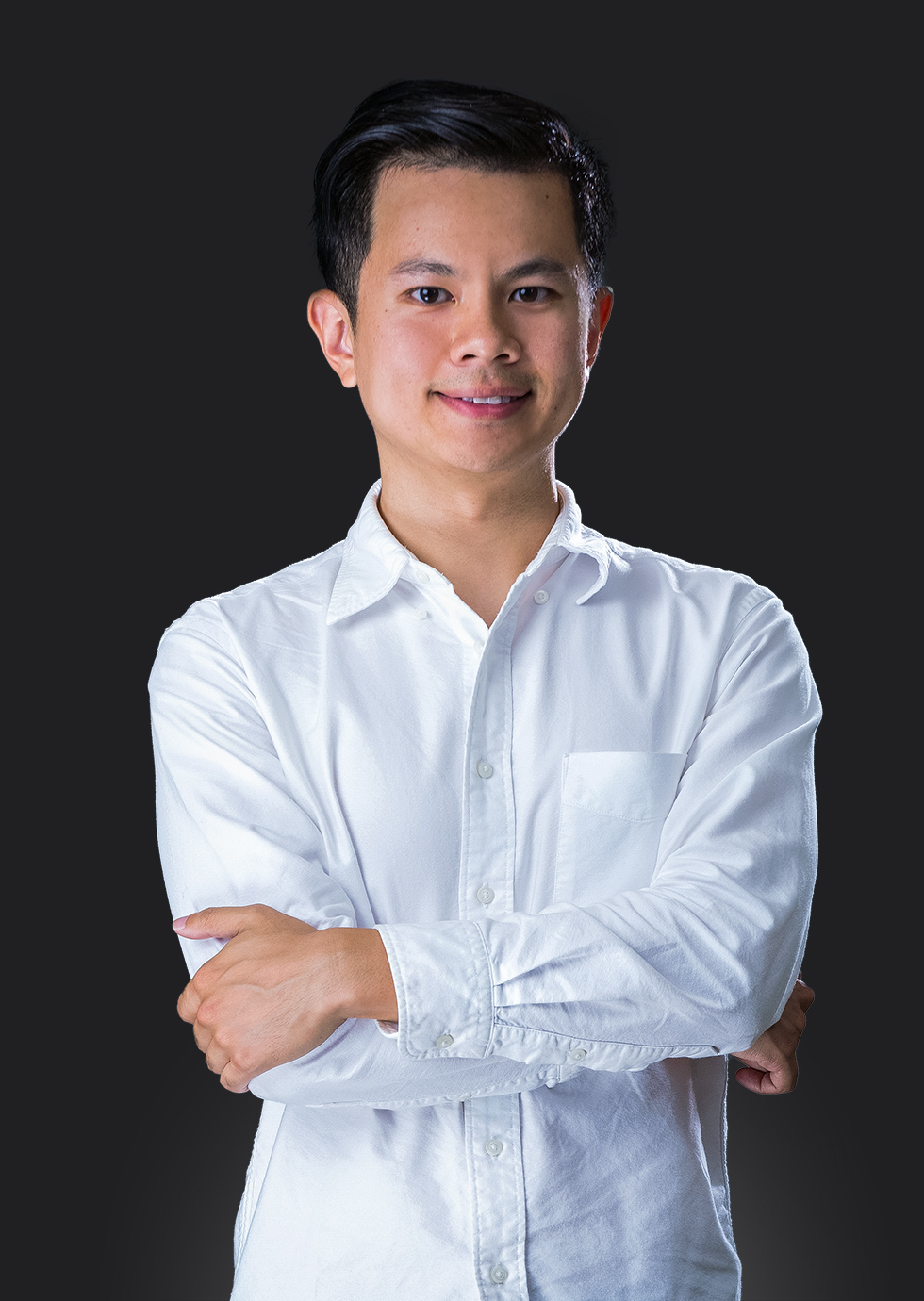 Associate
David Wu
David is an Associate mainly focused on investments. He previously lived in the US, but was drawn to the Greater Southeast Asia region by the growth opportunities and the wonderful people here. He spent the first five years of his career as a consultant at IBM, where he became intimately familiar with the enterprise software and services needs of Fortune 500 companies. Later, he focused on building predictive models and solving optimization problems for large companies, and gained an appreciation for the role of data and algorithms in our lives. He joined AppWorks in 2020 after receiving his MBA from Columbia Business School, and also has a B.S. in Mathematics from the Ohio State University. In his free time, he tries to stay active and is always looking for opportunities to hike or trek, often seeking the trail less traveled.
經理
吳戴文
主要負責投資。於美國出生長大,被大東南亞的成長機會與友善人們所吸引而東飄前來。2020 年加入 AppWorks 之前,在 IBM 擔任五年的諮詢顧問,在此期間,David 深入了解美國大型企業對企業級軟體與服務的需求,負責許多幫助企業預測分析和商業優化的專案,認識到數據和演算法在人們生活中的重要性。畢業於美國俄亥俄州立大學數學系,並取得哥倫比亞大學商學院企管碩士學位,在哥大的暑假 David 來到 AppWorks 實習,畢業後正式來台加入。熱愛運動和爬山,尤其偏好人跡罕至的小路。
Are you a passionate perfectionist? Join us!
We love entrepreneurs and we are passionate about helping them. We believe in Internet's ability to keep reinventing the world and make it a better place. We want to set an example for a decent venture capital firm. We are on a mission to push Taiwan and Southeast Asia forward. We're always striving to do better. If you've got the energy, attitude, and appetite for making a difference, join us!