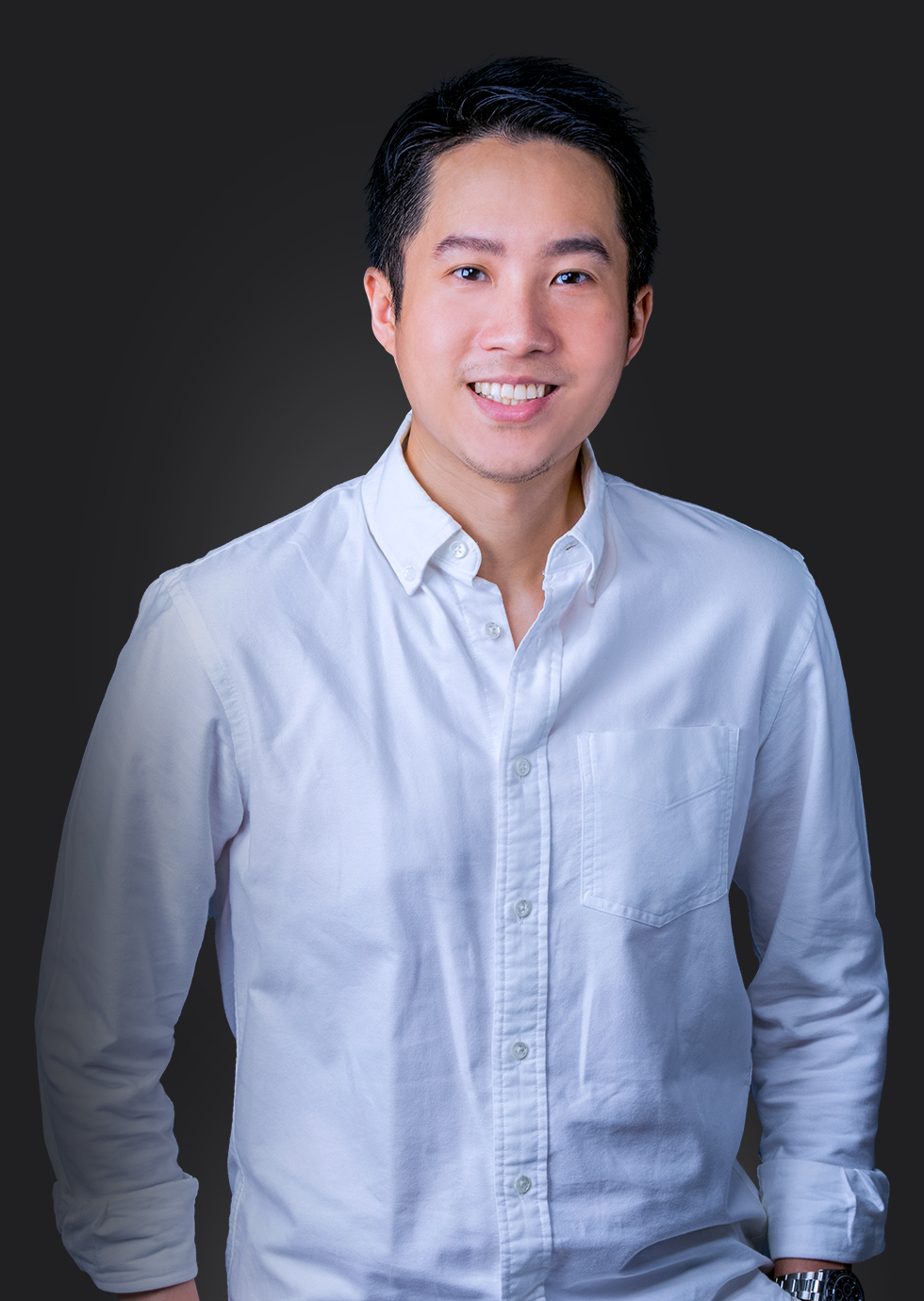 Associate
Dave Liu
Dave is an Associate on the accelerator & investments team. He joined AppWorks in 2022 with over 15 years of equity, ETF and derivatives trading and investment experiences. Before that, he managed his own investment house while at the same time he served as the head of investment at a fintech startup, TRUBUZZ, where he was first exposed to the excitement of a 0-to-1 journey. Prior to that, he worked as a derivative/strategy trader at KGI Securities and T3 Trading Group in New York. Dave received an MS in Financial Engineering from the University of Connecticut, and both an MS in Optoelectronics/Photonics and a BS in Engineering Science from National Taiwan University. Complementing his analytical nature, Dave is an avid fan of psychology and enjoys listening to others' life stories, while also relishing basketball, skiing, and hiking in his spare time.
經理
劉大維
負責投資與加速器相關業務,2022 年加入 AppWorks。加入前有 15 年投資與交易經驗,喜歡研究產業新趨勢,習慣以開放心態去擁抱新價值觀。曾在紐約 T3 Trading 擔任策略交易員、KGI 證券自營部擔任衍生性商品交易員,隨後加入新創圈,兼任 FinTech 新創 TRUBUZZ 投資部負責人,同時自行經營投資事業新創,這段時間對從零到一的刺激旅程有深刻體會。美國康乃狄克大學財務工程及台大光電工程碩士,台大工程科學及海洋工程系畢業。當兵時被分配到心理諮詢科,開始熱衷探索心理學,從生活中去同理每個人的故事。嗜好是打籃球、滑雪與爬山。
Are you a passionate perfectionist? Join us!
We love entrepreneurs and we are passionate about helping them. We believe in Internet's ability to keep reinventing the world and make it a better place. We want to set an example for a decent venture capital firm. We are on a mission to push Taiwan and Southeast Asia forward. We're always striving to do better. If you've got the energy, attitude, and appetite for making a difference, join us!