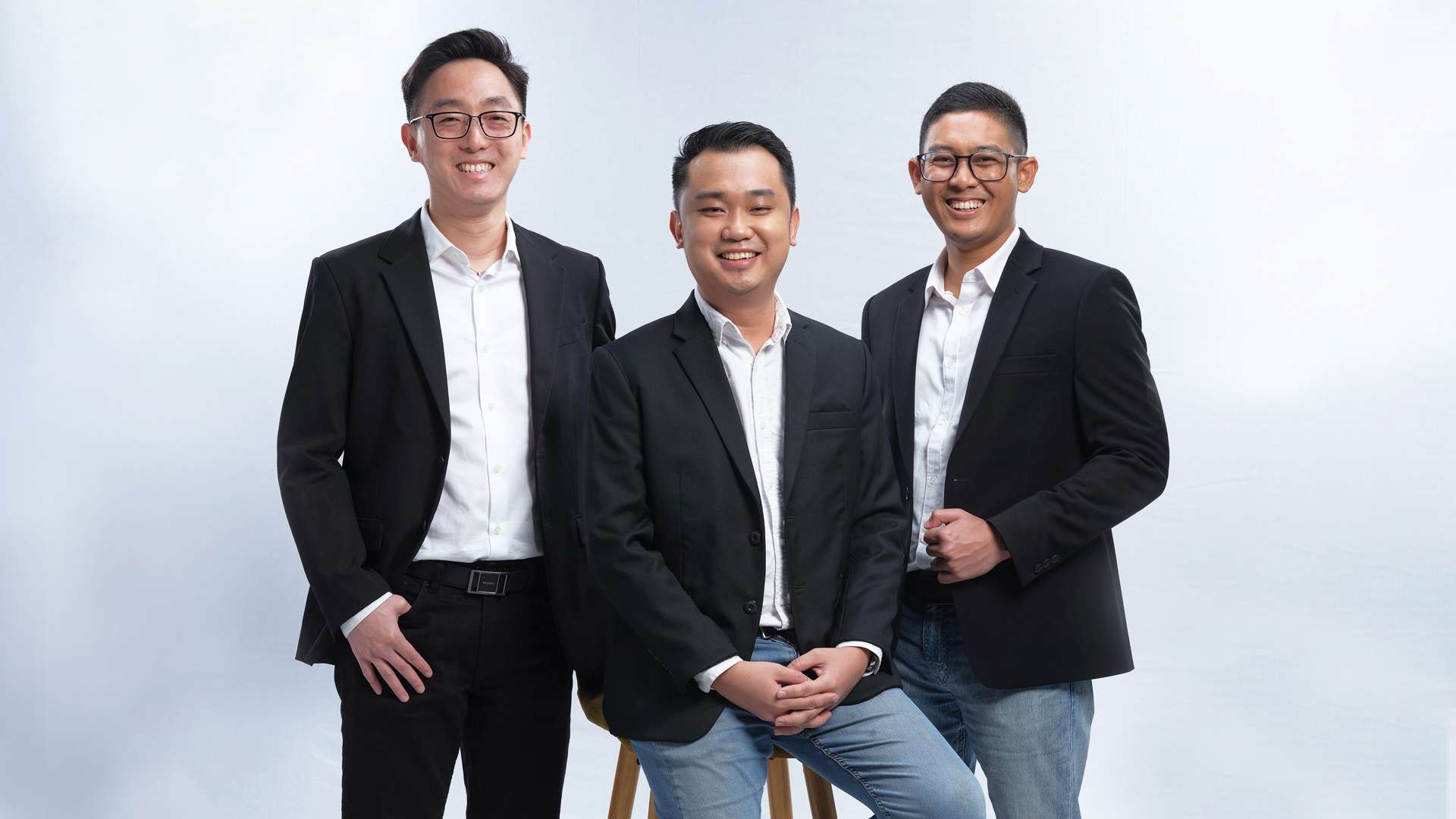 Editor's Note: We're proud to back EdenFarm, the largest agritech platform in Indonesia. EdenFarm has secured $13.5 million in its latest Pre-Series B round. The press release from EdenFarm is below:
Led by Telkomsel venture arm, TMI, with AppWorks and AC Ventures among other investors.
EdenFarm has raised $13.5 million in their new Pre-Series B funding round; proceeds from this round will advance EdenFarm's proven profitability track record in improving farm-to-table sustainability and providing tech-based solutions to B2B food supply chain's most pressing problems.
This new round demonstrates TMI's commitment to supporting the empowerment of leading digital players while accelerating digital transformation in the country's agricultural sector to strengthen an impact-driven and sustainable national digital ecosystem.
EdenFarm, a food service-focused startup based in Indonesia, has secured $13.5 million in its latest Pre-Series B bridge round, which was led by Telkomsel venture arm – TMI, AppWorks, and AC Ventures, also supported by Decart Ventures, Fubon Capital, Trihill Capital, OCBC NISP Ventura, Nakhla and Capria Ventures. This corporate action is Telkomsel and TMI's commitment to nurturing the potential digital startups in the country and the Indonesian agricultural sector to be more advanced and developed through the use and optimization of leading and sustainable digital technology.
EdenFarm aims to build a food supply chain ecosystem in Indonesia that is profitable and sustainable for the farmers and all stakeholders. EdenFarm has raised $34.5 million throughout the fourth significant funding round for EdenFarm since its establishment in 2017. The funds raised will deepen EdenFarm's penetration in key farming partners across Indonesia, improving customer experience with tech-based solutions for the country's most pressing food security and efficiency problems.
Founder and CEO EdenFarm's, David Setyadi Gunawan says, "EdenFarm is thrilled to team up with Telkomsel to add precision farming technologies and insights to our local farmers. Our range of products caters to all aspects of the agriculture industry, from farms to distribution, to help farmers create sustainable and profitable businesses. The recent funding will allow us to grow our presence in Indonesia and solidify our position as a leading player in the agriculture and food service sectors. We believe that this partnership with Telkomsel will significantly benefit our platform."
"EdenFarm has seen almost 60X growth in the last 40 months and has laid the foundation to remain profitable on its path, leading amongst other players who are suffering big losses. It signifies the victorious status of EdenFarm as a market leader in agri-tech. We aim to widen the profit in the next 12 months, along with 3.5-4X growth on a YoY basis. From there, it will pursue new markets", added David.
CEO of Telkomsel Mitra Inovasi (TMI), Mia Melinda says, "TMI believes in the important use of "tech for good" and helping entrepreneurs and small businesses with high dedication and passion for making a positive impact for Indonesia's economy has always been our focus. EdenFarm's strong B2B food supply chain network from upstream to downstream empowers local farmers to gain better income and create a positive impact in rural areas. Hence, we are excited to back the EdenFarm food ecosystem with funding and collaboration with Telkomsel Digital Food Ecosystem (DFE), which is one of Telkomsel's initiatives to support the digitization in the agricultural sector, and other synergies to propel EdenFarm's platform throughout Indonesia to secure long-term food needs."
Adrian Li, Founder and Managing Partner at AC Ventures, said, "Strongly aligned with our firm's ESG-focused investment philosophy, EdenFarm is operating at nearly 0% food waste and delivering a robust and meaningful impact to the livelihoods of Indonesia's farmers. The startup is revolutionizing the country's B2B food supply chain by addressing some of the most pressing challenges both producers and sellers face. We at AC Ventures are confident in EdenFarm's business and are excited to participate in its latest funding round. We are proud to serve as a catalyst to drive forward EdenFarm's mission of building a more efficient and sustainable food ecosystem in Indonesia. The impact EdenFarm is making is truly transformative, and we can't wait to see more positive changes this team brings about in the industry."
EdenFarm, a food-service-focused startup pioneer with a focus on B2B customers, started the business in 2017 with a vision to simplify Indonesia's B2B food supply chain and empower the food ecosystem to improve the welfare of farmers, food and culinary business actors through accurate demand consistency, various training, and technological support. EdenFarm serves more than 50,000 customers in the B2B segment, ranging from the secondary market, culinary SMEs, and HORECA to startup partners.
About EdenFarm 
EdenFarm is a pioneer in B2B food service focused startups in Indonesia, whose mission is to build an efficient food ecosystem for farmers and food & culinary business. Leveraging technology to empower local farmers and create a positive impact in rural areas, EdenFarm aims to simplify food supply chains and, at the same time, helps to improve farmers' welfare through accurate demand consistency and various training. Supported by local and global investors, EdenFarm now operates in 14 cities and three districts throughout Java and continues to serve over 50,000 B2B customers throughout the island. EdenFarm's user-friendly mobile app is available on the AppStore and Google Play Store.
For more information, please visit www.edenfarm.id
[If you are a founder working on a startup in SEA, or working with web3 / DAO and AI / IoT, apply to AppWorks Accelerator to join the largest founder community in Greater Southeast Asia.]