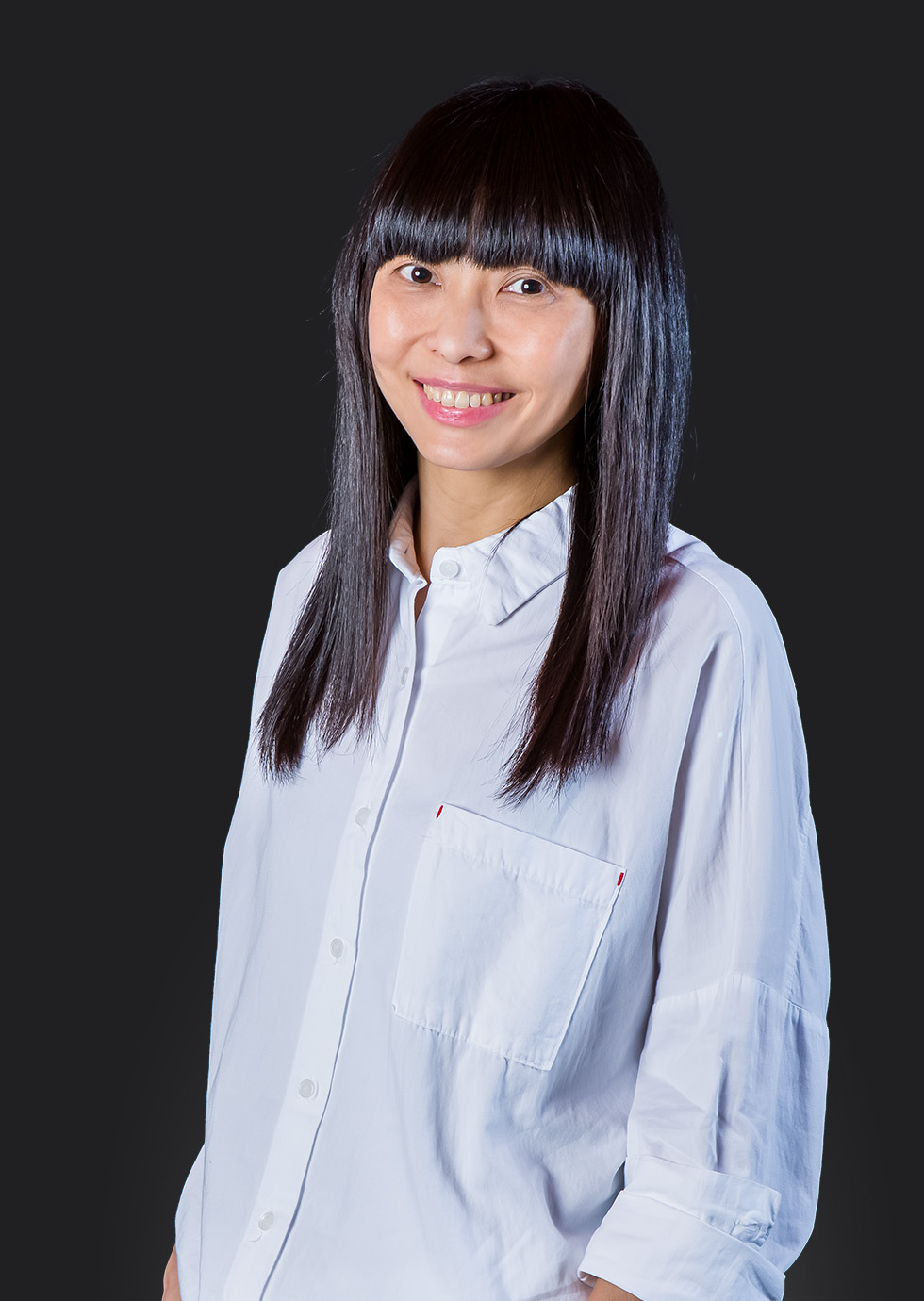 Office Manager
Shuhua Wang
Shuhua is an Office Manager and an acting Media Master, taking care of AppWorks startups' every-day needs while advising them on publicity-related matters. Before joining AppWorks, Shuhua produced hit radio shows at leading stations for 15 years and became an expert in media ecosystems here in Taiwan. She graduated from the Department of Tourism at Shih Hsin University.
辦公室經理
王淑華
加入 AppWorks 之前,擔任飛碟 與 News98 二家電台的節目企劃製作達十五年,主要負責晨間廣播節目 ⟪飛碟早餐⟫ 及 ⟪財經起床號⟫。熟稔媒體工作,對新媒體有高度興趣,畢業於世新大學觀光學系。
Are you a passionate perfectionist? Join us!
We love entrepreneurs and we are passionate about helping them. We believe in Internet's ability to keep reinventing the world and make it a better place. We want to set an example for a decent venture capital firm. We are on a mission to push Taiwan and Southeast Asia forward. We're always striving to do better. If you've got the energy, attitude, and appetite for making a difference, join us!