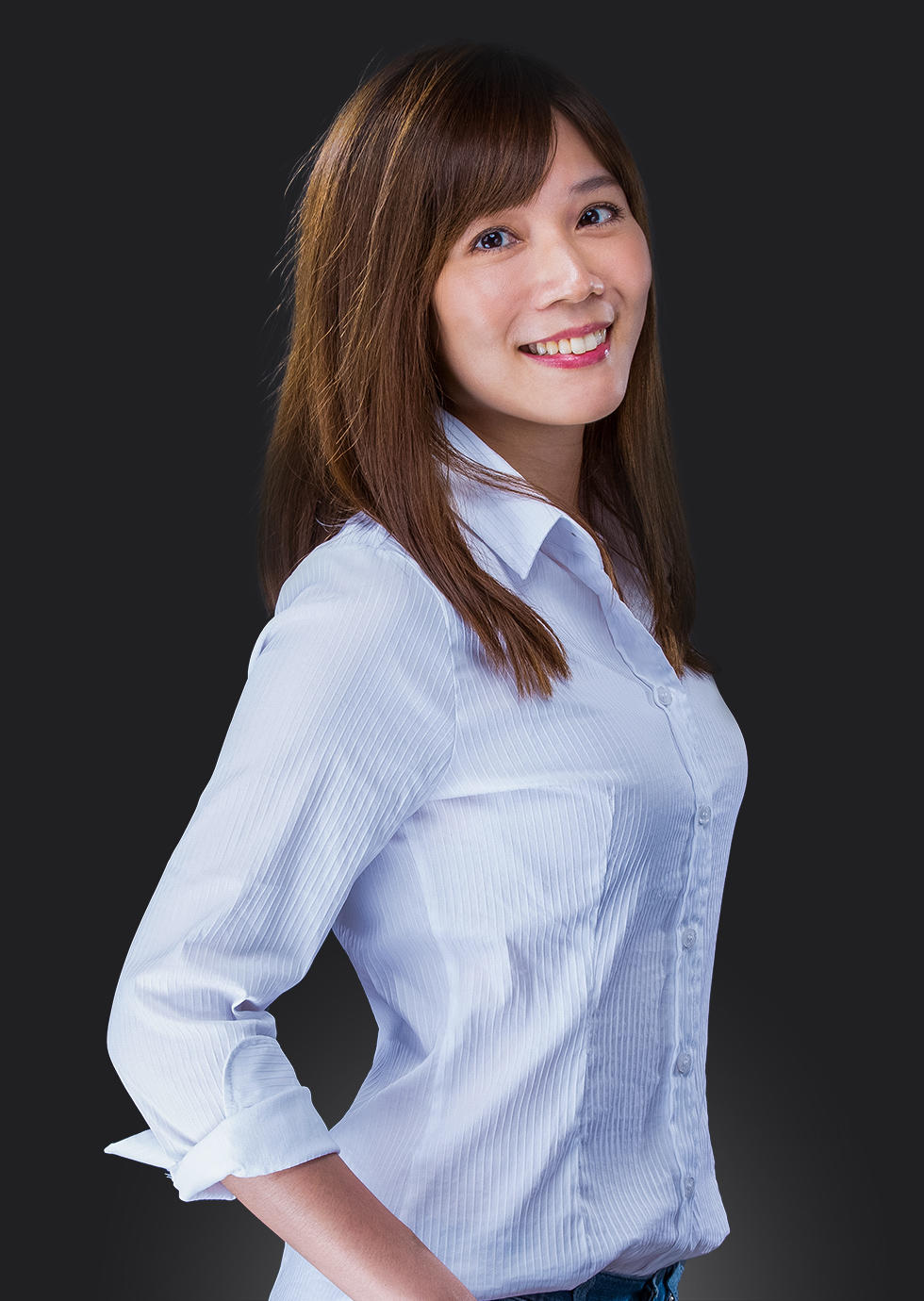 Associate
Renee Lin
Renee is an associate mainly focused on investments. She joined AppWorks in 2021 with 10 years of experience in startups and venture capital. Always passionate about new technologies and untethered from traditional career tracks, Renee has held roles as a data scientist & head of insights at Rotor Videos London, an advisor at Microsoft Accelerator London, and a deputy manager at Waterland Venture Capital. She received her MBA from London Business School, holds a B.B.A in Finance from National Chung Hsing University, and is currently completing a second Masters degree in Computer and Information Technology at the University of Pennsylvania. Outside of work she loves music, is a keen drummer, and enjoys getting creative in the kitchen with a variety of cuisines.
經理
林佳昵
主要負責投資,2021 年加入 AppWorks,加入前有十年新創與創投業經驗。熱愛新科技,擅長分析產業趨勢和企業商業模型,曾任職於 Rotor Videos London 擔任數據分析長、倫敦微軟加速器擔任顧問、國票創投擔任投資副理。畢業於中興大學財務金融系,並取得倫敦商學院企管碩士學位,正在攻讀美國賓州大學電腦與資訊科技碩士。平時熱愛音樂、打爵士鼓與嘗試製作不同的料理。
Are you a passionate perfectionist? Join us!
We love entrepreneurs and we are passionate about helping them. We believe in Internet's ability to keep reinventing the world and make it a better place. We want to set an example for a decent venture capital firm. We are on a mission to push Taiwan and Southeast Asia forward. We're always striving to do better. If you've got the energy, attitude, and appetite for making a difference, join us!