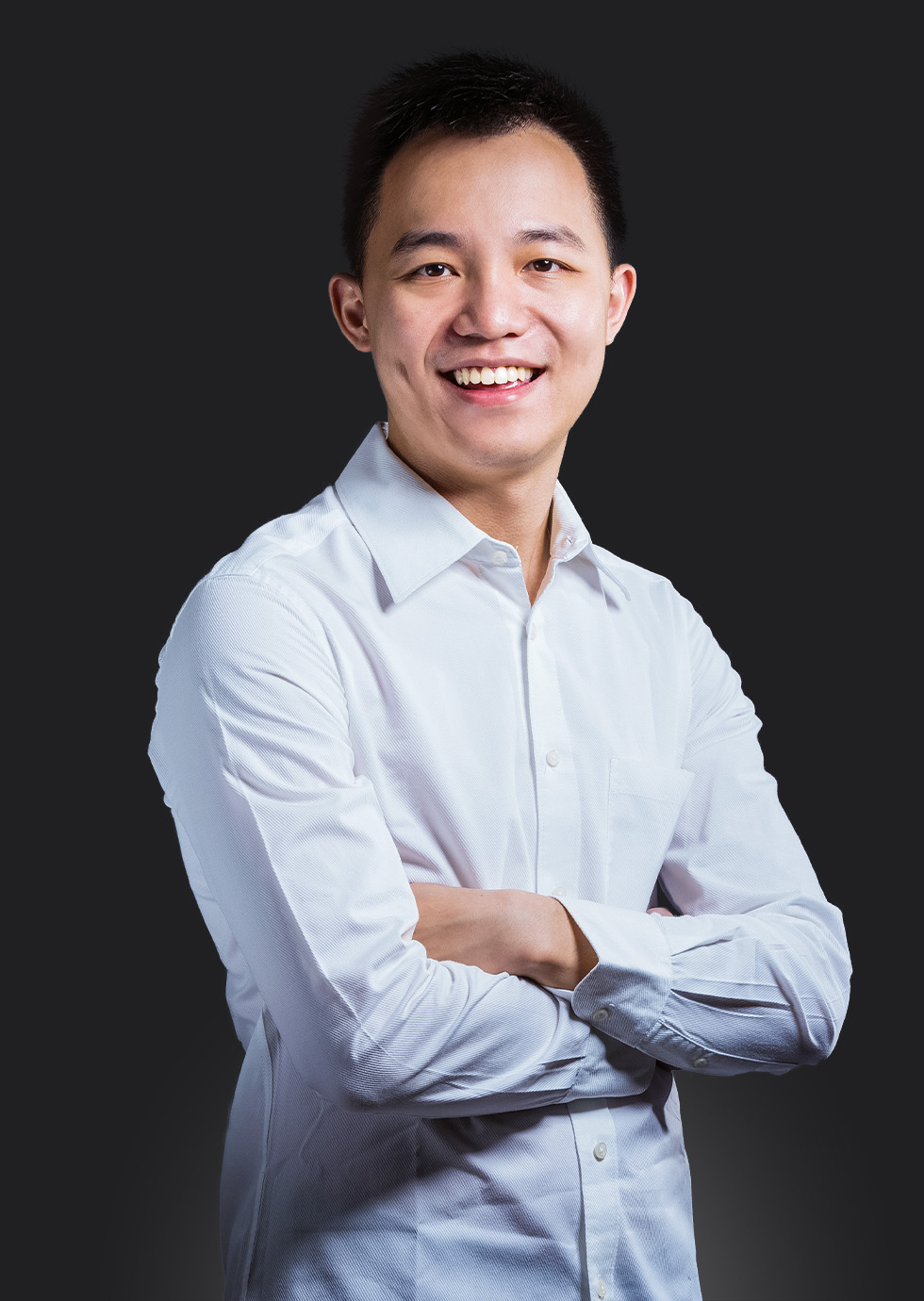 Analyst
Norman Chi
Norman is an Analyst covering AppWorks investments and fund administration. Before joining the team, he worked as an external auditor with Deloitte, helping corporates identify compliance issues in line with IFRS and TW GAAP. Norman graduated with a Bachelors in Accounting from National Taiwan University, where he was the minister of student activities department in the NTU Student Association, as well as the leader of public relations in the NTU Accounting Department. Outside the office, he spends his time binge watching crime and thriller shows, while embracing his love of gourmet foods and all things about baseball. As an investor, Norman is calm and collected, but he also believes in the power of technology and strives to approach every case with childlike curiosity and a suspension of disbelief.
分析師
紀泳瑜
負責投資與基金管理。在加入 AppWorks 之前,曾於勤業眾信審計部門服務近兩年,參與過的財務報表查核案件橫跨多個產業。畢業於台大會計系,學生時期曾擔任台大學生會活動部部長與會計系系學會公關長。喜愛品嚐美食、棒球與推理懸疑類影集。期許自己成為理性,但不失熱血與溫度的創投分析師。
Are you a passionate perfectionist? Join us!
We love entrepreneurs and we are passionate about helping them. We believe in Internet's ability to keep reinventing the world and make it a better place. We want to set an example for a decent venture capital firm. We are on a mission to push Taiwan and Southeast Asia forward. We're always striving to do better. If you've got the energy, attitude, and appetite for making a difference, join us!