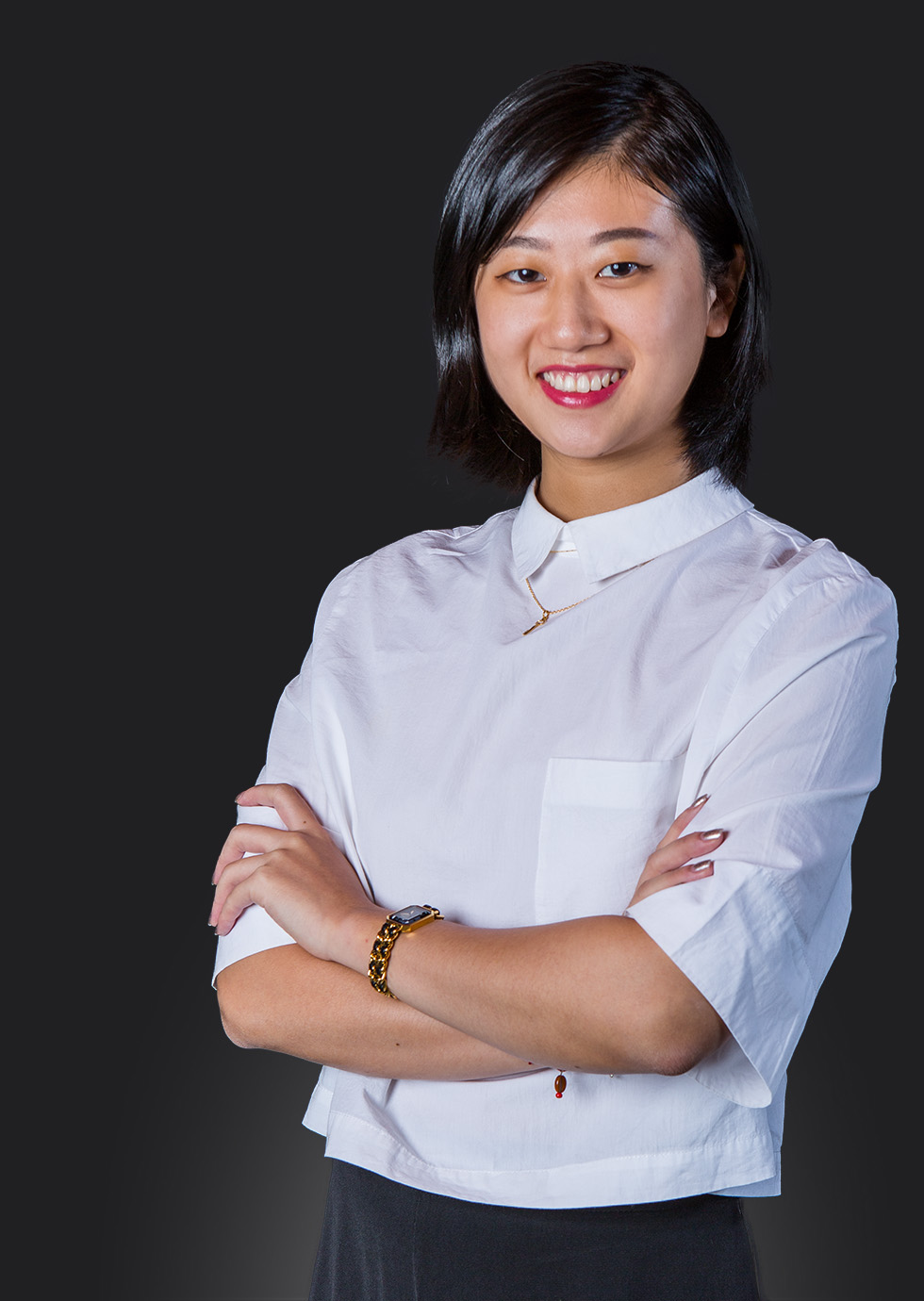 Analyst
Natalie Lin
Natalie is an Analyst covering AppWorks Accelerator and Greater Southeast Asia. Before joining the team, she worked in the search engine marketing and email marketing teams at Zappos, America's leading shoes and fashion online retailer, where she primarily focused on KPI management, campaign optimization, and project management. Born in Canada and raised in the Middle East, Natalie returned to Taiwan for high school before moving to the US for college and work. She received her Bachelors of Marketing at Case Western Reserve University in Cleveland, Ohio. Outside of work she likes to read, travel, and play video games.
分析師
林楓
負責 Accelerator 與大東南亞投資。曾任職於美國 Amazon 子公司 Zappos 的搜尋引擎行銷 (SEM) 與 Email 行銷部門,負責 KPI 管理、專案管理與行銷活動優化。出生於加拿大,成長於中東,回台灣讀完高中後,繼續到美國完成大學學業,並進入網路產業磨練,透過多種不同區域的生活經驗,培養出對多元文化的高度包容力與溝通技巧。畢業於美國凱斯西儲大學行銷學系,喜歡閱讀、美食、旅行與電玩。
Are you a passionate perfectionist? Join us!
We love entrepreneurs and we are passionate about helping them. We believe in Internet's ability to keep reinventing the world and make it a better place. We want to set an example for a decent venture capital firm. We are on a mission to push Taiwan and Southeast Asia forward. We're always striving to do better. If you've got the energy, attitude, and appetite for making a difference, join us!