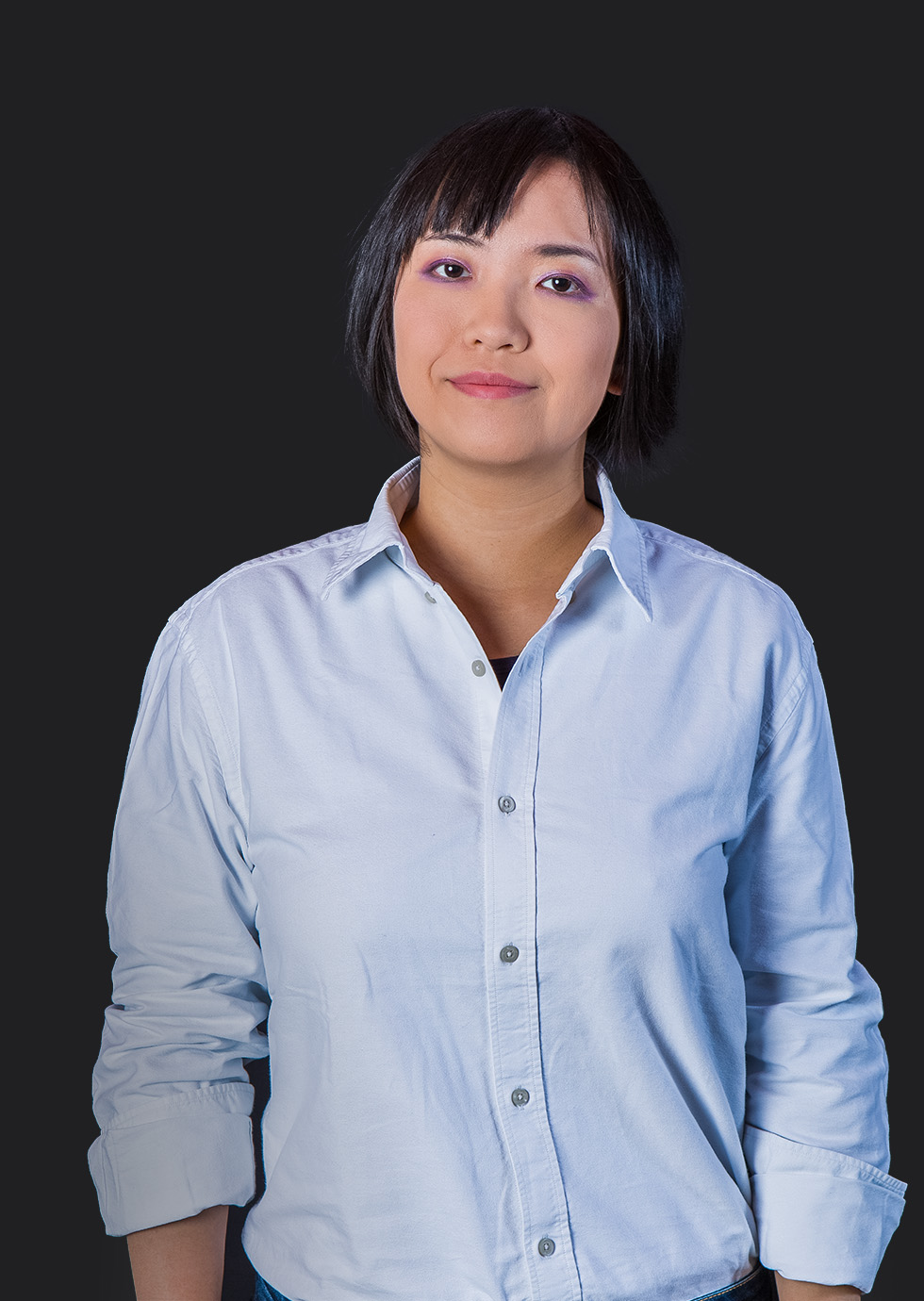 Barista
Luna Huang
Luna is our Barista in charge of hand-crafting the best coffee and tea for all AppWorks founders to keep them productive. Besides javabeans, her other passions include food and colorful objects. Before joining AppWorks, Luna perfected her skills at cafes in Shanghai and Melbourne. She is also a skilled coffee bean roaster.
咖啡師
黃丹玥
負責管理 AppWorks Cafe,提供全台北市最好喝的咖啡給大家。對咖啡、美食,及顏色相關事物異常迷戀,曾在上海及墨爾本的咖啡店工作,也曾幫生豆商烘焙熟豆樣品。踏遍喝盡台北和墨爾本的咖啡店,透過咖啡認識許多朋友。愛好有音樂、電影和插畫陪伴的生活。
Are you a passionate perfectionist? Join us!
We love entrepreneurs and we are passionate about helping them. We believe in Internet's ability to keep reinventing the world and make it a better place. We want to set an example for a decent venture capital firm. We are on a mission to push Taiwan and Southeast Asia forward. We're always striving to do better. If you've got the energy, attitude, and appetite for making a difference, join us!