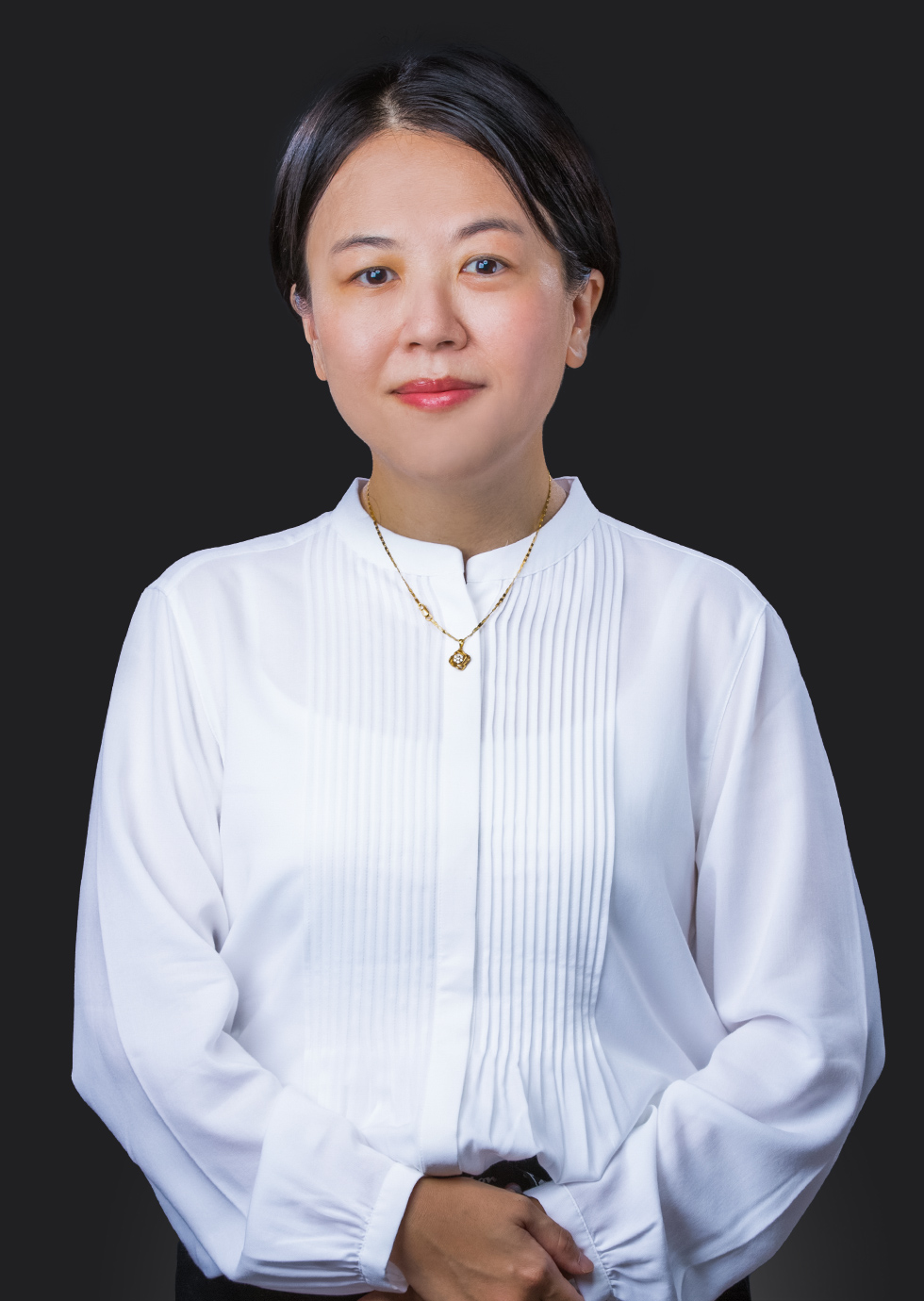 Fund Finance & Administration Manager
Kate Huang
Kate handles finance and administration for AppWorks Funds to ensure we meet the compliance and information needs of our LPs in the most professional and timely manner. Before AppWorks, she was an Assistant Fund Manager for 4.5 years at Grey Investment, a hedge fund based in HK, where she assisted in formulating investment strategy, monitoring business operations for compliance, conducting discretionary portfolio management services with banks and brokerages, overseeing investment and transactions for the company and its clients. Before Grey, Kate was an Assistant Relationship Manager at E. SUN Bank HK, and Taipei Fubon Commercial Bank HK, where she participated in due diligence, product design, marketing, and execution of cross-border lending projects. Kate received her MBA from Hong Kong University. In her spare time, she enjoys travel, food, and experiencing new things.
基金財務經理
黃鈞婷
負責 AppWorks 創投基金的財務和行政管理。加入 AppWorks 前,曾於香港的對沖基金 Grey Investment 任職助理基金經理約 4.5 年,協助擬定投資策略、監督企業營運合規、與銀行或券商合作執行全權委託管理服務,以及管理企業或客戶的投資及交易。再之前曾任職於玉山銀行香港分行環金組,以及台北富邦銀行香港分行的商業金融組,擔任助理客戶關係經理,負責盡職調查,並參與設計、行銷和執行跨境授信方案。畢業於香港大學工商管理學碩士,平時熱愛旅遊、美食及體驗新事物。
Are you a passionate perfectionist? Join us!
We love entrepreneurs and we are passionate about helping them. We believe in Internet's ability to keep reinventing the world and make it a better place. We want to set an example for a decent venture capital firm. We are on a mission to push Taiwan and Southeast Asia forward. We're always striving to do better. If you've got the energy, attitude, and appetite for making a difference, join us!