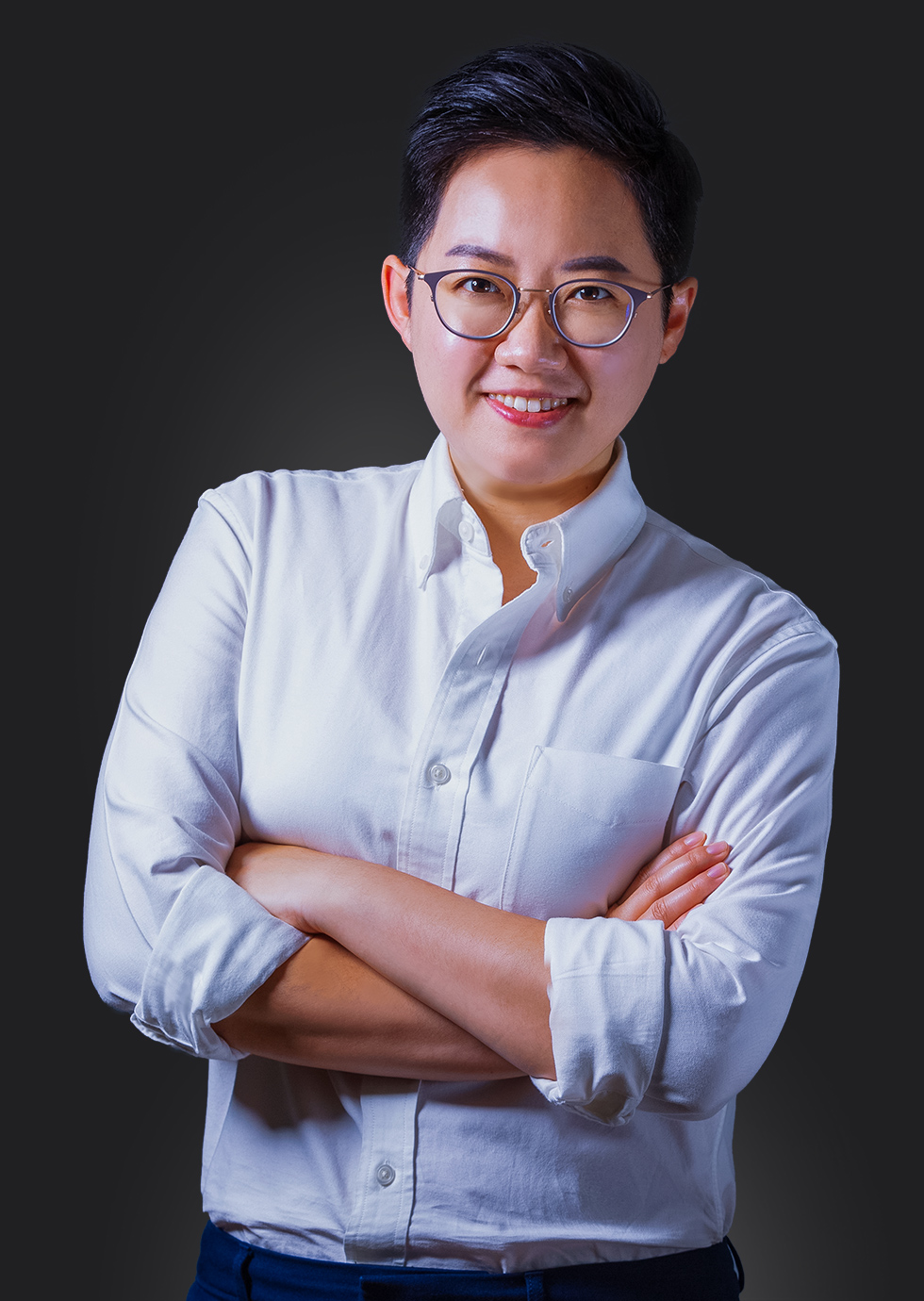 Alumni Community Manager
Joy Chiang
Joy helps the AppWorks community to thrive and grow. After graduating from National Taiwan University with a Bachelors in Information Management, she accumulated 10 years of professional experience spanning both international tech giants with 11k+ employees to 5-member bootstrapping startups. Her roster of previous roles include Community Lead at GIT Taiwan, Head of Taiwan at SharePop, Market Strategy Manager at Groupon. Joy is a natural-born leader but believes everyone is a mentee in life. She thus established "The MentorShip" as a program dedicated to empowering women and their involvement in tech. Joy was featured in Girls in Tech Taiwan's 40 Under 40 2018 for her impact in the female community and influential role.
校友社群經理
蔣怡凡
負責經營 AppWorks Accelerator 校友社群。加入 AppWorks 之前有超過 10 年工作資歷,服務過的公司規模從 5 人到超過萬人,曾先後擔任 GIT 台灣社群總監、SharePop 台港澳負責人、Groupon 台灣市場策略經理。擅長與人溝通,專注亞太市場開發,經歷過多次失敗與成功,對創業家胼手胝足的歷程總能感同身受。曾居住過澳洲與韓國,更能體會台灣箇中深厚蘊底能量。獲選 2018 Girls in Tech Taiwan 40 Under 40 殊榮,特別熱衷女性科技社群發展,創辦「曼陀號導師計畫」,期許自己可以協助更多女性人才加入科技業甚至投入創業,並成就更多未來優秀女性領導者。畢業於台大資訊管理系。深信人人都需要人生與職場良師,更能也更應成為他人生命中的益友。
Are you a passionate perfectionist? Join us!
We love entrepreneurs and we are passionate about helping them. We believe in Internet's ability to keep reinventing the world and make it a better place. We want to set an example for a decent venture capital firm. We are on a mission to push Taiwan and Southeast Asia forward. We're always striving to do better. If you've got the energy, attitude, and appetite for making a difference, join us!