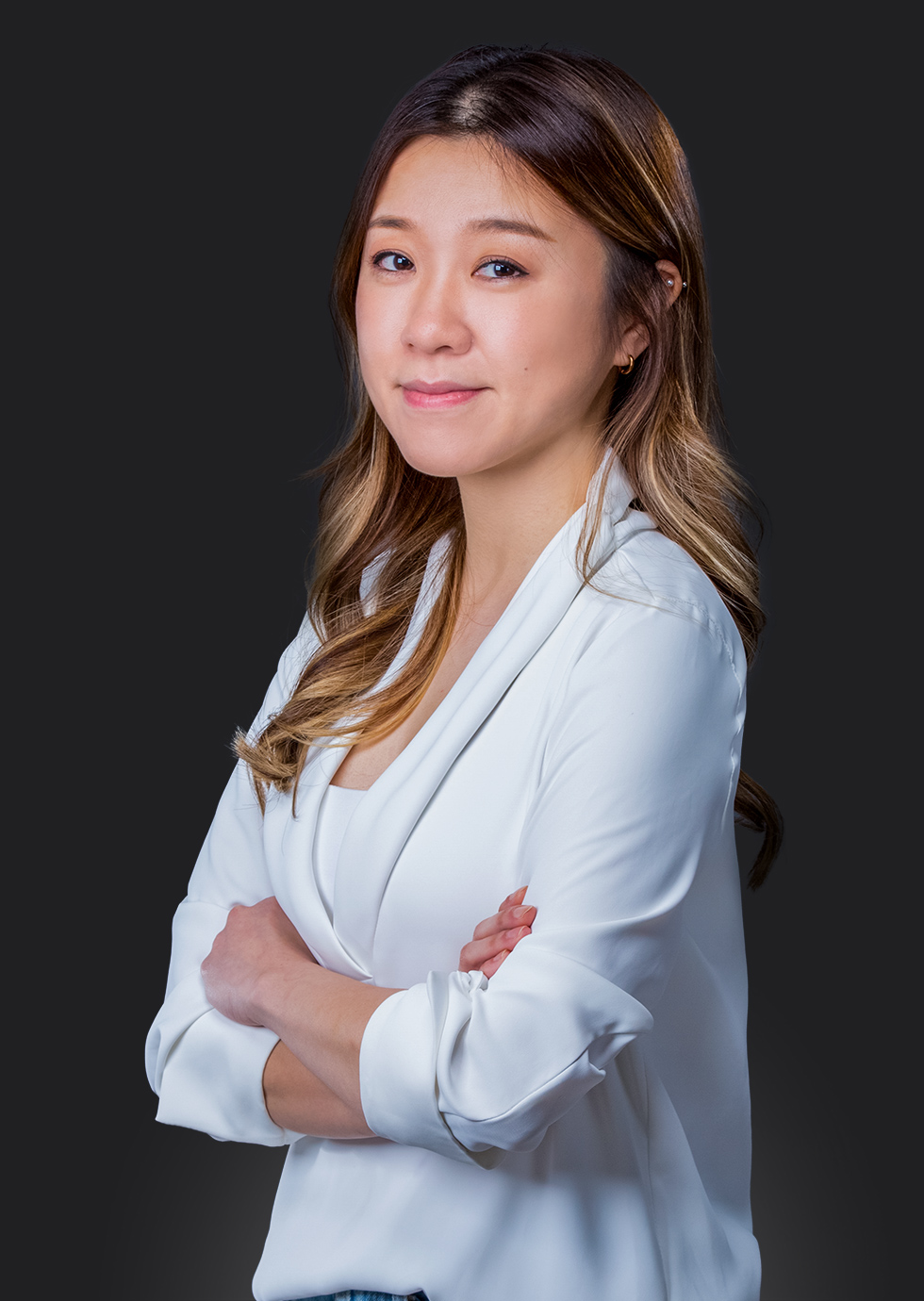 Recruiting Master
Izza Lin
Izza is a Recruiting Master responsible for advising AppWorks Startups on all talent acquisition matters. Before joining AppWorks in 2017, she built a successful early career in headhunting firms such as Rising Management Consulting and Recruit Express, where she specialized in recruiting quality talents for internet and e-commerce companies, guiding hundreds of engineers, product managers, marketers and general managers to fulfill key positions for her clients. In between Rising and RE, she headed Southeast Asia Market for an e-commerce startup, USO HK, where she found her passion for helping small guys break the status quo. Izza received her B.S. in Economics from Washington State University and spent her childhood in Myanmar and Cambodia. This diverse background has inextricably contributed to her love for traveling and wine tasting.
招募輔導長
林于荃
負責招募與雇主品牌輔導。加入 AppWorks 前任職於瑞星管顧與立可人事,協助多家大型網路及電商公司尋找工程師、產品經理等優秀數位人才。過去也曾加入電商新創公司 USO HK,負責東南亞行銷,過程中對創業者與新創產業有深入觀察。畢業於華盛頓州大經濟系,於緬甸與柬埔寨長大,熱愛旅遊與品酒。
Are you a passionate perfectionist? Join us!
We love entrepreneurs and we are passionate about helping them. We believe in Internet's ability to keep reinventing the world and make it a better place. We want to set an example for a decent venture capital firm. We are on a mission to push Taiwan and Southeast Asia forward. We're always striving to do better. If you've got the energy, attitude, and appetite for making a difference, join us!