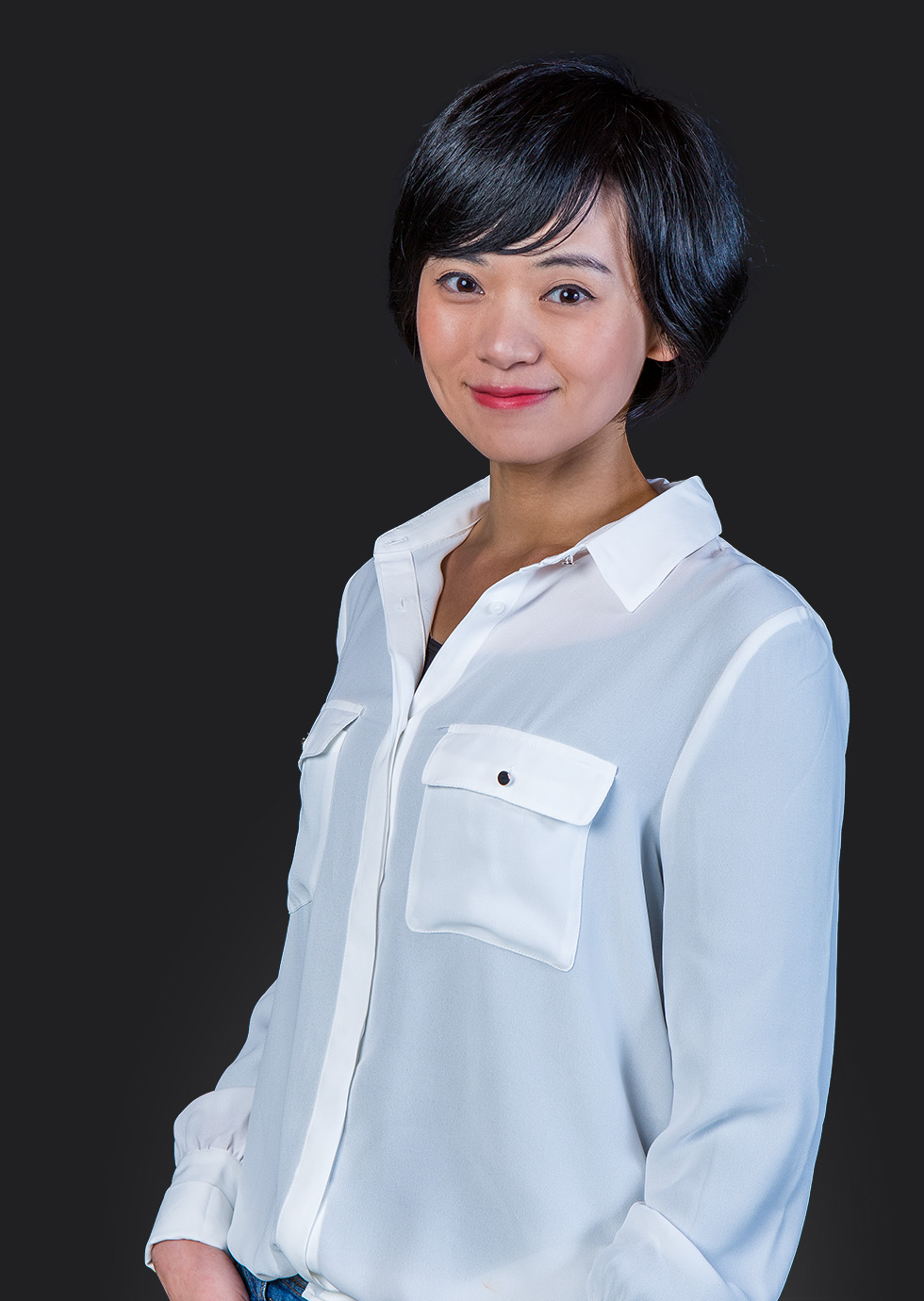 Head of AppWorks School
Enid Tian
Enid is the Head of AppWorks School, where she helps young people acquire the necessary programming skills as well as computational thinking mindset to start a career in Internet. She joined AppWorks as an intern in 2011 and stayed on as Analyst after graduation. Enid received her B.A. in Finance from National Taiwan University, with "minors" in AIESEC and Latin-American Dancing Club. Besides dancing, she loves all the beautiful things life has to offer.
之初學校校長
田育欣
Team AppWorks 原生成員,2011 年起以實習身份加入,畢業後升格為投資分析師,而後轉任 AppWorks School。台大財金系畢,輔 AIESEC 與國標拉丁舞,熱愛舞蹈與所有美的事物。
Are you a passionate perfectionist? Join us!
We love entrepreneurs and we are passionate about helping them. We believe in Internet's ability to keep reinventing the world and make it a better place. We want to set an example for a decent venture capital firm. We are on a mission to push Taiwan and Southeast Asia forward. We're always striving to do better. If you've got the energy, attitude, and appetite for making a difference, join us!