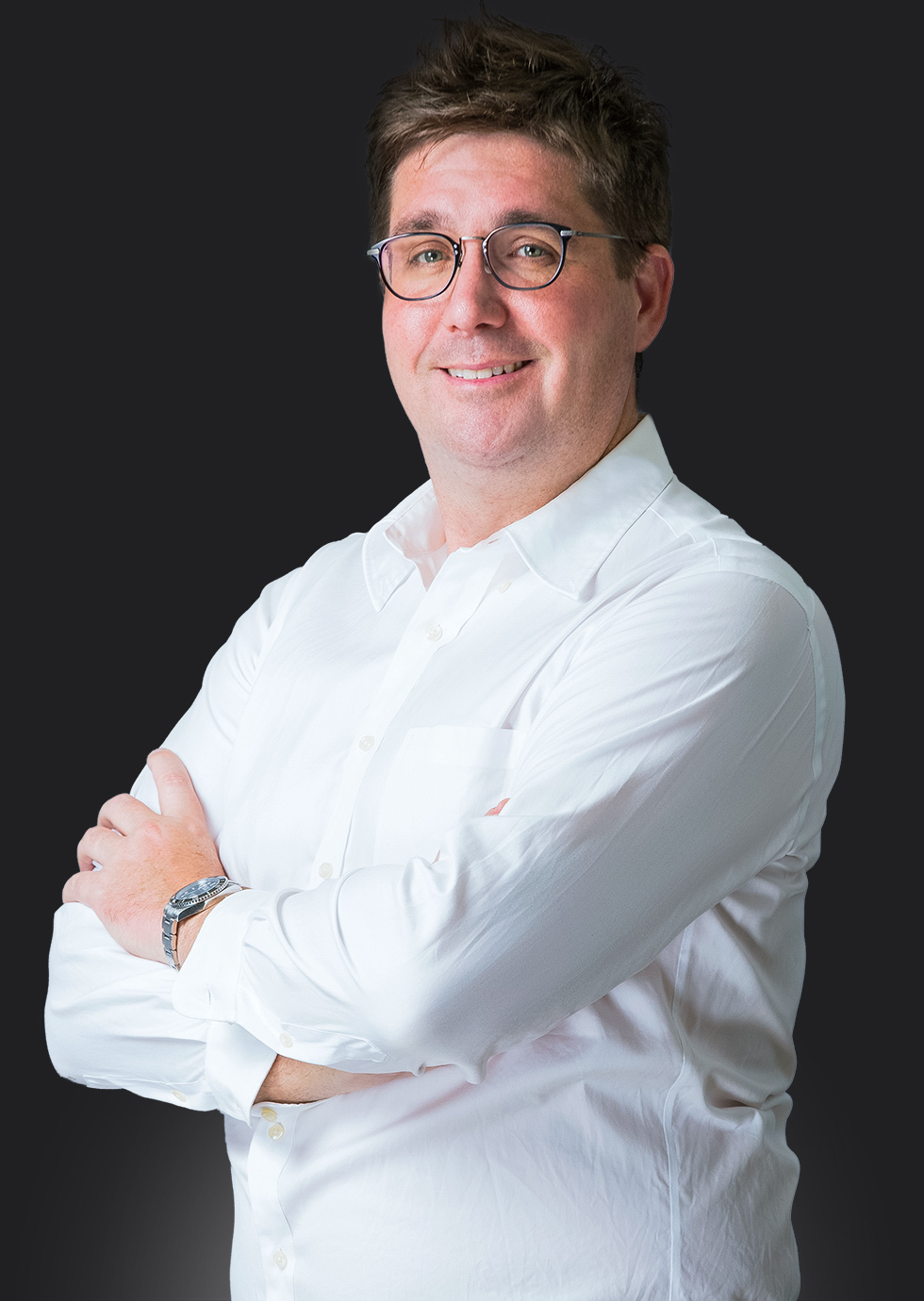 English Communications Master
Douglas Crets
Douglas is the English Master in Communication. A passionate marketing strategist and content writer, he spent three years with Microsoft in Silicon Valley managing the global social media marketing strategy for BizSpark, Microsoft's Azure and software program for entrepreneurs. Douglas has a deep love for technology, literature and travel. He holds a Masters in Fine Arts from Syracuse University and a Masters in Journalism from the University of Hong Kong. One day, he hopes to travel around the world for a year, visiting all of the places he has circled on an atlas his uncle gave him when he was a kid. He and his wife, Sarah, have a pet rabbit named Zombie.
英文媒體公關總監
Douglas Crets
負責英文媒體與社群溝通相關輔導,對行銷策略與內容創作充滿熱情。曾在微軟位於矽谷的部門工作三年,負責 BizSpark、Azure 以及企業軟體等產品的全球社群媒體行銷策略。擁有美國雪城大學 (Syracuse University) 藝術碩士、香港大學新聞學碩士學位,熱愛技術、文學與旅行,小時候,叔叔曾送給他世界地圖,希望未來能環遊世界一年,造訪那些在地圖上令他神往的地方,目前,與妻子 Sarah 養了一隻叫 Zombie 的兔子。
Are you a passionate perfectionist? Join us!
We love entrepreneurs and we are passionate about helping them. We believe in Internet's ability to keep reinventing the world and make it a better place. We want to set an example for a decent venture capital firm. We are on a mission to push Taiwan and Southeast Asia forward. We're always striving to do better. If you've got the energy, attitude, and appetite for making a difference, join us!