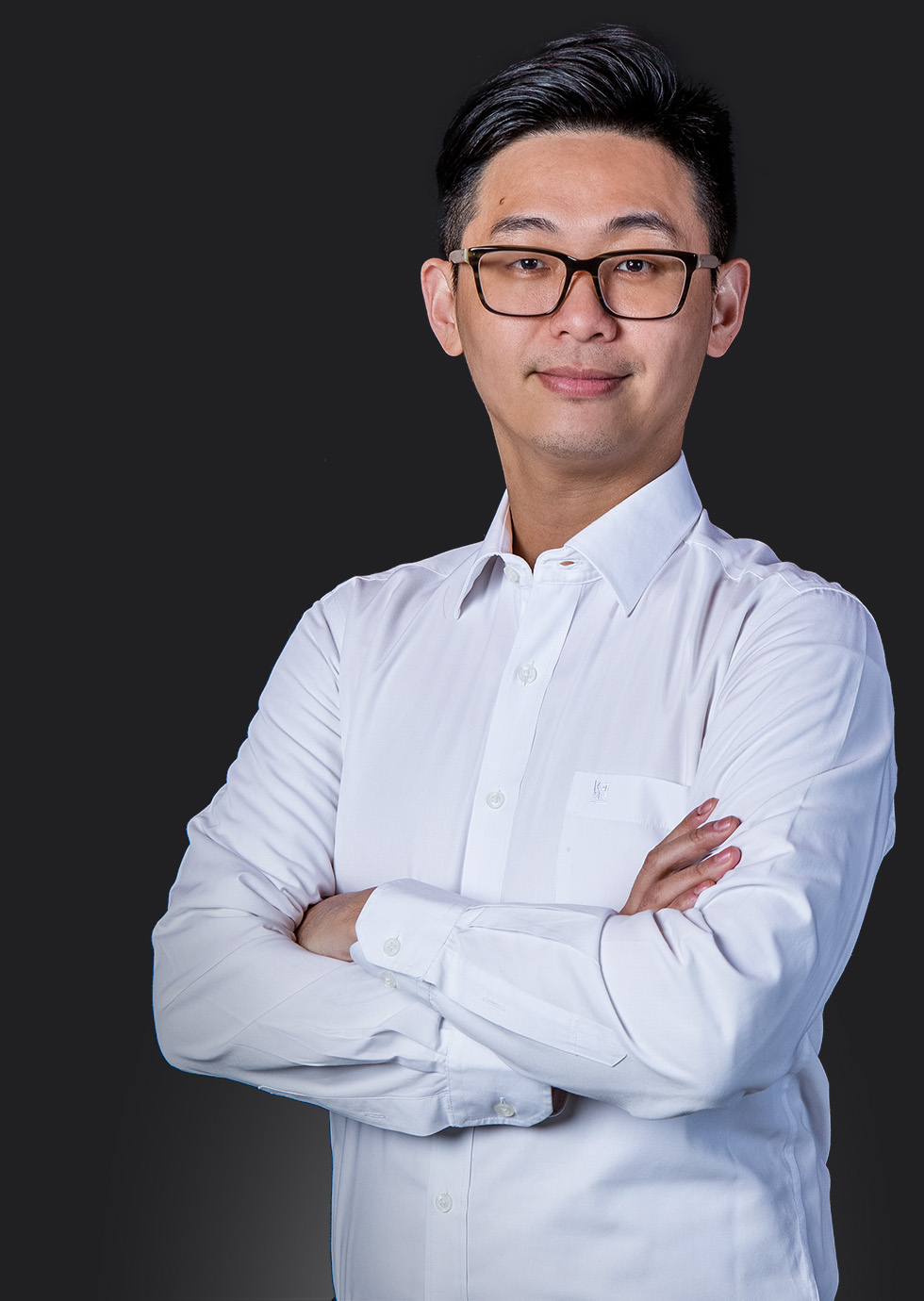 Associate
Brandon Chiang
Brandon is an Associate covering the Southeast Asia region. Prior to AppWorks, he was at the Foxconn Group helping with the development of online healthcare services. Before that, he worked at Taiwan Mobile on channels management, KPI management and business analysis for myfone Shopping, their e-commerce platform. He started his career at Min-Sheng Healthcare Group, helping with fundraising, hospital management and their IPO process. He received his B.S. in Mathematics and MBA, both from National Taiwan University.
經理
江旻峻
負責東南亞區域投資。加入 AppWorks 前,在鴻海集團服務負責「互聯網+健康」相關服務之開發與推廣。鴻海之前,在台灣大哥大負責通路管理與 KPI 設定,後來參與 myfone 購物之經營分析管理。更早之前,敏盛集團負責連鎖醫院經營之事業規劃與募資,並參與盛弘醫藥之上市櫃流程。台大數學系、商研所畢業。喜歡籃球跟音樂,特別是讓人融化的 Smooth R&B。
Are you a passionate perfectionist? Join us!
We love entrepreneurs and we are passionate about helping them. We believe in Internet's ability to keep reinventing the world and make it a better place. We want to set an example for a decent venture capital firm. We are on a mission to push Taiwan and Southeast Asia forward. We're always striving to do better. If you've got the energy, attitude, and appetite for making a difference, join us!