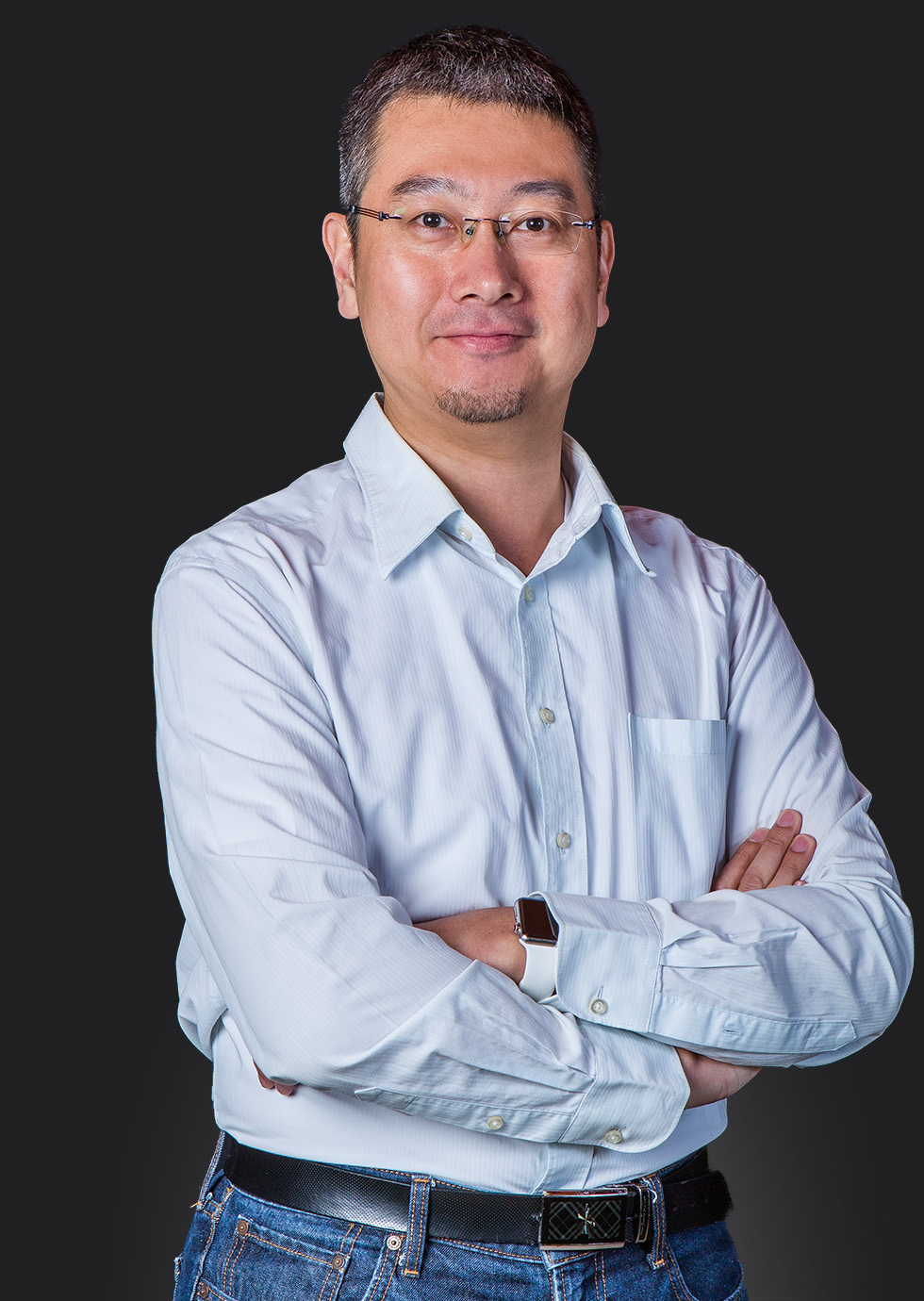 Engineering Advisor
Bird Liang
Bird advises AppWorks startups on technology strategies and deployment. He is an original maker with a long career of wireless, imaging, cellphone, display panel and biometric products and technologies development at multinational electronics companies including NXP, Sony, Newport Imagining and Crossmatch. Before all that, he co-founded a startup and "made" his own first job. Bird gave up his cruise control career to join AppWorks in order to help more startup founders. He received his B.S. in Agricultural Machinery Engineering from National Taiwan University and his Master of Electronic and Computer Engineering from National Taiwan University of Science and Technology. He is passionate about "bird" watching — not himself obviously, and playing pipe organs.
工程與技術顧問
梁子凌
負責工程、技術策略與佈署等相關輔導。人生的第一份正職工作是創業,之後在外商圈電子業中闖蕩多年,經歷過 NXP、Sony、Newport Imagining、Crossmatch 等企業,從事無線通訊、影像系統、手機、面板、半導體、生物辨識等不同領域產品開發。熱愛學習新事物,協助新創團隊解決技術問題。台大農機系、台科大電子所畢業,熱愛賞鳥、演奏管風琴,亦是不折不扣的熱血 Maker。
Are you a passionate perfectionist? Join us!
We love entrepreneurs and we are passionate about helping them. We believe in Internet's ability to keep reinventing the world and make it a better place. We want to set an example for a decent venture capital firm. We are on a mission to push Taiwan and Southeast Asia forward. We're always striving to do better. If you've got the energy, attitude, and appetite for making a difference, join us!