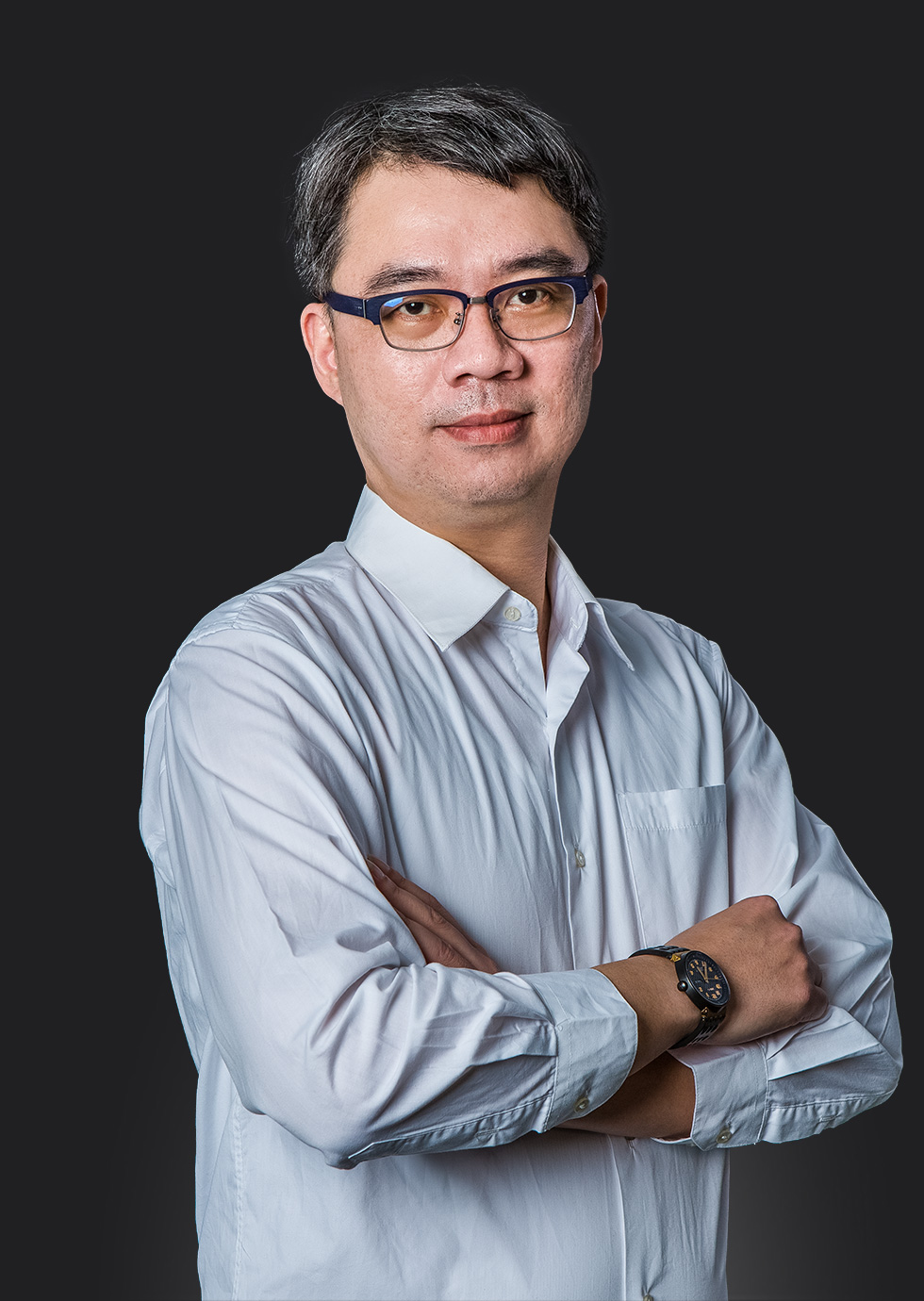 Communications Master
Antony Lee
Antony is a Master specializing in advising AppWorks startups on public, media and social media relations and communications matters. He joins Team AppWorks with over 18 years of media experience under his belt, having been a part of the very first batch of reporters to cover the Internet industry in Taiwan. He's since held various senior level roles at prominent publications including Vice Chief Editor at Business Next Magazine, Senior Associate Managing Editor at Cheers Magazine, and Chief Editor at SmartM. Antony received his Bachelors in Management Science from National Chiao Tung University, and has tracked closely the evolution of media. Seeing himself as an "Internet missionary," Antony loves sharing with others the sheer impact of digital technologies, particularly as it pertains to revolutionizing businesses and facilitating a new age of entrepreneurs.
媒體公關總監
李欣岳
負責媒體與社群溝通相關輔導。加入 AppWorks 前有 18 年媒體經驗,是台灣第一批主跑網路產業的記者,先後任職《數位時代》副總編輯、《Cheers 快樂工作人》資深主編、SmartM 網站總編輯。畢業於交大管科系,長期關注媒體產業變化,熱愛閱讀商業與科技趨勢、企業與人物故事,樂於與人交流分享,期許自己當個「Internet 傳教士」。
Are you a passionate perfectionist? Join us!
We love entrepreneurs and we are passionate about helping them. We believe in Internet's ability to keep reinventing the world and make it a better place. We want to set an example for a decent venture capital firm. We are on a mission to push Taiwan and Southeast Asia forward. We're always striving to do better. If you've got the energy, attitude, and appetite for making a difference, join us!