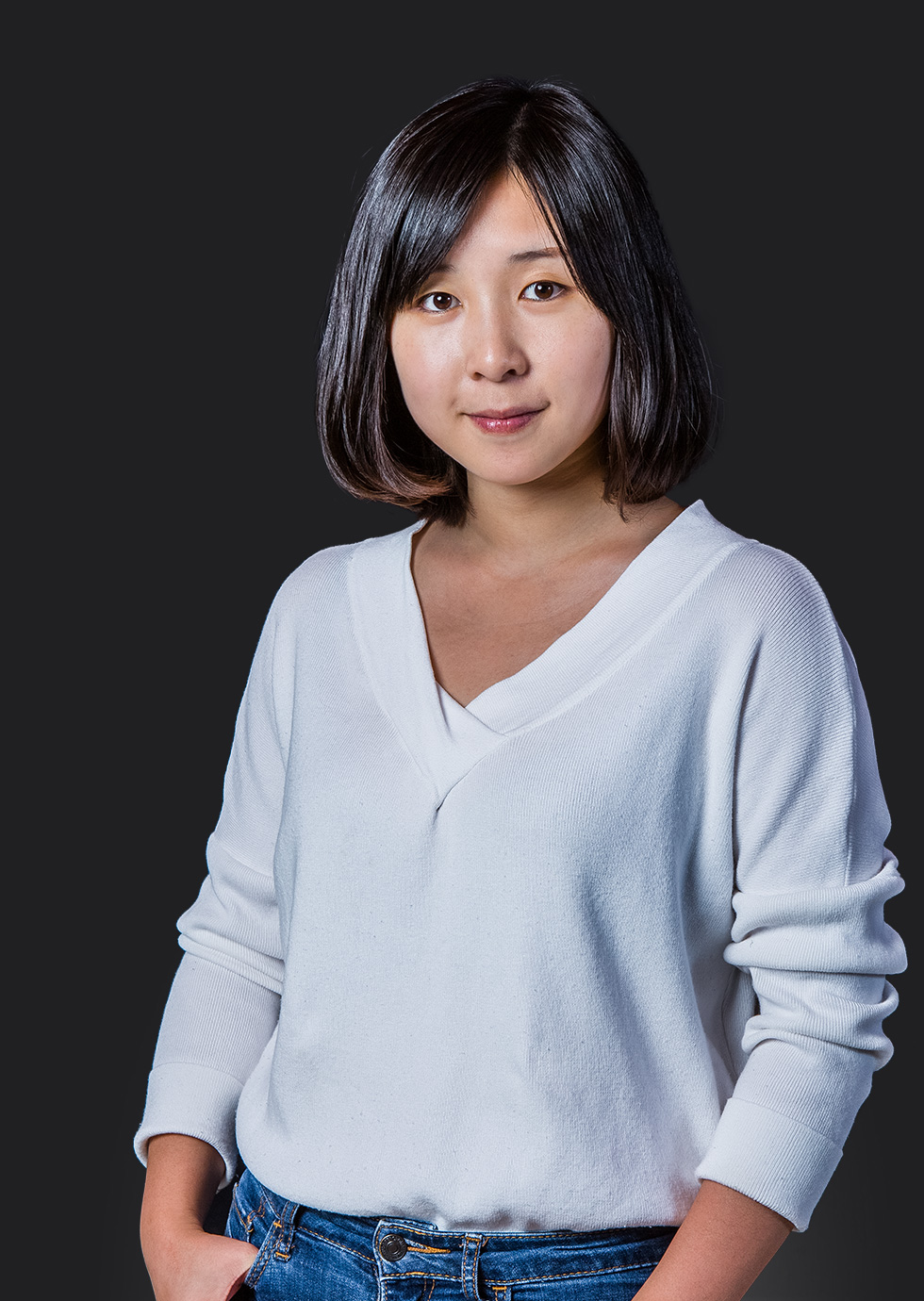 Analyst
Annie Su
Annie is an Analyst covering later-stage startups and public financial markets. She is as calm and rational as a vulcan on the outside but passionate about startups on the inside. The mission she gave herself is to bridge founders and capital. Prior to AppWorks, she was an Research Associate covering semiconductor industry at KGI Securities. She earned a B.B.A in Finance from National Taiwan University, where she was active in Creativity and Entrepreneurship Program and Design Thinking Club.
分析師
蘇怜媛
負責投資,表面上是個冷靜理性的金融人,但其實對創業有莫名的熱忱,立志成為台灣網路創業家與資本市場的橋樑。先前於凱基投顧擔任 Research Associate,主要負責產業研究和財務分析。台大財金系畢業,大學時期活躍於創意創業學程、不一樣思考社。
Are you a passionate perfectionist? Join us!
We love entrepreneurs and we are passionate about helping them. We believe in Internet's ability to keep reinventing the world and make it a better place. We want to set an example for a decent venture capital firm. We are on a mission to push Taiwan and Southeast Asia forward. We're always striving to do better. If you've got the energy, attitude, and appetite for making a difference, join us!