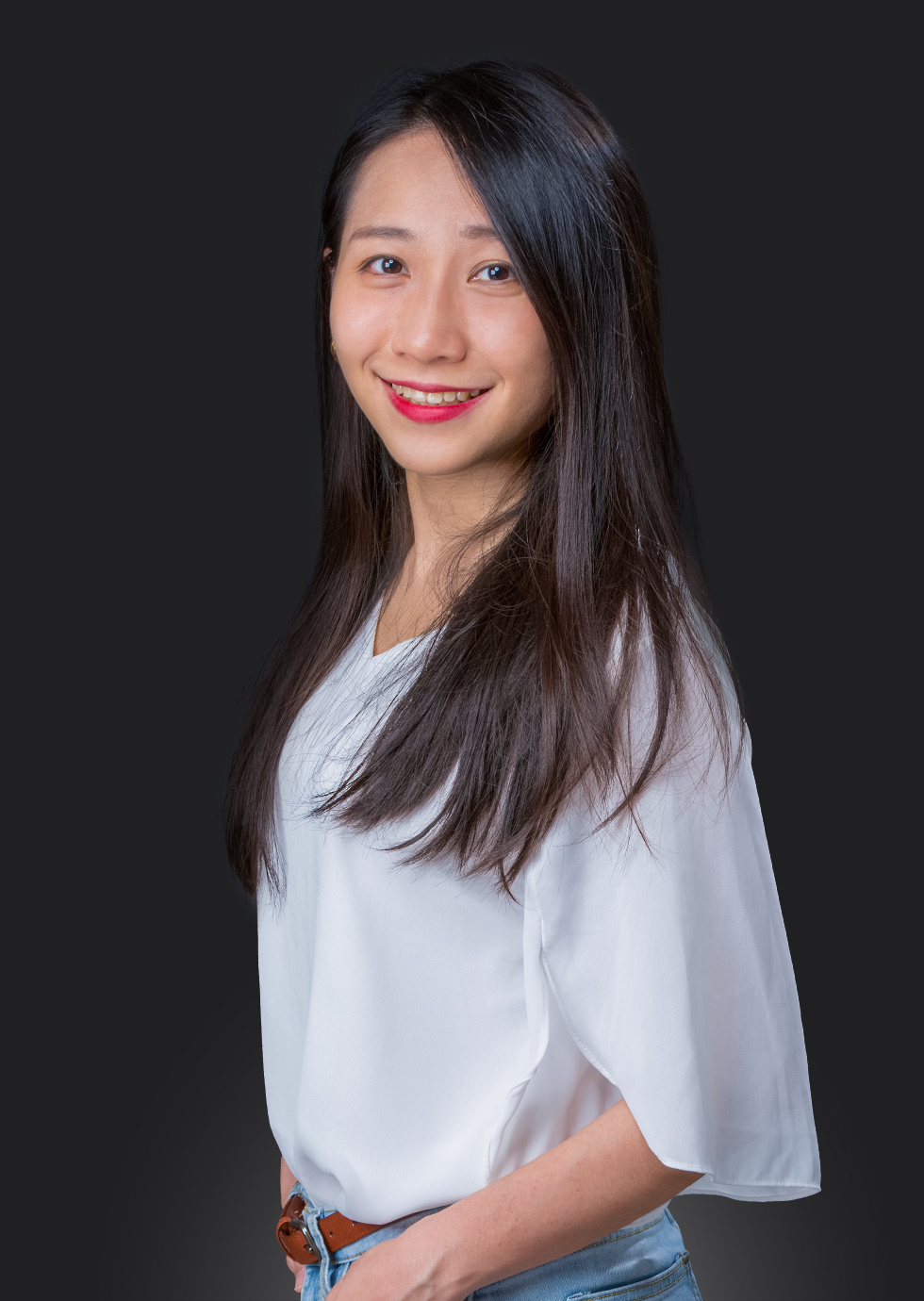 Analyst
Alice Chen
Alice joined AppWorks in 2022 and is an Analyst covering AppWorks Accelerator and investments. Prior, she spent 3 years working in Alibaba group, helping corporate customers with their growth and operations on Tmall. She also counts various management and marketing stints in global toy manufacturer Mattel and wine delivery startup BottlesXO among her repertoire of e-commerce and retail experience. Alice received her Bachelor of Political Science from National Taiwan University, during which time she initiated several social impact projects to combat food waste and homelessness. Outside the realm of work, Alice loves dogs, techno/rap music, BoJack Horseman, and strongly advocates for gender equality and the LGBTQ community.
分析師
陳彥利
2022 年加入,為加速器及投資團隊一員。加入 AppWorks 前,曾任職阿里巴巴集團三年,在天貓事業群負責用戶成長時,輔導超過 50 家大型品牌,從獲客績效與留存率等面向,提升電商經營成效。熱愛從大數據中挖掘洞見,幫助品牌達成預設的 GMV / DAU 目標。加入阿里前,曾加入酒類電商新創 BottlesXO,負責 Go-to Market 策略及品牌行銷;隨後加入 Mattel 擔任儲備幹部,負責從 0 到 1 搭建 CDP 平台及設計用戶分析框架。台大政治系畢業,在學期間曾擔任創意創業學程學生會長,並加入多個社會創新專案,如醜蔬果大翻身、起家工作室。喜歡狗、電子及嘻哈音樂、BoJack Horseman,關注性別平等及多元性別社群。
Are you a passionate perfectionist? Join us!
We love entrepreneurs and we are passionate about helping them. We believe in Internet's ability to keep reinventing the world and make it a better place. We want to set an example for a decent venture capital firm. We are on a mission to push Taiwan and Southeast Asia forward. We're always striving to do better. If you've got the energy, attitude, and appetite for making a difference, join us!